Dubai Students Can Work For Landlords to Pay Rent
Dubai Landlords Have Come Up With an Interesting Way to Make Student Housing More Afforable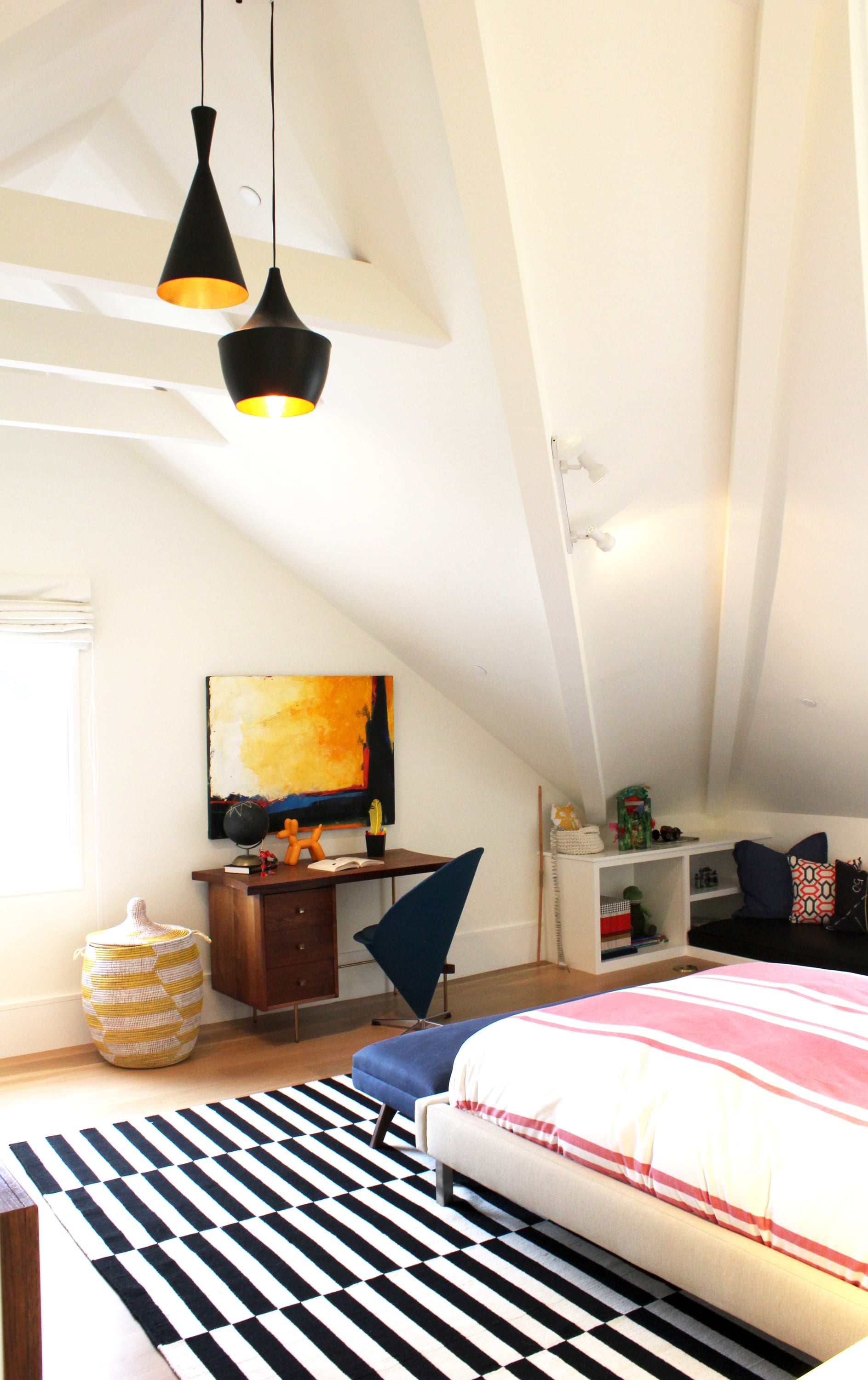 There are a few things about university that are known to be true. One – college education is expensive; two – student housing is either cheap but terrible or nice but super expensive. Three – college students are perpetually broke.
In Dubai it's no different. At the Dubai International Academic City (DIAC) alone, there are more than 24,000 students, and yet, there are no available independent housing units within reach, Khaleej Times reports.
Dubai's Rochester Institute of Technology (RIT), on the other hand has availability and has upped their student accommodations to include free Wi-Fi, laundry facilities, 24-hour security, cable TV, a gym and dining facility – but RIT prices aren't so friendly on the pocket, according to Khaleej Times. Previously, they offered 210 beds in single, shared or studio rooms for prices ranging from AED24,000 to AED45,000 annually.
Dubailand's Uninest student housing comes with monthly rents that start from AED2,650 to AED4,800. So that's between AED 23,850 and AED 43,200 for the nine months of schooling a student typically goes through.
Ouch.
Between school fees and housing, international students have very little spending money after all those bills are paid. In fact, the cost of housing may have been one of the reasons students from abroad don't study in the UAE where some of the greatest universities in the world have campuses, The National reported in 2016.
So, what's a student to do?
A company called the Strategic Housing Group has thought of that. Through Myriad, a student-housing accommodation property, they will work towards offering students part-time jobs to help pay for rent. The housing complex, will offer 1,800 beds in DIAC by early 2020 that will be utility free – so things like water and electricity will be paid for.
Myriad has partnered up with retail outlets as well to support students by offering different services. Of course, the accommodations are gender segregated and will offer safety, security, and cleanliness.
The cost of all this per month will be revealed next week, and we're hoping it won't break the bank. Either way, the extra earnings will certainly help.
Image Source: POPSUGAR Photography / Lisette Mejia