Dubai Summer Surprises 2017
Dubai Is Hosting a Massive Summer Sale Like You've Never Seen Before
Raise your hands if shopping is literally your only vice!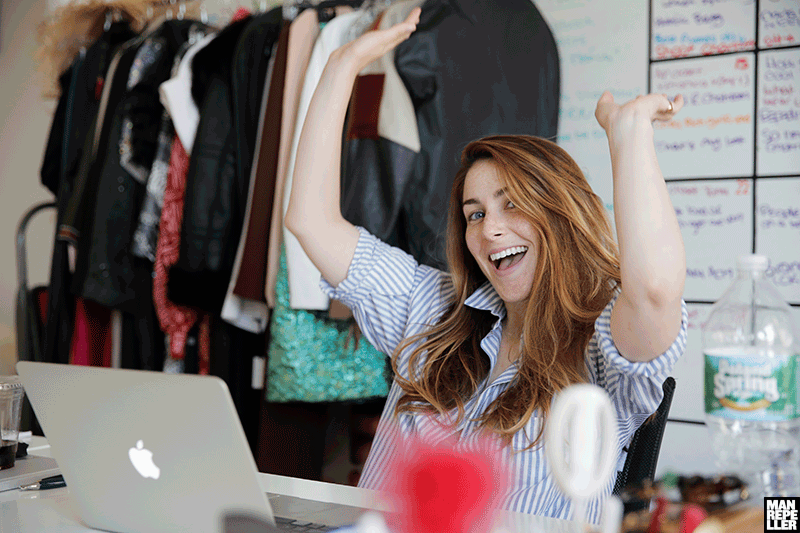 Now, raise your hands if you feel guilty while doing so?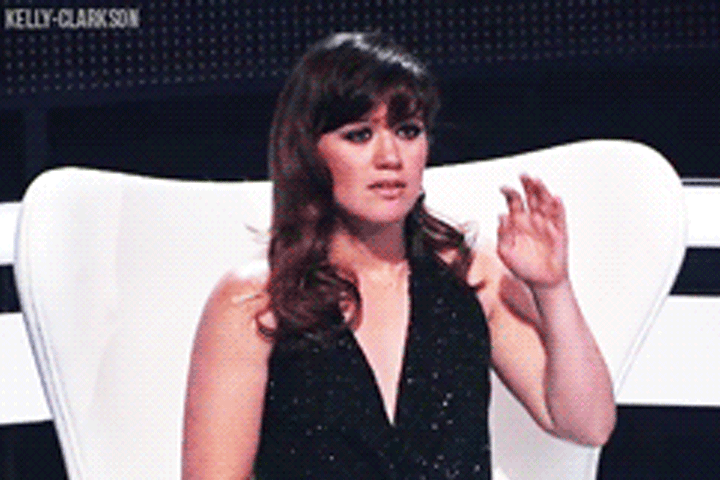 Well fret not, for we come bearing good news! A massive six-week summer sale is coming to Dubai. And as How I Met Your Mother's Barney Stinson would say, it's going to be quite legendary!
The 20th edition of Dubai Summer Surprises is officially kicking off from Saturday, July 1 to Wednesday, August 12, bringing crazy discounts to the entire Emirate. Shoppers can expect mega deals, and discounts of up to 75 percent on a wide range of merchandise at thousands of outlets across multiple brands. You also get the opportunity to win prizes at the malls, which is run in collaboration with Dubai Shopping Malls Group.
DSS will also include a bunch of entertainment activities at malls across the city—such as Arabic concerts, Modhesh World - the region's most popular family indoor edutainment center; and world-class shows including Transformers, Aladdin, Ghostbusters and Pirates of the Caribbean. As the name suggests, each year they have plenty of surprises (2015 saw Jaden and Willow Smith show up), so we can't wait to see what's in store for 2017.
Stay tuned for more updates of the big names taking part. Until then here's a sneak peak of what you can expect at DSS 2017.