Dubai Taxi Drivers to Rate Happiness
Will This Change Help The Dubai Taxi Experience Become the Best in The World?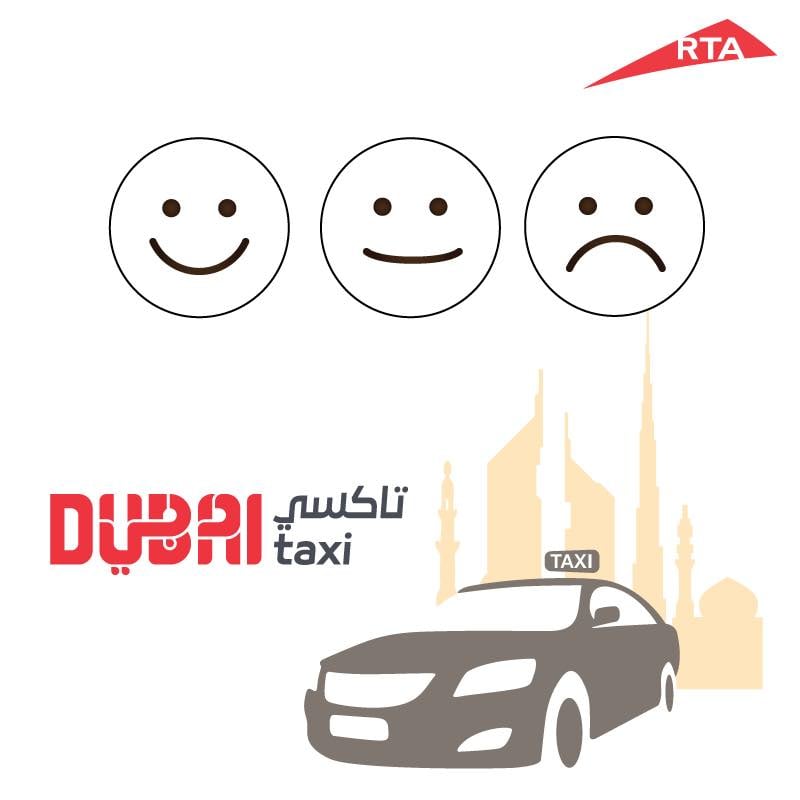 Happiness is one of the guiding forces behind life in the UAE-- in recent months, the country has even appointed a Minister of Happiness to ensure the happiness of its citizens and residents. Though the country has already been named the happiest in the GCC, the UAE is going even further to create and promote happiness.
In a new initiative launched earlier this month, Dubai Taxi Corporation has announced a "Happiness Indicator," which will measure the happiness of taxi drivers throughout the city. Dubai's Road and Transport authority will evaluate the happiness of taxi drivers through a survey, which will ask employees to rate their level of happiness as 'happy', 'neutral', or 'unhappy,' and will then use the results to work to improve the driver's level of satisfaction.
In a statement about the initiative, Dubai Taxi Corporation CEO Yousef Al Ali said, "The introduction of the Happiness Indicator stems from the deep conviction of the DTC that the happiness of employees and drivers reflects positively on the overall job performance and operational efficiency."
As a frequent taxi passenger, Dubai drivers come off as overall pretty pleasant compared to those in other major cities, but we're all for any sort of program that can make the city's employees even happier, and can contribute to the overall joy in this nation!
Image Source: Facebook user RTA Dubai