Dubai Taxis Are Getting a 2018 Makeover
Dubai's Taxis Are Getting a AED68 Million Makeover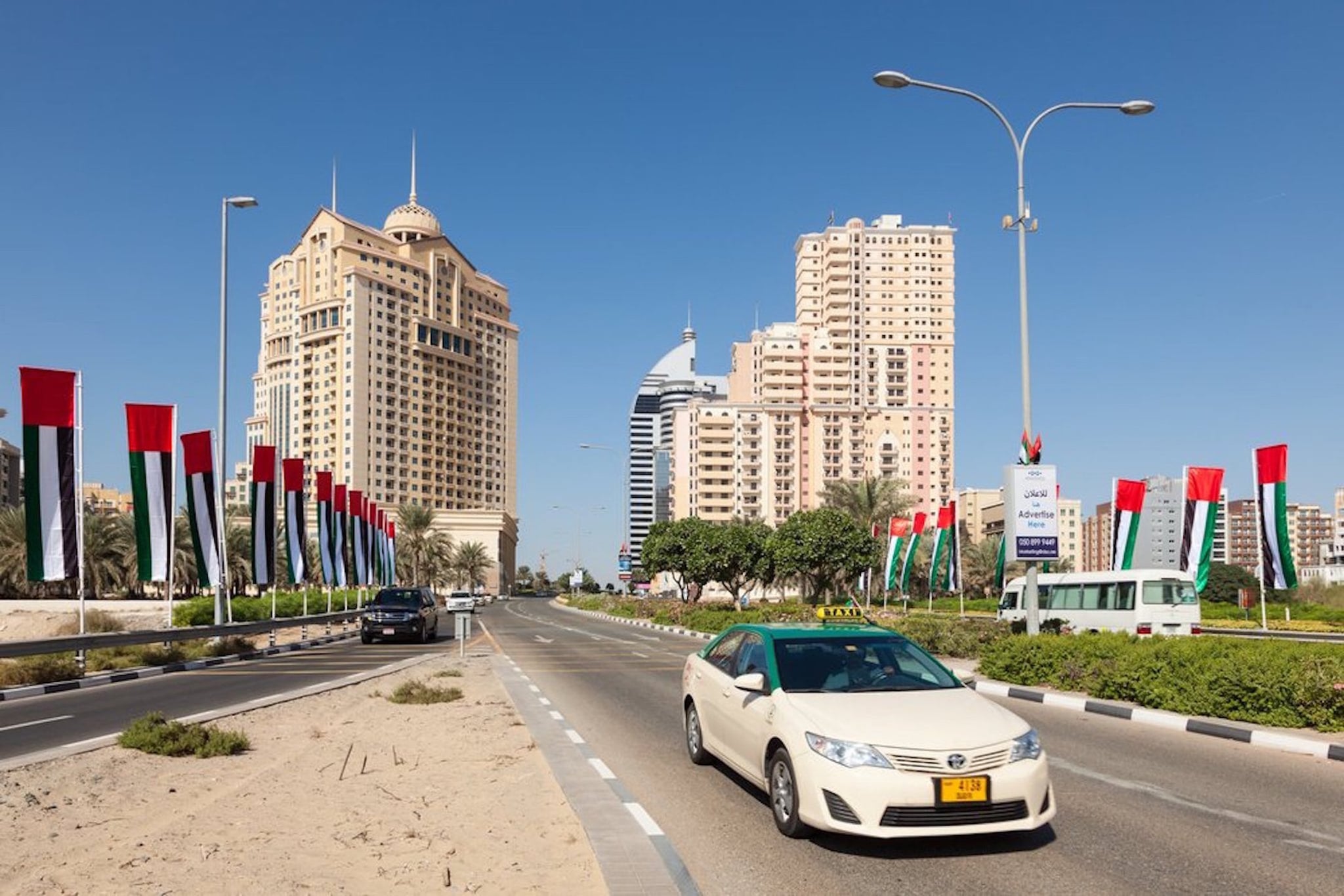 At times, Dubai taxis can feel a bit dated. With no GPS, unreliable credit card machines, and no entertainment system, Dubai's taxi fleet is in need of an update.
Lucky for frequent taxis riders-- all Dubai taxis will be getting a major makeover in 2018, and it's sure to change the way you ride.
Though the overhaul will cost upwards of AED68 million, the improvements mean that Dubai's taxis will finally be as good or better as those in other major world cities. Over 10,000 vehicles will be fitted with the new smart systems by June 2018, and new updates include a meter with optical sensors that will detect when a customer gets in, a speed monitoring system, and flawless digital payment options.
The best part? Makani-- or Dubai Geographic Addressing System, which will have up-to-date maps of Dubai and surrounding emirates, meaning you'll never get lost again. You'll also be able to book taxis through the Makani system.
Additionally, all SALIK toll payments will be automated.
The updates come at the same time that Dubai is set to welcome flying taxis, so there's about to be some competition on the roads (err..or in the sky)!
Read more about the updates here.
Image Source: Shutterstock