Dubai: Things to Do at Mall of the Emirates
The Ultimate Guide to Mall of the Emirates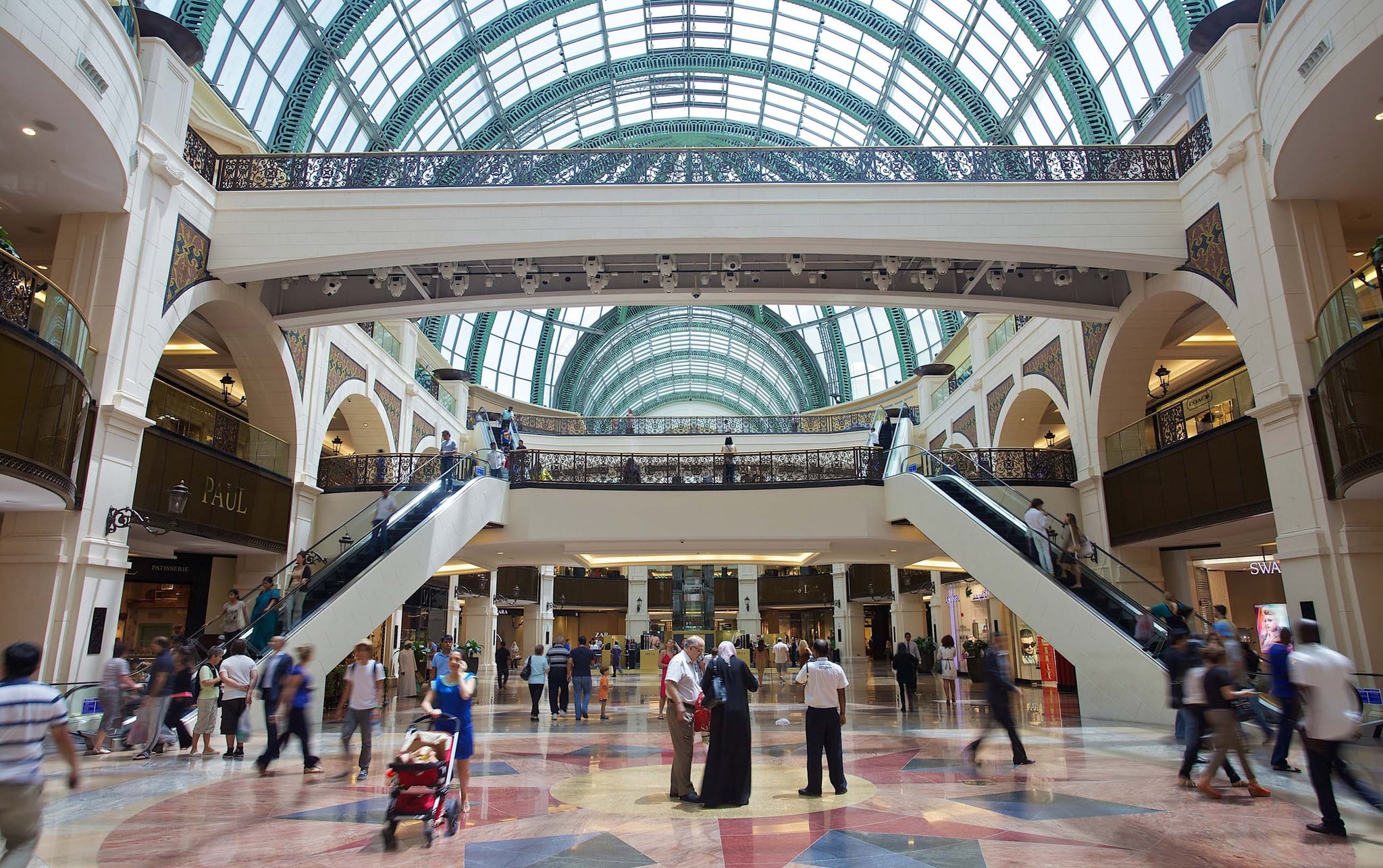 With its own Metro station and even a couple of places to stay attached to it, Mall of the Emirates in Dubai's Al Barsha Neighborhood should probably have its own zip code. If you find The Dubai Mall, the world's largest shopping center, an absolute nightmare to tackle, MOE is your best bet. There's lots to do but it won't take you an entire day to traipse from one end of the mall to the other. We've broken down exactly what's on offer at this place which attracts 38 million shoppers annually.
It's home to the world's largest indoor ski park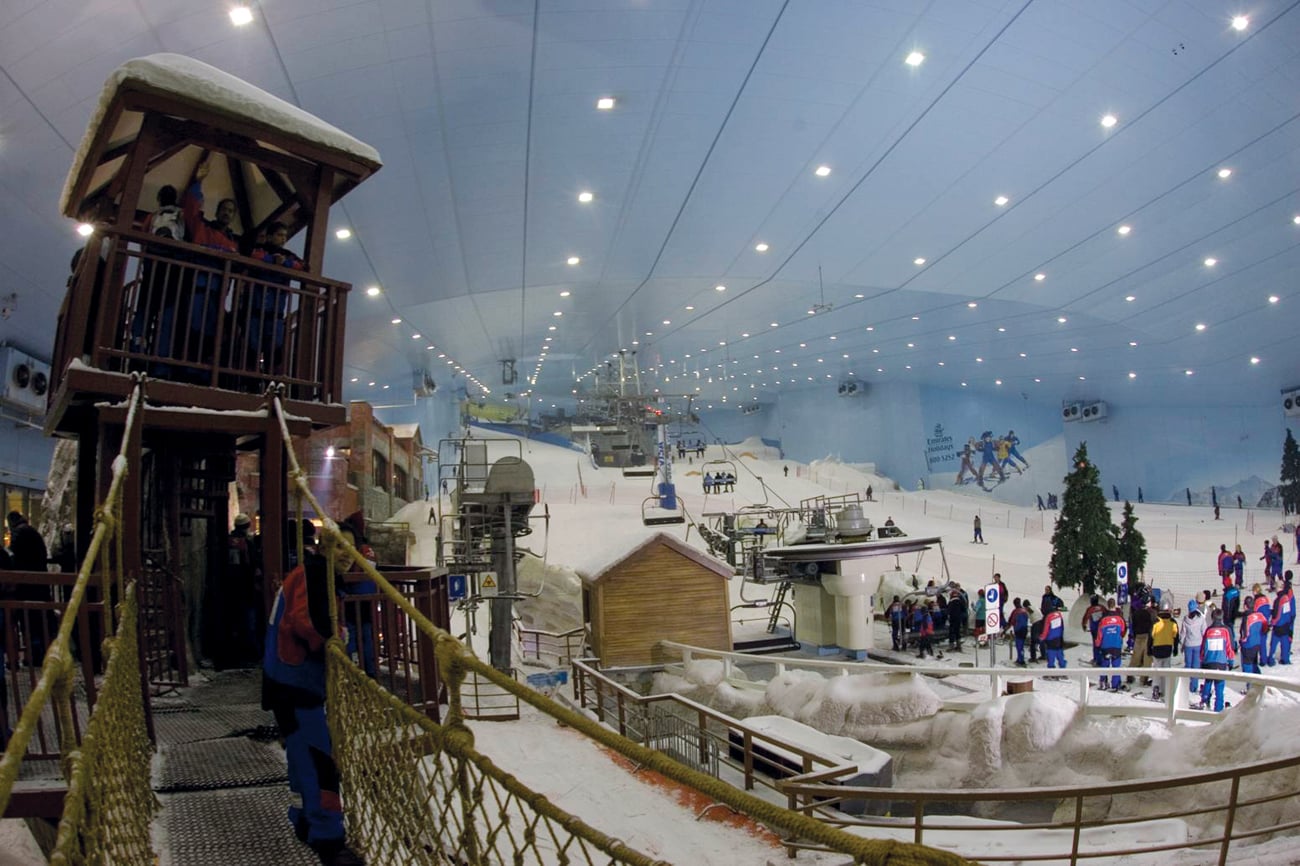 You can't miss Ski Dubai. Its high slope is visible from outside the mall and inside, the snowy location has a glass front so people wondering around the mall often gather to peer in and see what people are up to. Whether you're into skiing or snowboarding (or simply fancy rolling around and a ride on the gondola) you could spend hours at this place. Celebrity fans include Mariah Carey and her kids, who went backstage to cuddle penguins, and Dubai's Sheikh Al Jalila.
Those who really love the cold can camp out on the slopes at Ski Dubai which now has its own sponsored snowsports team!
There's an extraordinary movie theater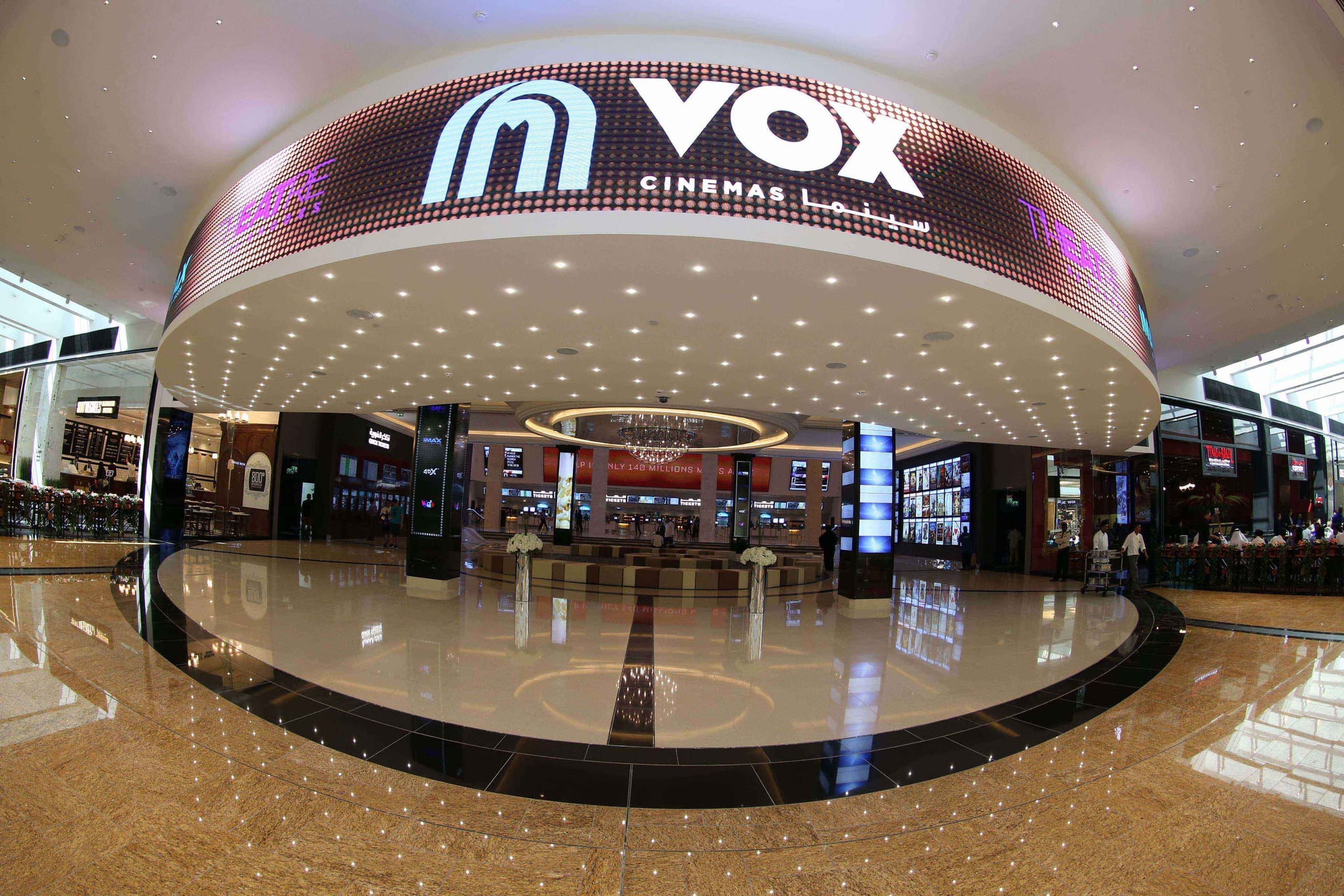 Part of the Vox Cinema here is catered by Gary Rhodes (yes, the British celebrity chef), so gather your girls and enjoy a gourmet meal while you watch a chick flick. ThEATer by Rhodes is rather pricey however, so the 24-screen cinema has Standard, 4DX, Kids and IMAX options too. The largest cinema built in the Middle East also has also has a Magic Planet, and the Dubai Community Theatre and Arts Centre.
You can watch a production at the theater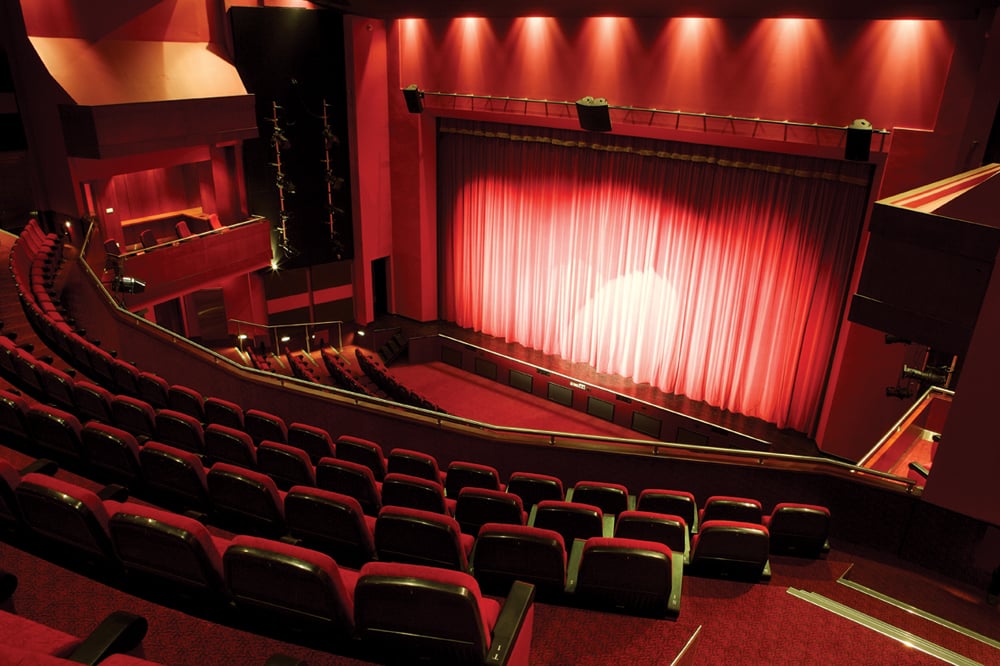 The commit theater hosts art, music, dance and summer camps, so whether your favorite comedian is in town or you want to take a photography course, pop by and sign up.
And let the kids unleash some energy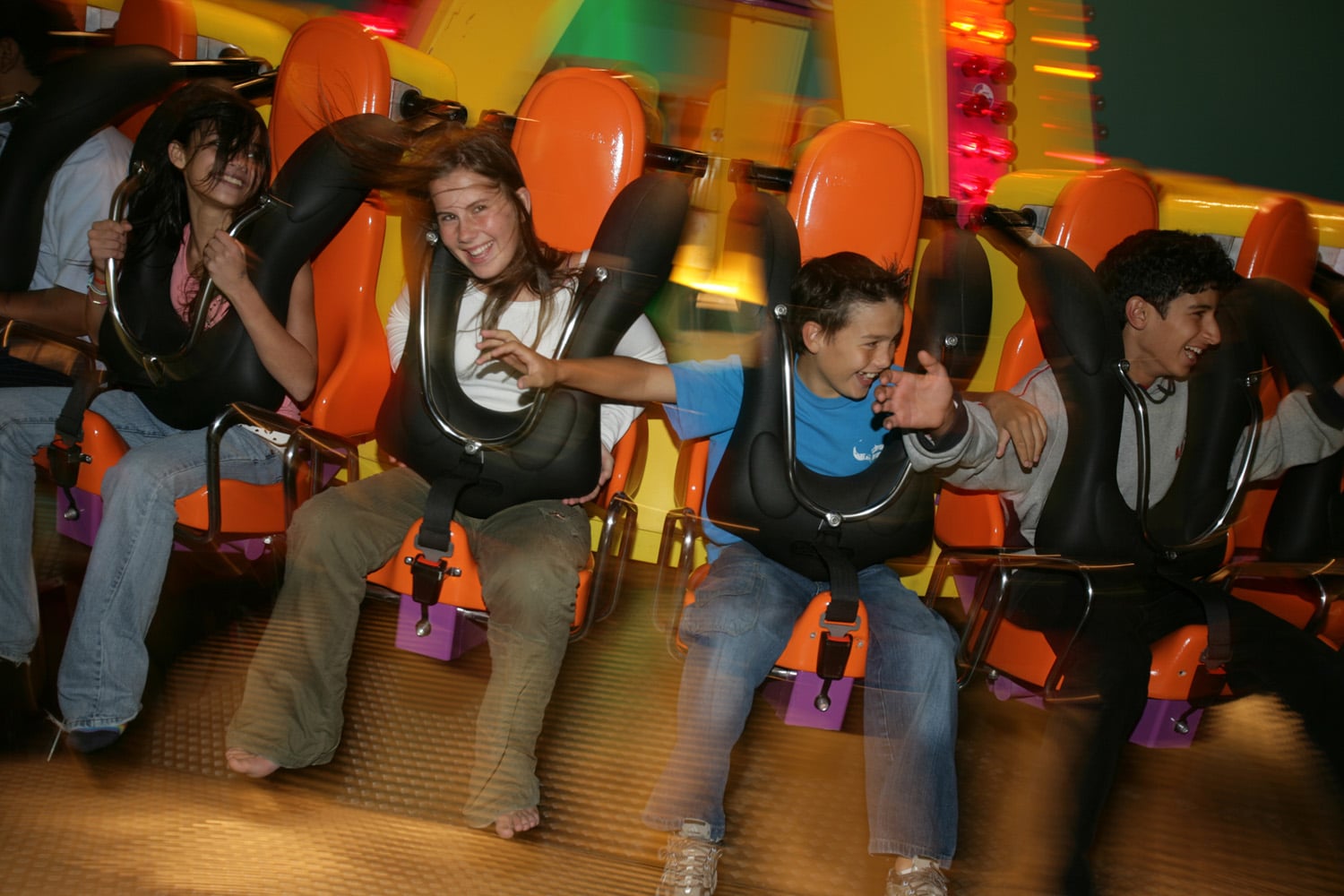 Magic Planet is a kids' playground full of award-winning rides and games over two levels, so when the little ones are acting up, you know where to go to tire them out. It has a 4D theater, RoboCoaster and even a childcare service for when you can't stick around.
There are over 100 dining options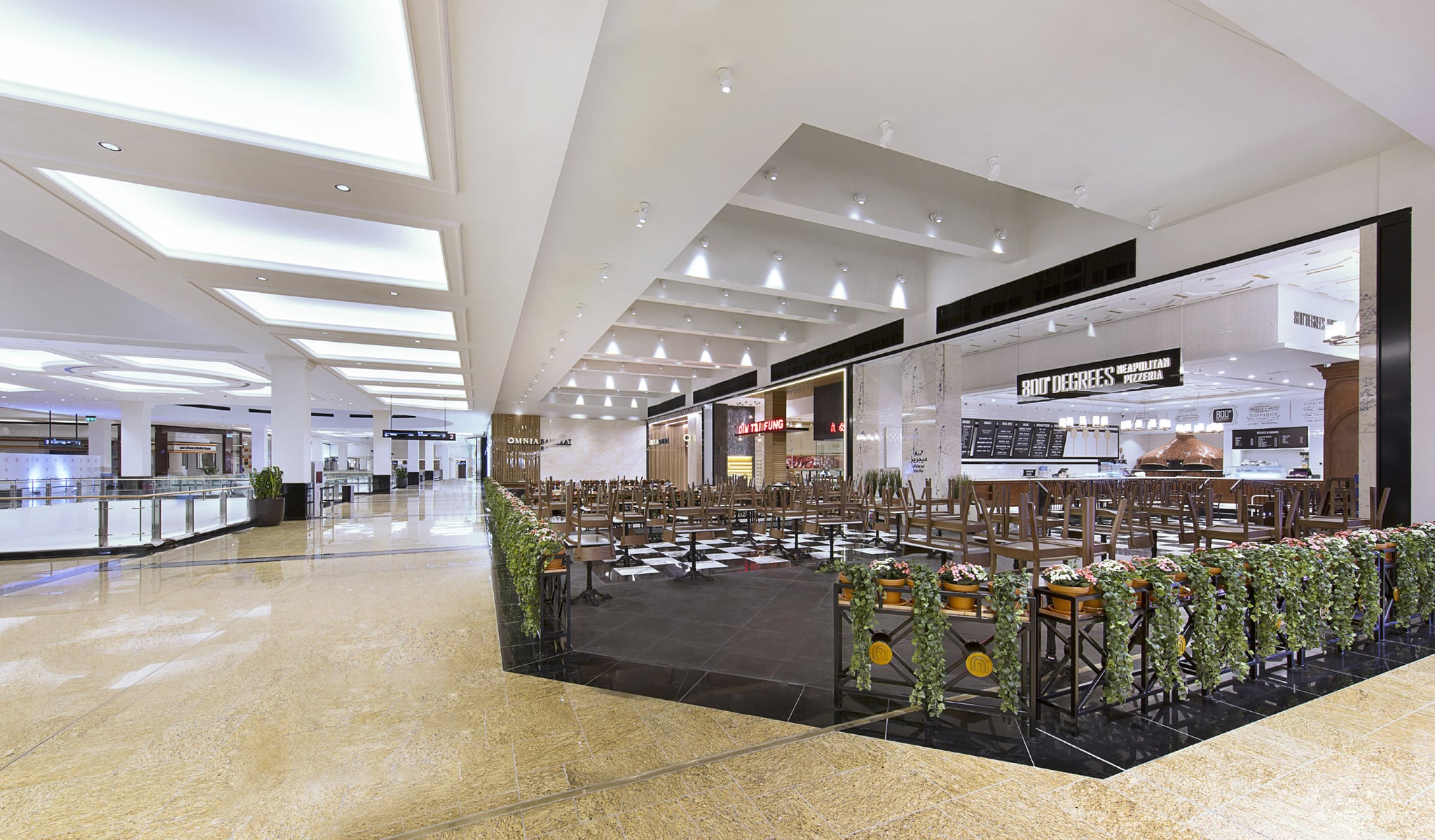 There are restaurants and cafes aplenty at MOE, so don't say you can't find anything good to eat! In fact, you'll probably find the opposite problem, with bites in every corner of the mall and two food courts.
The shopping is amazing, obvs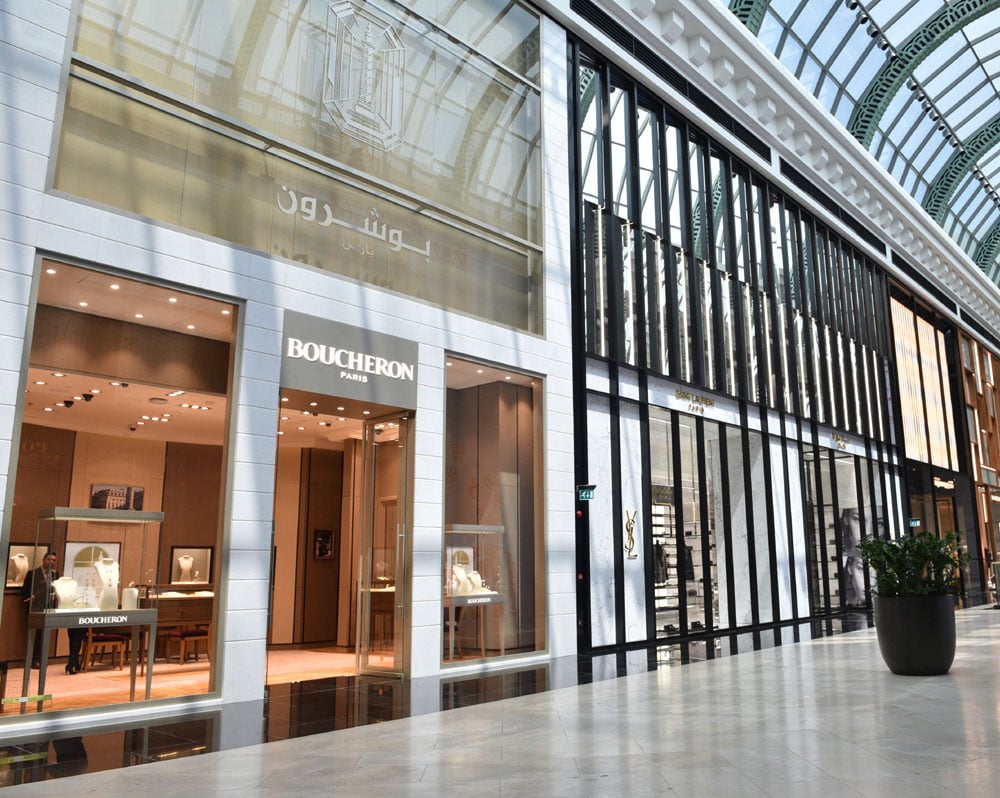 It's home to more than 630 international stores, totaling 248,000 sqm of retail space. Inside the Fashion Dome and in the Luxury Wing on Level 1, there's Louis Vuitton, Chanel and Prada. Major departments stores like Harvey Nichols and Debenhams, sports, electronics, home furnishing outlets and the largest Carrefour hypermarket in the city are also right here. With all those options, thank goodness there's a hands-free shopping service that will relieve of you bags to collect at the end of your trip or to be delivered home.
Plus there are two 5-star hotels are attached!

If all that has tired you out, at least there are are options for where to rest your head. The Kempinski Mall of the Emirates and Sheraton Dubai Mall of the Emirates Hotels, are accessible through here and offer even more dining options.
Image Source: Majid Al Futtaim