Dubai VAT And Employment 2018
Dubai's VAT May Help You Land a Job: Here's How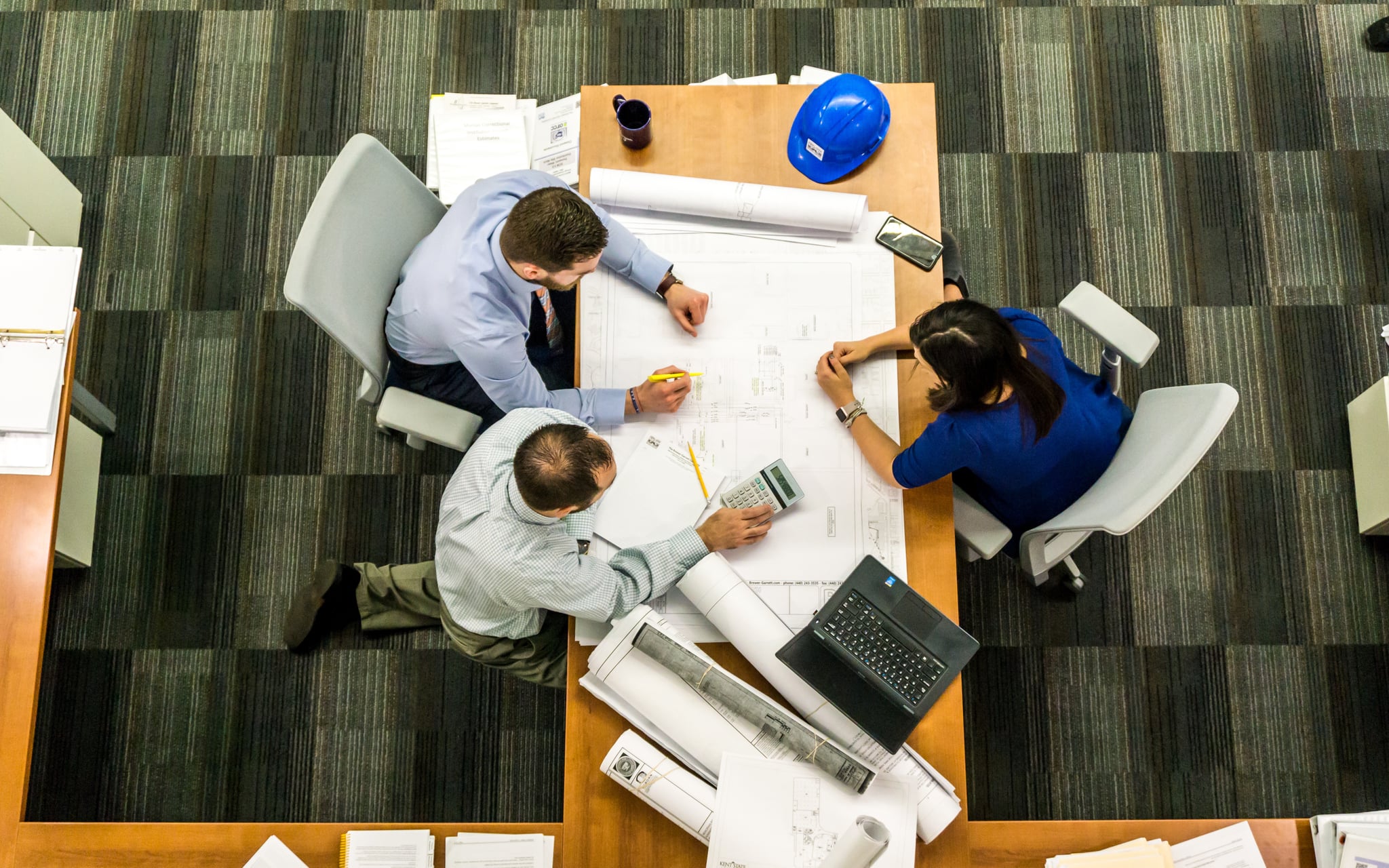 In October, a tax was introduced on tobacco products and soft drinks in the UAE.
Cigarettes are now taxed 100 percent, while soft drinks (excluding sparkling water) are taxed by 50 percent.
Following the initial tax, the Federal Tax Authority (FTA) announced that all food in the UAE will be taxed beginning on January 1, 2018. This includes a tax on staples such as bread and rice, which the public had previously assumed would be exempt.
Now that the VAT tax has been fully introduced, people are struggling to understand what it means for their finances in the country.
It's been reported that the VAT will increase the cost of living by 2.5%, and while the increase isn't great for your wallet, there is one good thing to come out of the VAT.
According to Gulf News, you might have a better chance at landing a job this year than in years prior.
"With the introduction of value-added tax (VAT), improving business conditions, and as companies who have previously downscaled are looking to get back on track and Expo 2020 drawing closer, job openings are gradually moving back into the picture," the newspaper reports.
According to Hays, a hiring specialist, recruitment activity in the UAE as well as in other GCC countries is set to increase this year, with 71 percent of companies looking to hire more staff in the next 12 months.
Chris Greaves, who is the managing director of Hays Gulf, said that the increase of hiring can be attributed to more opportunities opening up due to the "continued diversification of the local economy and the growing globalized nature of the market."
He continued: "Regionally of course, the upcoming introduction of VAT will also drive new opportunities for tax implementation specialists and there will be growing interest and investment in the job market in the build up to Expo 2020."
Job hunt 2018? It's on!
Image Source: Pexels