Dubai Weather Ramadan 2017
Doctors Warn Those Fasting as Temperatures Spike in the UAE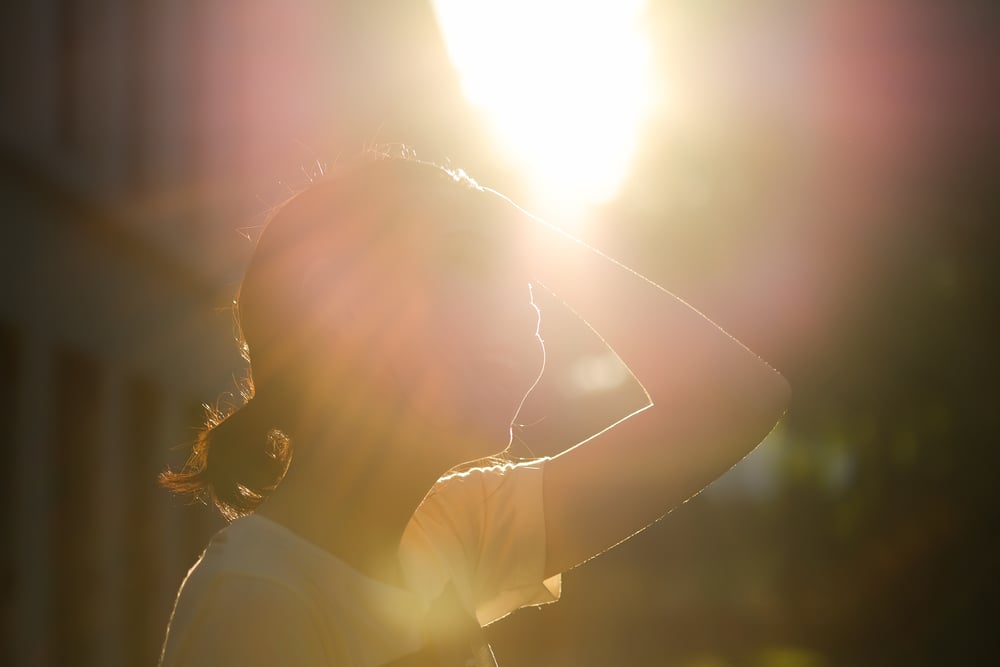 If it's felt hotter than usual for this time of the year, that's because it is...way hotter, to be exact.
Though the high temperatures are unpleasant, they can be dangerous, especially for people who are fasting.
According to The National, "dry wind coming from desert areas sent temperatures as high as 48°C, which would normally be expected in peak summer," and doctors are warning people to keep hydrated. Though yesterday was the hottest day this week, temperatures will remain in the 40s throughout the week.
"People need to make efforts to reduce sweating and balance their input of water with the output," Dr Soha El Baz, specialist in emergency medicine at Burjeel Hospital in Abu Dhabi, said to The National. "This means after iftar they should make sure they take in the amount of water necessary for 24 hours, continuously."
Dr. El Baz points out that these types of temperatures can lead to health problems whether or not you're fasting, but for those foregoing food and water, the dangers are even greater.
"Decrease and avoid exposure to heat, avoid stressful work and make sure you replace the amount of water lost during the day, between iftar and suhoor," he advises.
Let's hope the temperature drop over the next few weeks, and that this doesn't mean we're in for an extra hot summer!