Dust Storm to Hit UAE June 2016
This UAE Weather Warning Could Be a Major Concern For Your Health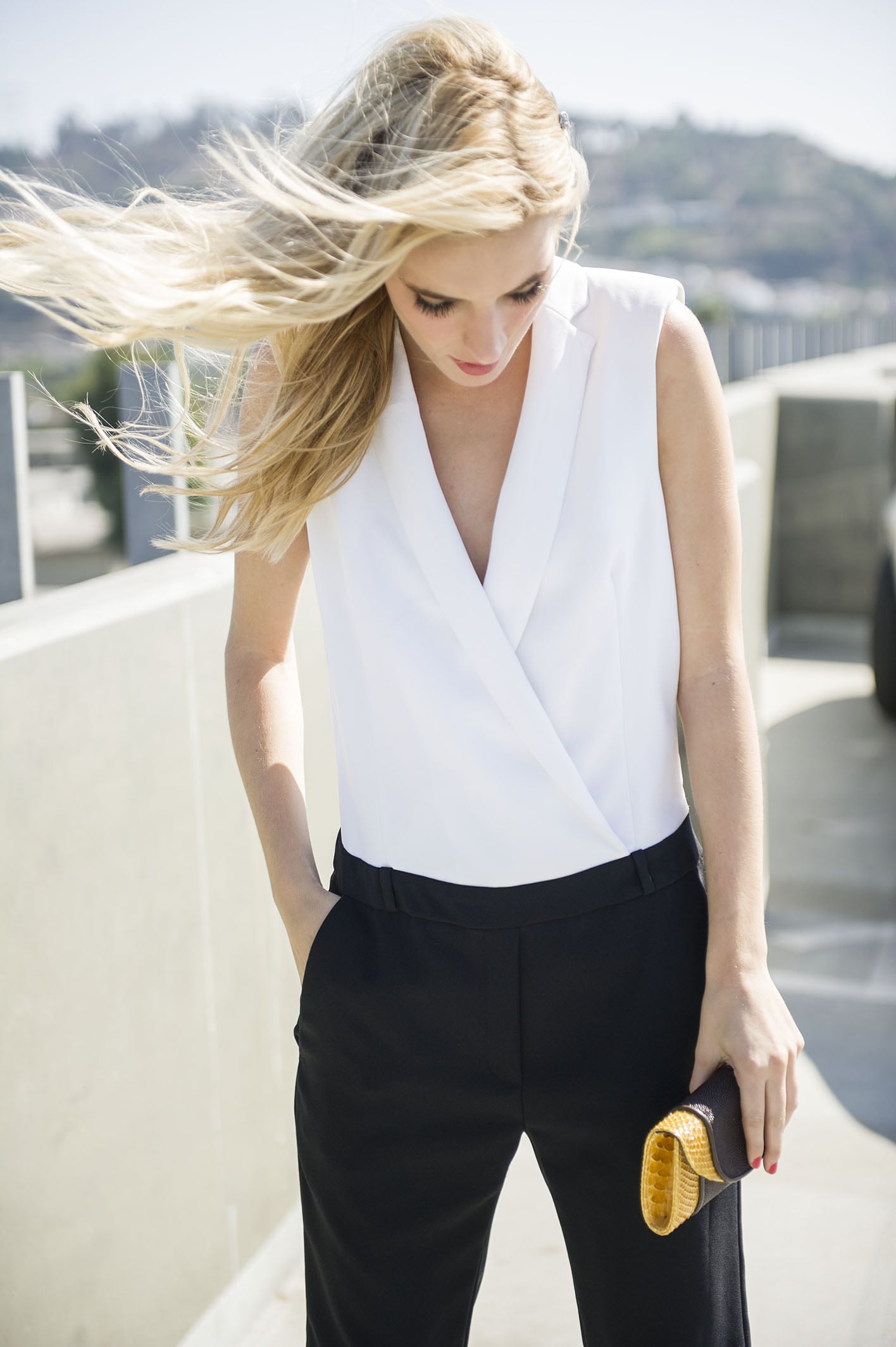 The UAE has been enjoying wonderful weather recently but it looks like that may be over, at least for a few days this week. It seems as though a bit of June gloom may be about to envelope the skies, in the form of A LOT of dust.
Sand stormy skies will be so bad that those with respiratory conditions (asthma, bronchitis, chronic cough, etc) are being warned to not venture out on Monday or Tuesday, according to Gulf News. Suspended dust will cause things to be hazy in the east and south of the country and light fog is expected on Wednesday. Northeasterly and northwesterly winds could also cause an increase in road accidents, so motorists beware of the desert dirt.
Those in the United Arab Emirates may have noticed a change in visibility when the humidity shot up on Monday morning. Just like in May, the National Center of Meteorology has warned that the Arabian Gulf and Sea of Oman will turn rough with winds reaching 40kph on the coast and 35kph inland.
Stay safe, people!
Image Source: POPSUGAR Photography / Matthew Barnes