EU's Ruling Could Ban Hijabs in The Workplace
Did The EU Just Place a Ban on Hijabs in The Workplace?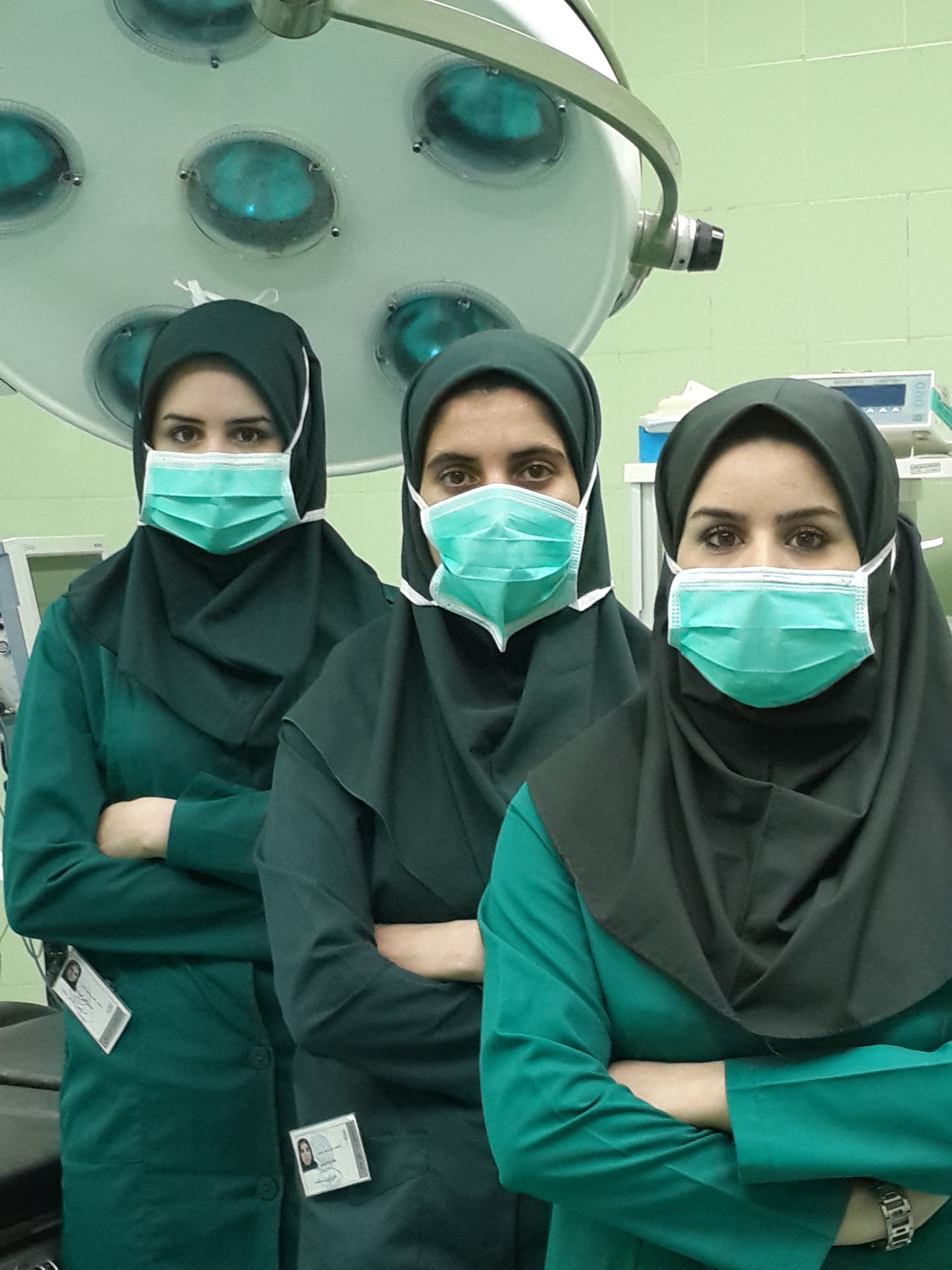 In a new ruling from the European Union's highest court, employers in the EU are now permitted to ban the hijab in the workplace.
The new law comes less than a year after France imposed a ban on the burkini, imposing a fine on anyone who wore the conservative swimming-garment on a public beach.
Manfred Weber, who is the head of the center-right European People's Party, which is the biggest party in the European Parliment, tweeted about the success of the ruling just hours after the decision was made.
Important decision by the @EUCourtPress: employers are allowed to ban #headscarves at work. European values must be valid in public life.

— Manfred Weber (@ManfredWeber) March 14, 2017
Though the European Court of Justice ruled that companies may bar employees from wearing "any political, philosophical or religious sign," many see the new initiative as directed at Muslims in particular--the case came as a result of two women, one in Belgium and one in France, who refused to remove their hijabs at work.
"A ban on religious and political symbols feels to me as a disguised ban on the hijab. I cannot think of another symbol that will affect hundreds of thousands of people in Europe ," Warda el-Kaddouri told Al Jazeera, speaking from Brussels.
"By stating that veiled women can simply take off their hijab, you imply that the empowerment of women to be in control of their own body and to make individual decisions is reserved for white women only."
The new ruling is complex: it doesn't outright ban hijabs in the workplace, but rather gives the right to employers to ban hijabs--and other religious symbols--if they chose to do so. In the current political climate, such a move sends a potentially dangerous message, as well.
If the ruling seeks to uphold "European values," which, of course, include freedom of religion and freedom of expression, how does a ban on a garment so tied to personal and religious identity play into that? See below on how people all over the world are weighing in.
Can someone show me a study where there is a positive correlation between wearing a hijab & underperfoming in a workplace? #hijabban

— Zahraa (@itszahxra) March 14, 2017
That moment when the highest court in #Europe rules companies can stop #women wearing #headscarf..#Queen #EU #HeadscarfBan #HijabBan pic.twitter.com/VIPi8bj14V

— Abrar (@abraralta) March 14, 2017
Europe is officially more obsessed with the hijaab than Muslim Twitter. Quite the achievement. #HijabBan

— Raz (@raztweets) March 15, 2017
Women are allowed to wear whatever they want to wear it is their body but they are not allowed to cover their hair.#hijabban #logic

— رضوان  (@rid1kader) March 15, 2017
The #HijabBan ruling is a truly hypocritical slap across the face of liberty and personal autonomy that its issuers claim to espouse

— Sayed Mahdi Modarresi (@SayedModarresi) March 16, 2017
This EU #hijabban is just further proof of how secular liberalism is ALL ABOUT religion rather than not about it at all

— fugitive academic wannabe (@DrSuad) March 14, 2017
Image Source: Wikipedia