Early Risers Are More Likely to Eat Healthier
Here's Another Reason You Should Be a Morning Person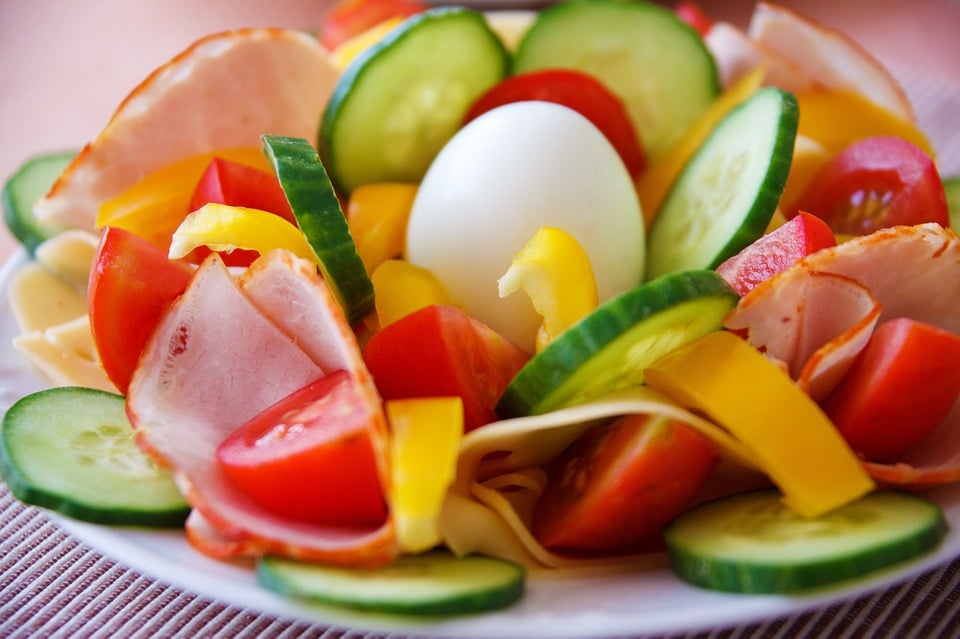 Early risers have a leg-up on night owls in a number of ways: they're less likely to hit the snooze button, making them more punctual not only in the morning, but throughout the day, as well. They're also more conscientious, and they tend to do better in school.
If those reasons aren't enough to get you out of bed in the morning, this just might be: according to a new study in the journal Obesity, morning people are more likely to choose healthy food over junk than their nocturnal counterparts.
"On weekdays, evening types ate less in the morning and tended to choose breakfast foods that were higher in sugar and lower in fiber, carbohydrates and fats, including saturated fat. By evening, the night owls were eating more sugar and fats than the morning people," the authors wrote.
On weekends, the differences were even greater. Evening people ate significantly more sugar and fats, had more irregular mealtimes, and ate meals and snacks twice as often as morning people."
There's a pretty simple explanation for this: "Evening types are more prone to live against their internal biological time", lead study author Mirkka Maukonen, who is a researcher at Finland's National Institute for Health and Welfare told Obesity.
Basically, late-risers just aren't wired for breakfast.