Earth Hour at Malls in the Middle East and North Africa
Why Malls Across the Middle East Will Go Dark This Weekend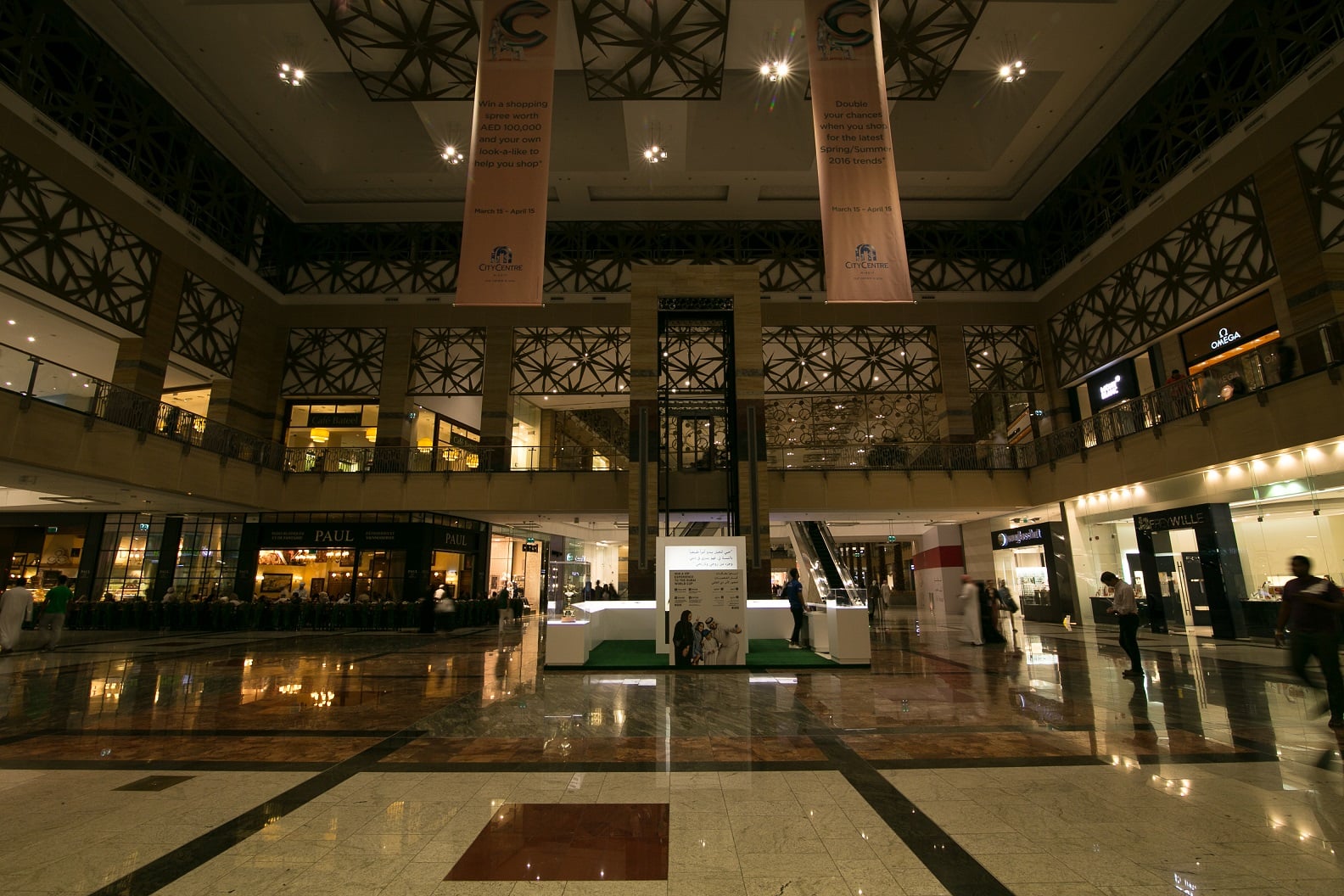 Last year, the always-twinkling Burj Khalifa switched off its mesmerizing LED facade and in 2017 the world will go dark for an hour again. This time Majid Al Futtaim, the company behind many of the malls across the region, have pledged to dim their lights to acknowledge Earth Hour and what we can all do to play our part in helping save the environment.
Between 8.30pm and 9.30pm people around the world will do their best to preserve energy by switching off unnecessary lights, conserving water or even planting a tree.
In Dubai, Mall of the Emirates, City Centres Deira, Mirdif, Me'aisem and Al Shindagha, and My City Centre Barsha will be taking part so if you're planning an evening shopping trip, prepare for Earth Hour. In the Northern Emirates, City Centres Ajman, Fujairah, Sharjah, My City Centre Nasseriya and the Matajer malls will go dark. In Egypt: Mall of Egypt and City Centre Maadi & City Centre Alexandria; in Lebanon: City Centre Beirut; in Oman: City Centre Muscat and City Centre Qurum and in Bahrain: City Centre Bahrain are also taking part.
It's not just your retail therapy needs that will be effected, people will be dining in the dark at restaurants and hotels too. Happy Earth Hour!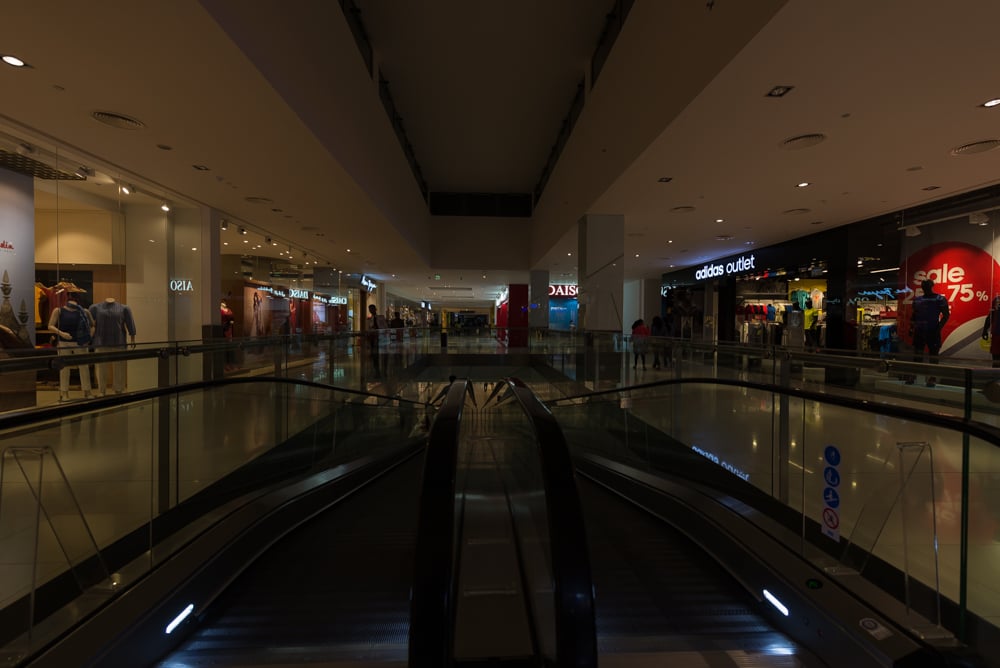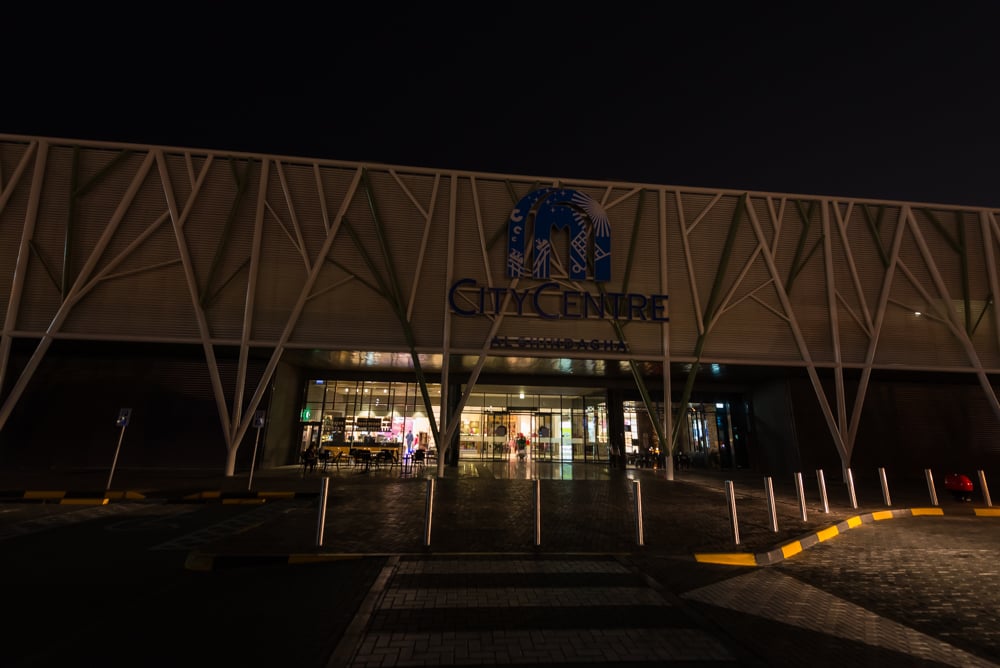 Image Source: Majid Al Futtaim