Egypt Allows Hotels to Ban Burkini
Hotels in Egypt Are Now Allowed to Ban the Burkini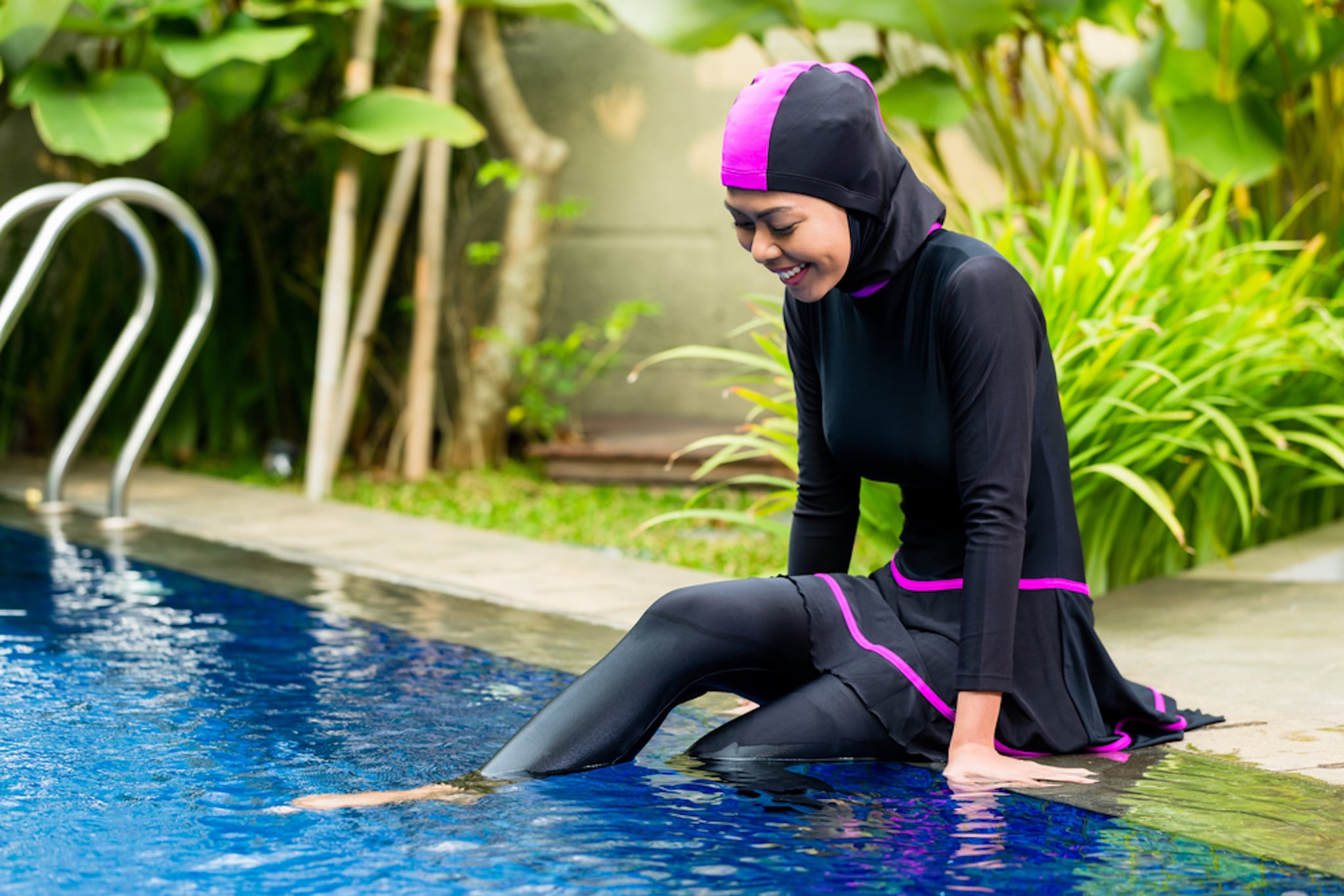 Since last summer, the issue of a ban on burkinis has been a controversial topic around the world. Last week, the case made headlines in Egypt when a ruling forced hotels to allow burkinis at hotel pools around the country.
The Ministry of Tourism issued the order last Friday, banning hotels from not allowing women in burkinis from using their facilities. The ruling was signed by the deputy director of the Egyptian Hotel Association, Sameh Al-Jaraf, The New Arab reports.
Now, less than a week later, the order has been reversed and hotels are now allowed to ban burkini-wearing women from their pools.
Head of the Chamber of Red Sea Hotel Facilities, Ali al-Halawany, said that "hotels have the freedom to decide whether or not to allow burkinis depending on the type of tourists and domestic tourism seasons, where veiled women are present at these locations," according to Egypt Independent.
#AMAY Tourism Ministry cancels decision requiring hotels to allow Burkini https://t.co/vg4FTHi3aA

— Egypt Independent (@EgyIndependent) August 7, 2017
While some resorts may choose to allow the burkini-- or other forms of full-body swimwear--what the decision means for tourism in Egypt is yet to be seen.