Egypt Bans Blue Whale App After Deaths
This Deadly Gaming App Has Been Banned in Egypt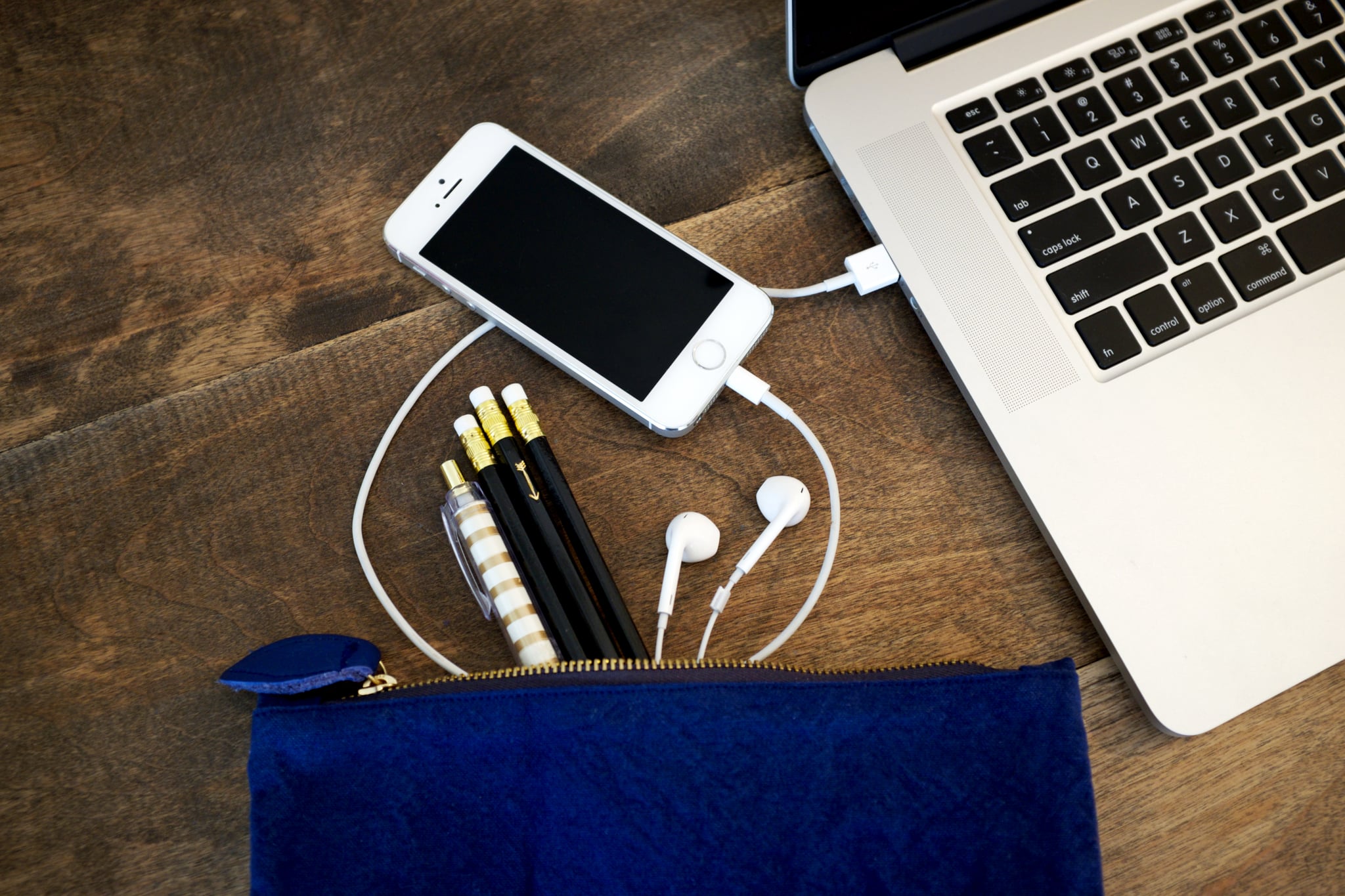 Egypt's Prosecutor General has allowed the National Telecommunications Regulatory Authority (NTRA) to block websites permitting users to install the dangerous Blue Whale app. The decision from Nabil Sadek is to limit access to a suicide game which gives users a daily challenge – the last one being their own suicide, the Daily News Egypt reports.
The decision comes just one day after the story of a 17-year-old Egyptian, Shahinaz, who poured petrol throughout her house and set it on fire. The act meant she killed her 49-year-old mother, Shadia, brother with special needs, Mohamed Essmat, and injuring her third sibling, Taha Essmat. When questioned, the teen said that she did it because it was a Blue Whale game task from her administrator, Al Arabiya reported.
Shahinaz isn't the first Egyptian affected by the game. In the last few days, three cases of suicide associated with Blue Whale were reported, one of which was the son of a famous former lawmaker, Hamdi El Fakharani.
The Egyptian Parliament had submitted an urgent request calling on the Minister of Communications and Information Technology (MCIT) to stop the spread of this game. Egypt's religious organization, Dar Al-Iftaa, also posted a YouTube video on its official page talking about how the game is prohibited in Islam.
NTRA is tasked with finding the local websites that have contact with the international sites that host this game and hand over their information to the prosecution.
Image Source: POPSUGAR Photography / Jae Payne