Egypt Grand Mufti Says Buying Likes Is Forbidden by Islam
Egypt's Grand Mufti Says Buying Social Media Likes Is Forbidden by Islam and He Has a Point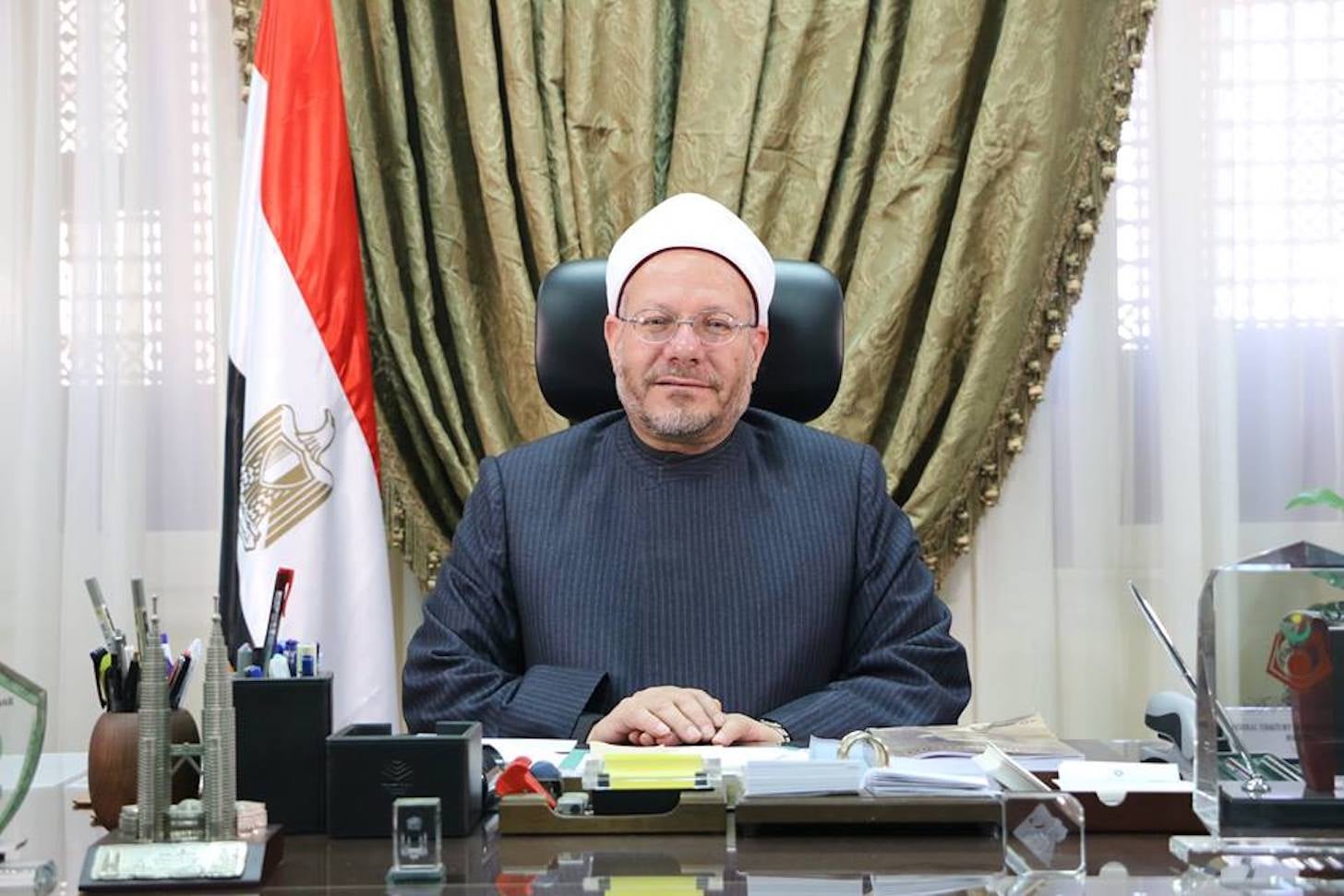 Apparently, buying likes isn't something only legitimate social media influencers and normal people frown upon – Egypt's Grand Mufti (the highest official of religious law) doesn't think it's cool either.
Shawki Allam recently issued a fatwa (a religious decision made based on Islamic law) stating that buying or selling likes on Facebook is forbidden in Islam because it's a form of fraud and deception.
Err … we hadn't thought of it quite like that, but he's definitely got a point.
The Grand Mufti, who posted this fatwa on his official Facebook page, went on to explain that by buying likes, certain Facebook posts or pages appear to the viewers more popular than they actually are. He also cited the Prophet Mohammed's saying; "He who deceives is not of us," the Egypt Independent reports.
However, if you gain more likes by publishing ads on Facebook with the intention of reaching more people on the platform, that's cool, because the likes are not bought, according to him.
Bitcoin trading is unlawful pursuant to Islamic Sharia, says Egypt's grand mufti https://t.co/pZY1DuFJbC pic.twitter.com/9VPoPYDyV9

— Ahram Online (@ahramonline) January 1, 2018
This is not the first time the Grand Mufti has given his opinion on such matters. In January of this year he issued another fatwa saying that cryptocurrency (such as Bitcoin) is not an "acceptable interface of exchange" and likened it to gambling, saying it led to people's financial ruin, Al Ahram Online reported.
On this, we're still on the fence.
Image Source: Facebook user EgyptMufti