Egyptian Government to Fine Those Who Pester Tourists
The Egyptian Government Will Now Fine Tourism Workers Who Pester Guests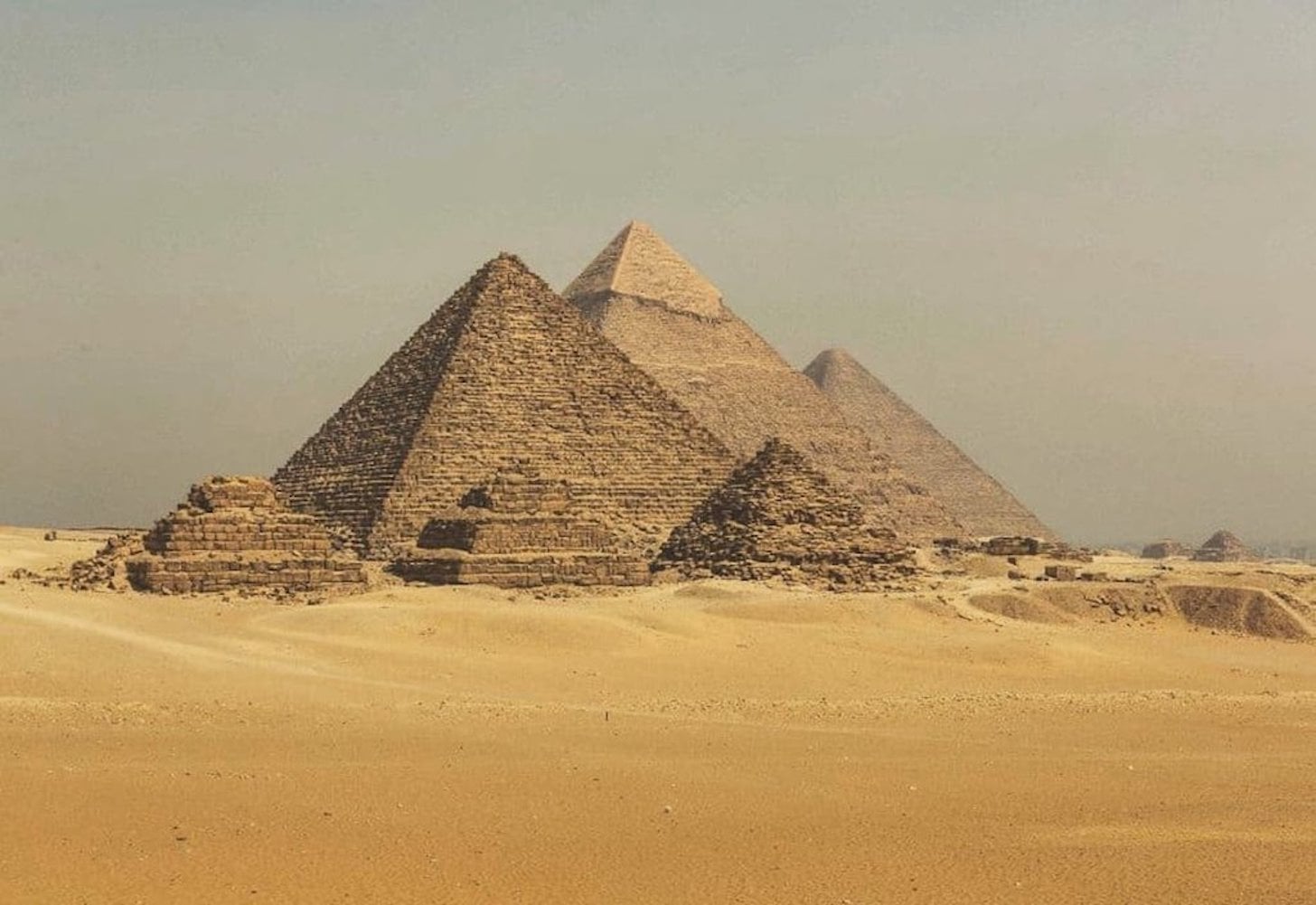 For first time tourists visiting Egypt, they're expecting to see many incredible archeological sites – and they're not going to be let down on that front. What they probably don't expect, is to be constantly followed, badgered to buy souvenirs, a camel ride or snacks and soft drinks. Unfortunately, it's the unsavory part of the experience.
I'm Egyptian, and I recently took my young kids to see the pyramids for the first time. It was awesome. They were speechless. It was a historic moment for them and I was never prouder of my heritage.
But the hustlers relentlessly trying to sell me an alabaster statue of the pyramids or "guides" that, for a small fee, would take me and my family around in a horse carriage, took some of the pleasure out of it. Annoying and frustrating, it left me feeling sad for foreigners whose beautiful experience would be marred with the harassment.
So, you can imagine my excitement when I heard that the Egyptian Parliament passed a law that will allow authorities to fine those pestering tourists with the intention of "begging, promoting, offering or selling a good or service" a fine of up to EGP10,000.
Woohoo!
Tourism makes up 12 percent of Egypt's economy. After the 2011 revolution, Egypt's tourism industry – which is its bread and butter, suffered greatly, with flights from Europe canceled and embassies warning its citizens from visiting for safety reasons. And while 2017 saw a big revival, the fact is the tourism industry isn't where it was in its heyday just yet, and the government is (finally!) working towards protecting the industry, reported the Guardian.
Former Minister of Antiquities, Zahi Hawass, recently said on an Egyptian talk show that he thinks the fines aren't enough. He believes that harsher penalties should be enforced including a larger monetary fine and jail sentences, because "these people harm the economy."
Perhaps a stint in jail is a bit much. I'm hoping the government will focus on regulating the archeological sites instead. Now, that would be a huge step in the right direction.
Image Source: Instagram mostafaabdeltoab