Egyptian Government Using WhatsApp to tackle Fake News
The Egyptian Government Is Turning to the Most Unlikely Medium to Tackle Fake News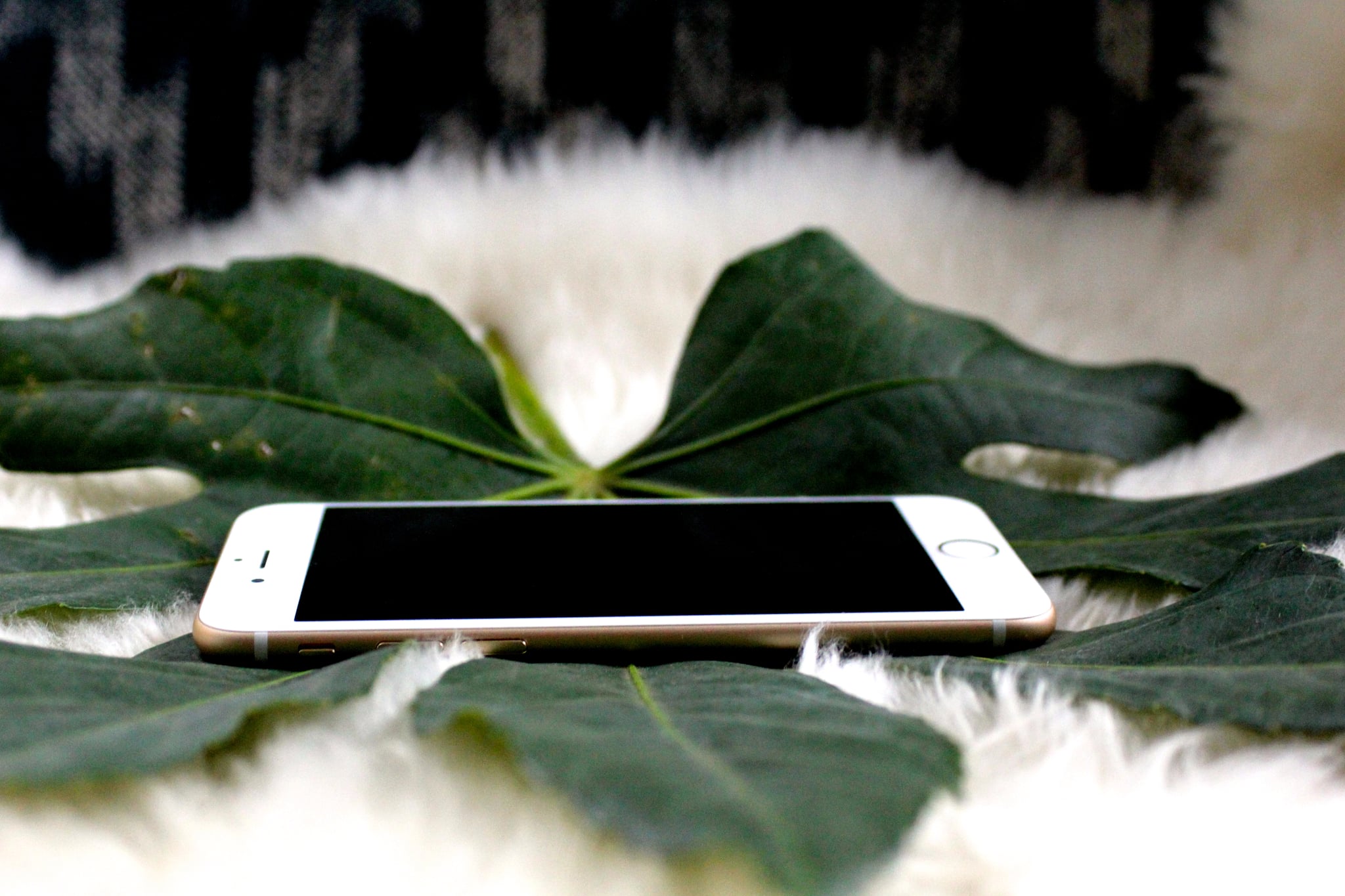 In Egypt, combatting fake news, just got a lot hipper.
The government thinks fake news is a threat to national security, and as such, has issued several hotline numbers that citizens can use to either WhatsApp or SMS any information they've come across that they think is fabricated, reports The Next Web.
Recognizing the convenience of WhatsApp, it seems the government has taken cues from a generation of youth that is constantly online to serve their purpose.
They're also creating a social media platform, which they believe will rival Facebook, Egyptian Minister of Communications and Information Technology, Yasser el-Kady has said.
All these digital applications and solutions have come about after a two-day workshop that was held by the Ministry of Justice, entitled "Combat Terrorism," in addition to recent discussions in Parliament to establish a law to counter cyber-crimes and media censorship, Egypt Today reported.
This also comes hot on the heels of a bizarre incident that took place a few weeks ago in Egypt.
The BBC published a video report of a woman that is part of the Muslim Brotherhood, named Mona Mahmoud Ahmed, who claimed that her daughter, Zubeida, had been kidnapped and tortured by Egyptian police, and hadn't been seen her in years.
Fast forward a few days and Egypt's most famous TV anchor, Amr Adib, found her elusive daughter and taped her with her husband and child, saying she'd never been taken by the police or tortured. She hasn't seen her mother in years because her parent isn't talking to her – although the reason why was unclear.
The BBC was accused of falsifying stories and during a UN meeting, Egypt's Foreign Minister, Sameh Shoukry reportedly said that at times, foreign media publishes fake news for political reasons.
As a born and bred Egyptian, I can say this confidently: take every single thing the Egyptian government says with a grain of salt.
This whole concept of fabricated news being a national security threat might have some truth to it. But what is considered fake news? And how do you trust that the government won't block any publication or news outlet whose news they simply don't like?
Already some parliament members have called the government to censor social media, including launching awareness campaigns on the danger of Facebook on society.
The only danger to society, in my humble opinion, is being told what to think.
Image Source: POPSUGAR Photography / Grace Hitchcock