Egyptian Singer Jailed for Banana Video
An Egyptian Singer Was Jailed For Releasing a Video Starring a Banana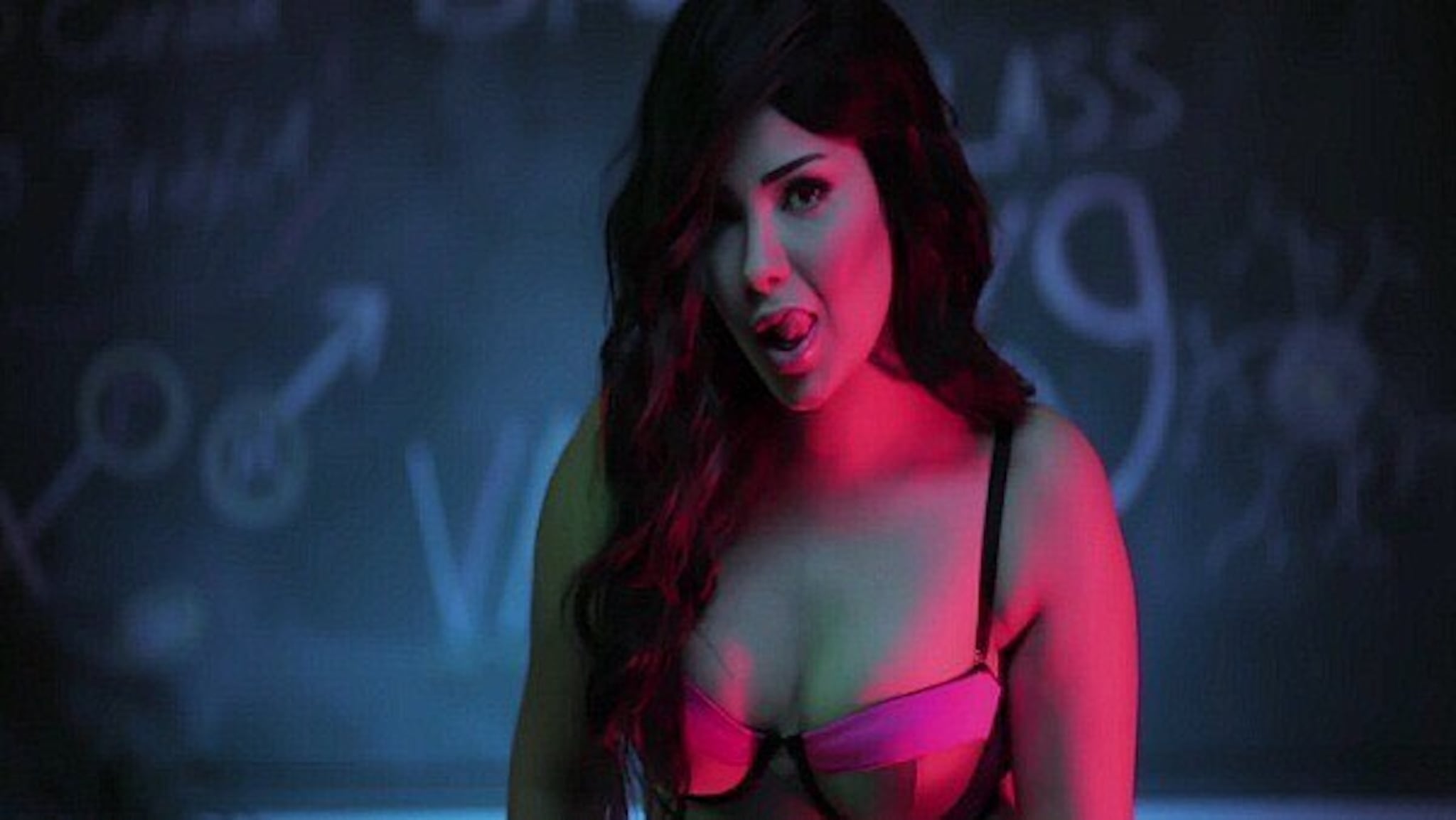 A popular Egyptian pop singer has been sentenced to two years in prison for "inciting debauchery" in a recent music video and people are speaking up.
The singer, Shyma, whose real name is Shaima Ahmad, was sentenced by the Misdemeanor Court in the Cairo quarter of Al Nuzah to pay a fine of 10,000 Egyptian pounds (AED2,070), as well as spend two years in prison.
The director of the music video, Hossam Al Sayad, was also punished, though details have not yet emerged on what exactly his punishment is.
A number of legal complaints were filed about the video, titled "I Have Problems," before the November 28 sentencing.
In the video, Shyma, 21, plays a school teacher as she dances around in underwear. The real criticism came over her apparent suggestive treatment of a banana as well as an apple.
"The content of the video clip is harmful to the Egyptian society," MP Jalal Awara said at the time.
"There must be a firm stance against promoters of this substandard art."
Speaking to investigators, Shyma said: "I was a tool in the hands of the director, who guided my movements and requested me to do some displays."
It is possible for the singer to appeal the ruling, so stay tuned...