Electronics Ban Will Not Extend to the EU
Thanks to a New Ruling, Here's the Best Way to Get Around the Electronics Ban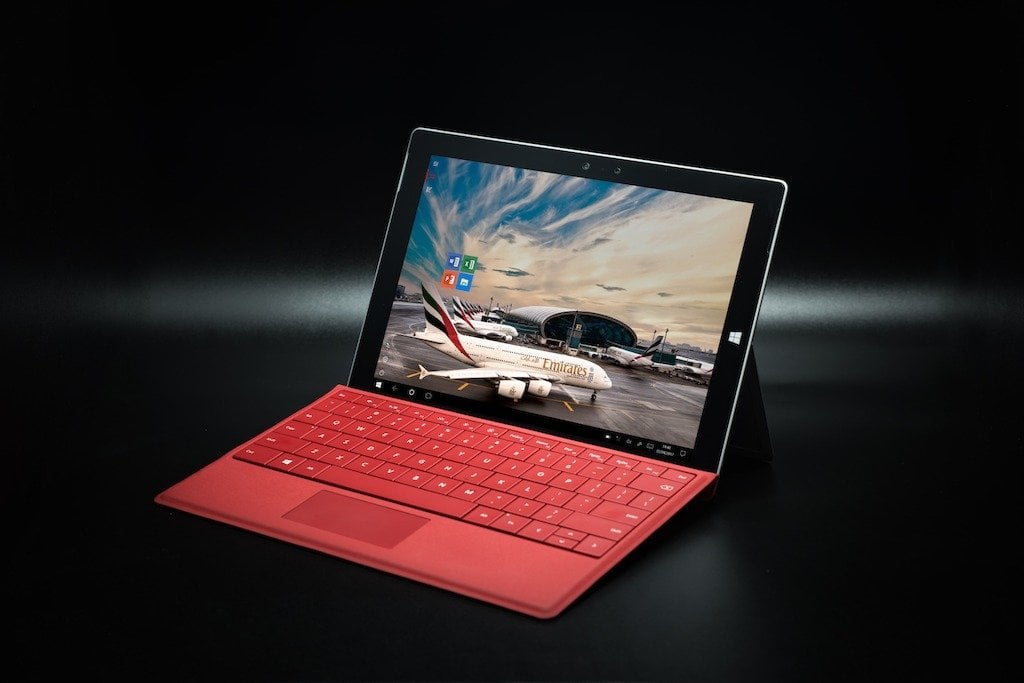 Earlier this year, the US announced that passengers would not be allowed to carry any electronic device bigger than a cell phone into the cabin of an airplane. The ban applies to anyone traveling to the US from ten airports in the Middle East and Northern Africa, and the UK quickly followed suit, issuing their own ban.
The ban is more inconvenient than anything: for travelers on long-haul flights, not having access to their laptops and tablets means foregoing many hours of work.
Though the US considered extending the electronics ban to the EU, Homeland Security Secretary John Kelly confirmed earlier this week that the ban will not apply to people traveling from the EU to the US.
In a statement, the Department of Homeland Security said that Kelly and the Europeans agreed "on the need to raise the bar for aviation security globally, including through a range of potential seen and unseen enhancements." It continued: "Secretary Kelly affirmed he will implement any and all measures necessary to secure commercial aircraft flying to the United States — including prohibiting large electronic devices from the passenger cabin — if the intelligence and threat level warrant it."
For people traveling from the Middle East, then, fights with layovers in Europe seem to be the best way to fly with your electronic devices...for now, at least.
While the ban is not going to be extended to the EU at the moment, the Department of Homeland Security has said that's is a possibility in the future.
Image Source: Emirates