Emirates Airlines Announces Sale
If You're Flying Anywhere This Year, Here's Why You Should Book Now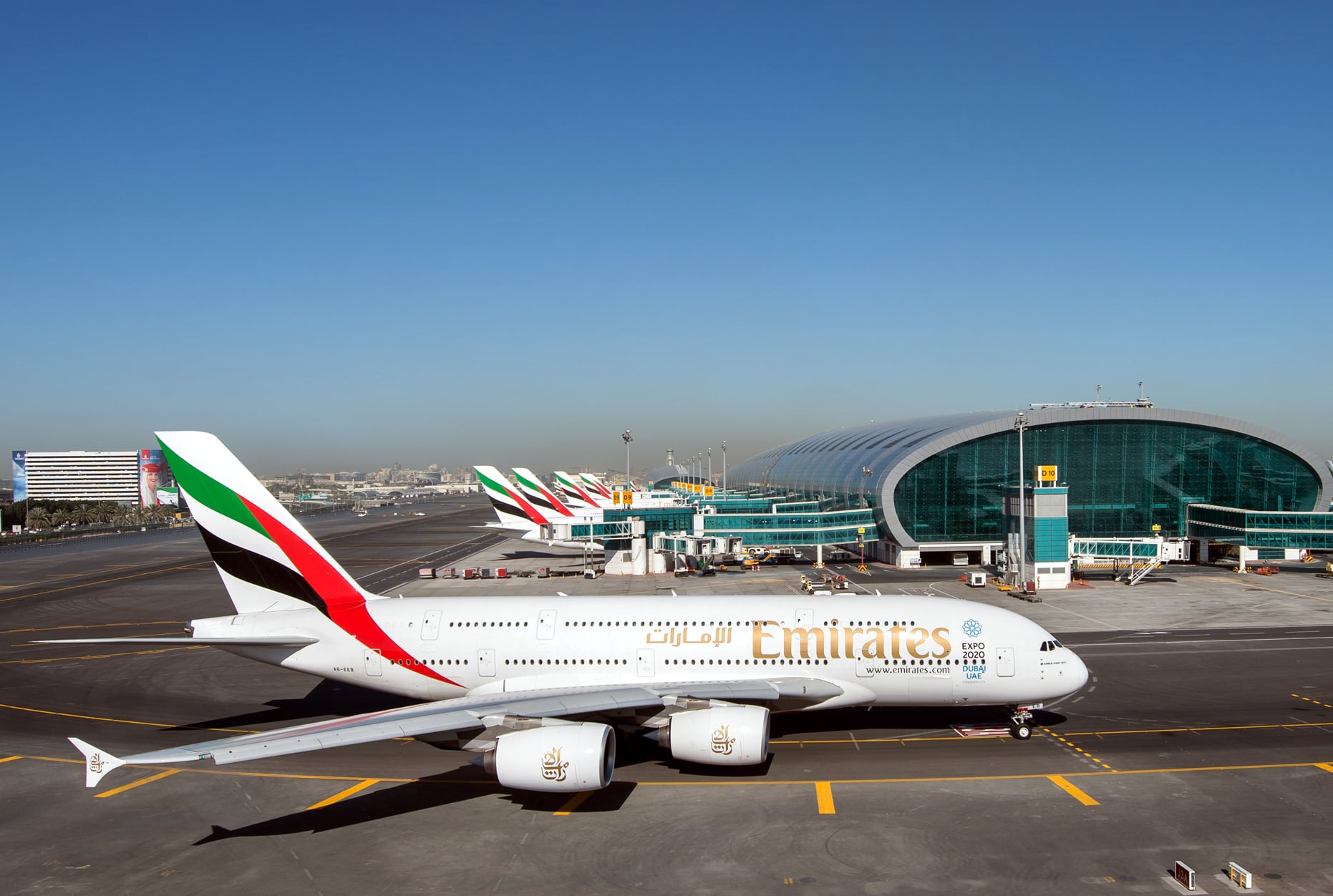 Who doesn't love a good sale? Especially when it comes to paying for expensive flights. But the problem with many airline sales is that customers are required to fly within a tight time period that may not bode well for their travel plans.
Luckily Emirates airline's latest sale includes dates up until November. The only catch is you'll need to decide where you're going and when by January 22 when the window of opportunity closes.
It all kicks off January 12 when respective Economy and Business Class fares from Dubai are at the following starting prices: Middle East (AED825/AED2,895), South Asian destinations (AED905/AED2,595), Africa (AED1,365/AED5,295), Asia Pacific (AED1,765/AED8,095), Europe (AED2,055/AED10,305) and North and South America (AED3,535/AED15,605).
There's never been a better reason to discover a new destination!
Image Source: Emirates