Emirates Airlines Time Lapse Video
Emirates' New Time-Lapse Video Will Make You Want to Book Your Next Flight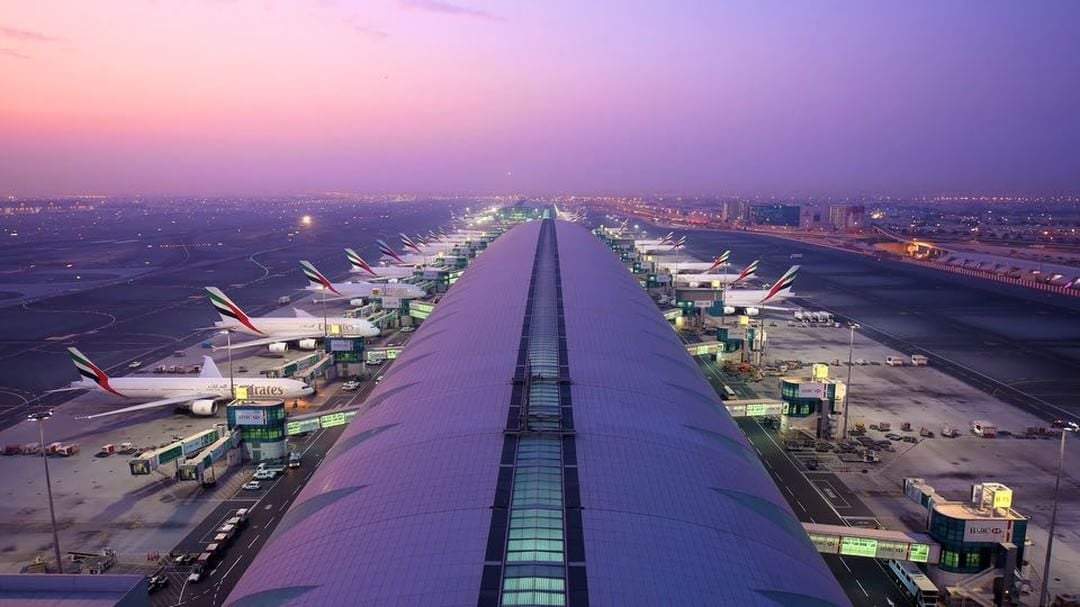 Living in Dubai, you're bound to spend some amount of time aboard an Emirates aircraft. Take enough Emirates flights, and you're guaranteed to get the airline's catchy theme song stuck in your head at some point.
There's something inspiring about the tune, though, and a newly released video for which the song is the soundtrack proves why we keep returning to Emirates flight after flight (and it's not just for the good-looking cabin crew!).
Shot at DXB Terminal 3, the 40-second long film presents a time-lapse of the Emirates fleet throughout the day. Watching the air crafts pulling into and out of gates as the sun rises and then sets shows how busy this airline really is, and will make you want to book your next trip ASAP.
Hello, tomorrow!