Emirates Announces 3rd London Route to Stanstead
Emirates Just Announced a 3rd London Route and It's on Their Best Aircraft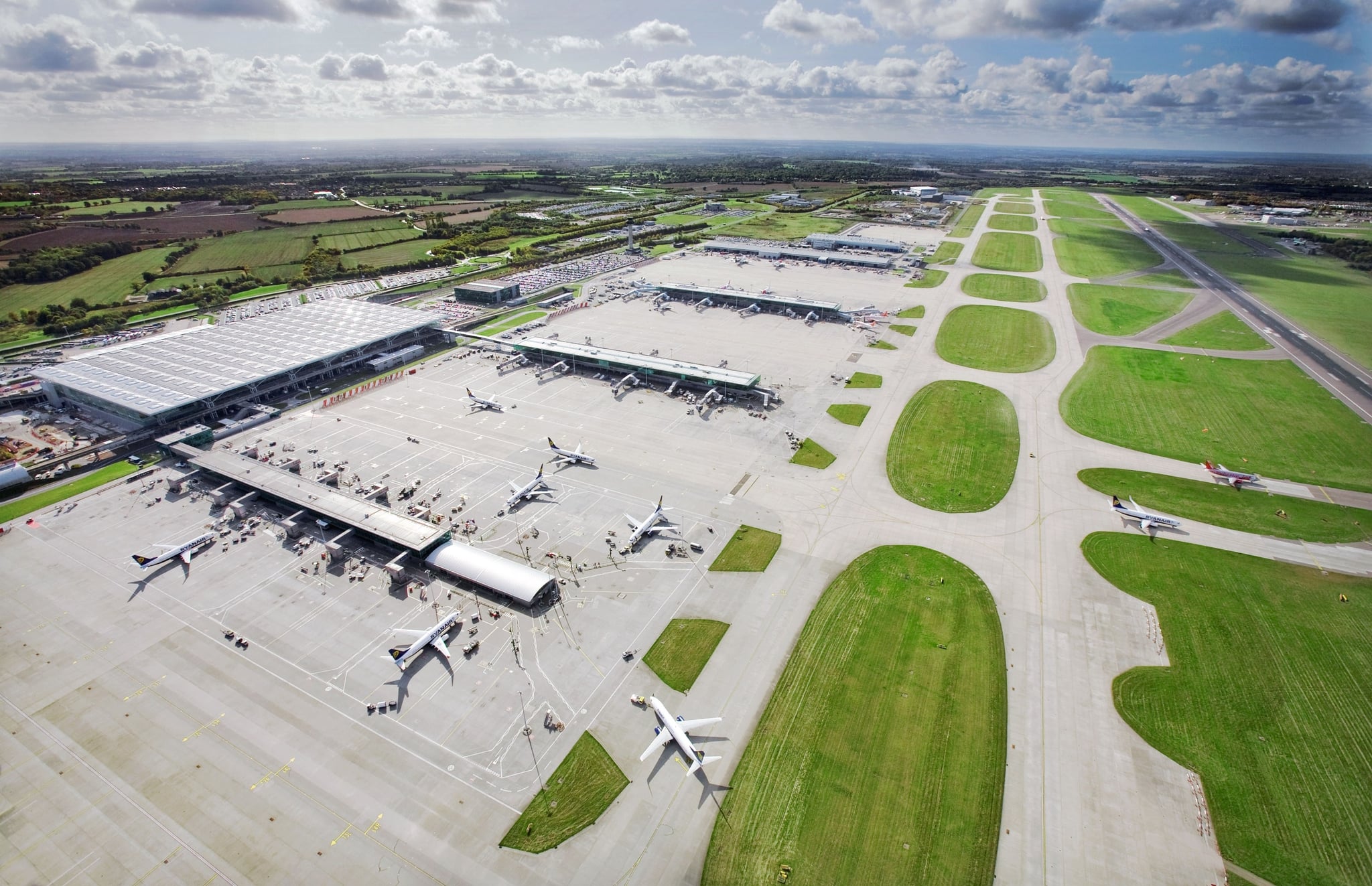 Anyone who's ever been to London will know it's one of the busiest cities in the world, especially when it comes to transportation. And while fans of Emirates currently have the option of flying to Heathrow or Gatwick airports, it's great to know the Dubai-based airline will be adding a third location for those visiting the UK capital in June 2018.
Stanstead will be a much better option for connecting people to the North East of England or those who simply want to escape the hustle and bustle of London's larger airports. The EK33 flight will depart Dubai at 9.30 a.m. every day and arrive 2.10 p.m. in London. The return, EK34 leaves the United Kingdom at 9.10 p.m. and gets back to the UAE 7.05 a.m.
Emirates joins more than 25 other big brands that use the airport to jet around the world and it means they'll have 10 flights to London each day in total. They also fly to Birmingham, Manchester, Newcastle and Glasgow. Using the Stanstead Express train, travelers will be able to get to the city's central London Liverpool Street train station in just 47 minutes.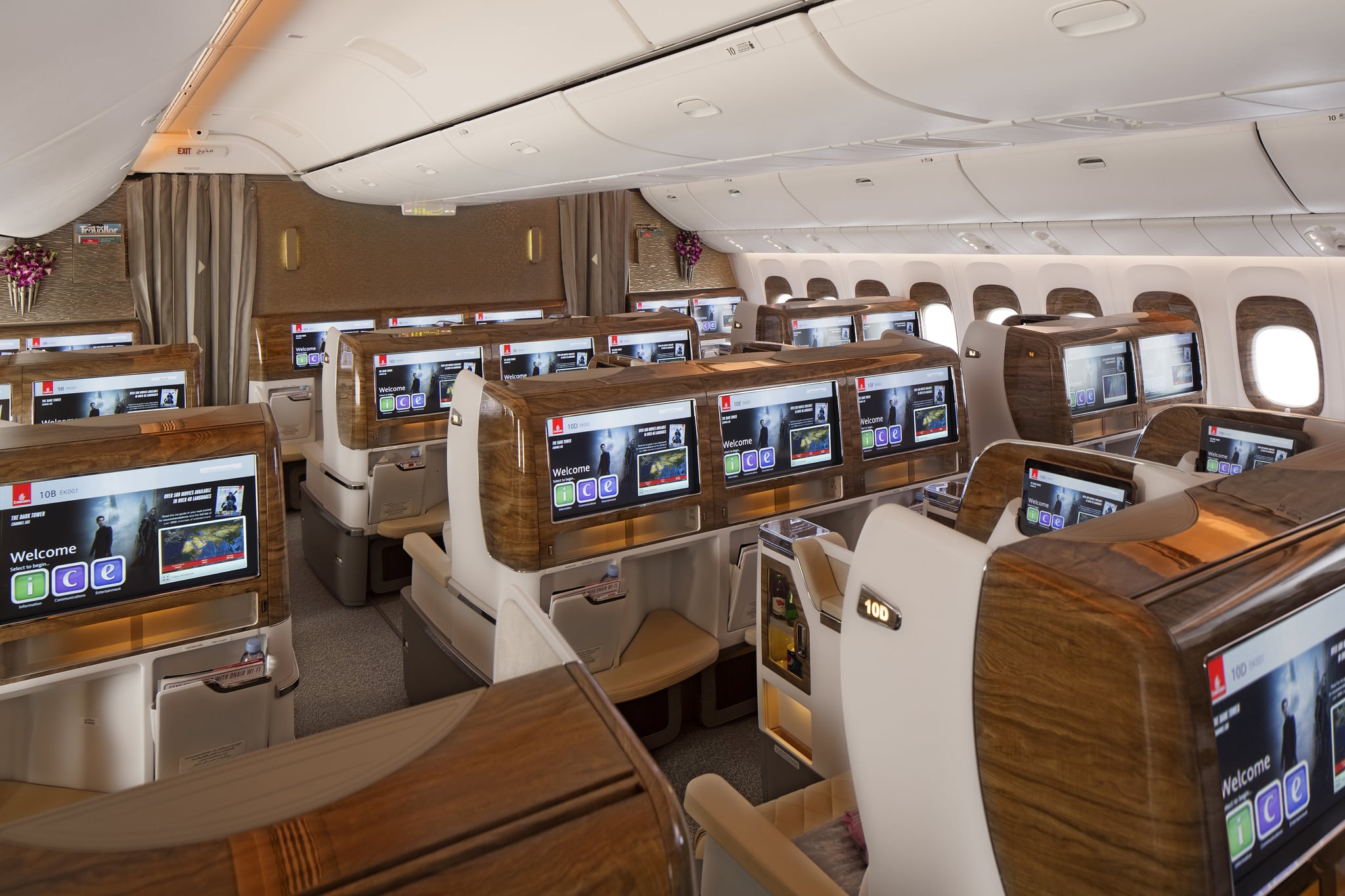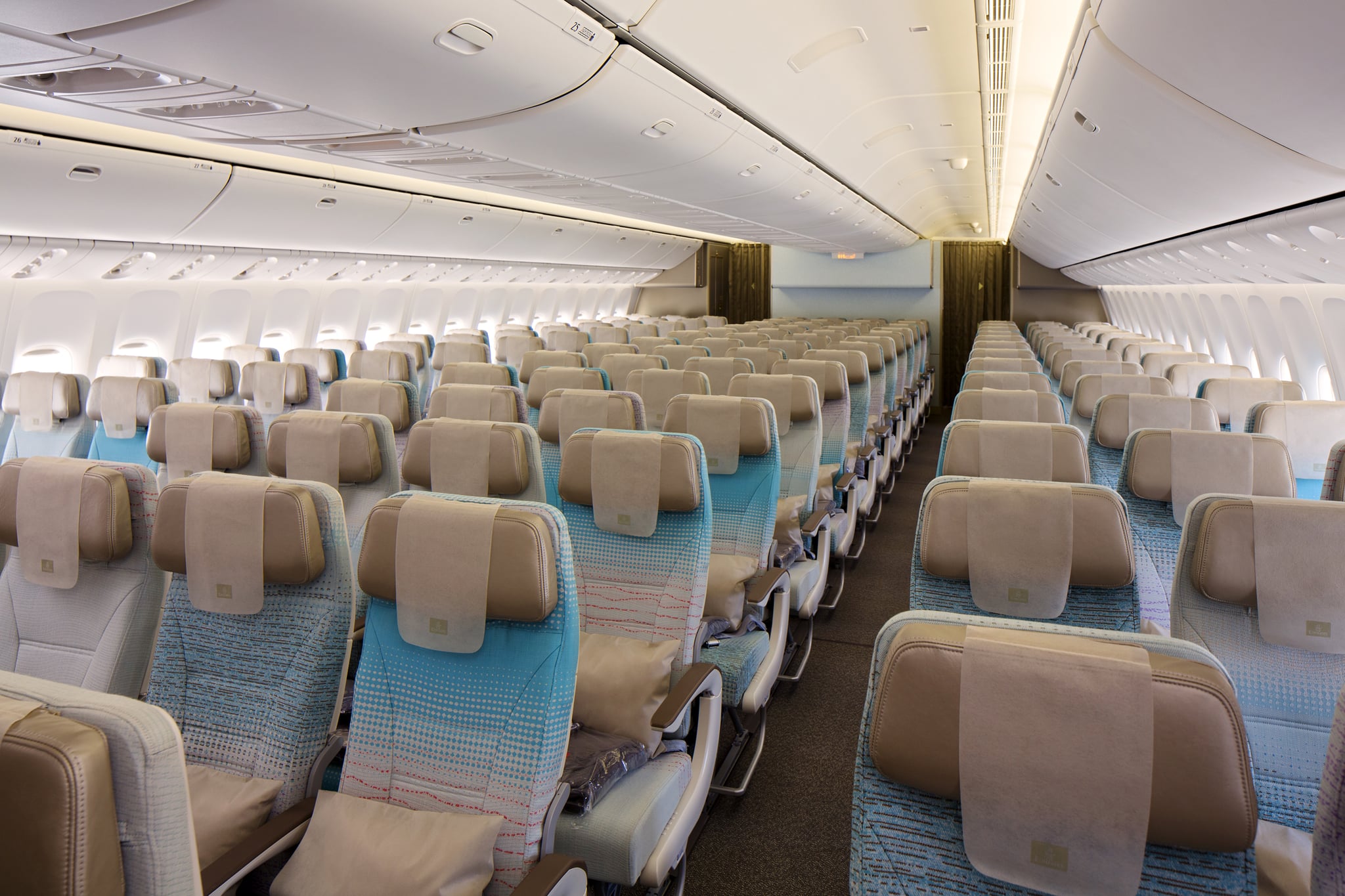 "The introduction of the new London Stansted-Dubai service underscores our commitment to serve London, with operations soon to three different airports in the city," Sir Tim Clark, President of Emirates said. "There is a clear demand for this service from both business and leisure travellers and we anticipate that this news will be warmly received both across our global network, as well as by the business community based in the Stansted catchment area.
"We look forward to facilitating even more tourism and commerce opportunities to and from London with these new air transport links, and to providing our customers with the award-winning Emirates experience."
The best part about the news is that the route is completed on one of three of the Boeing 777-300ER aircrafts which features a fully-enclosed First Class suite!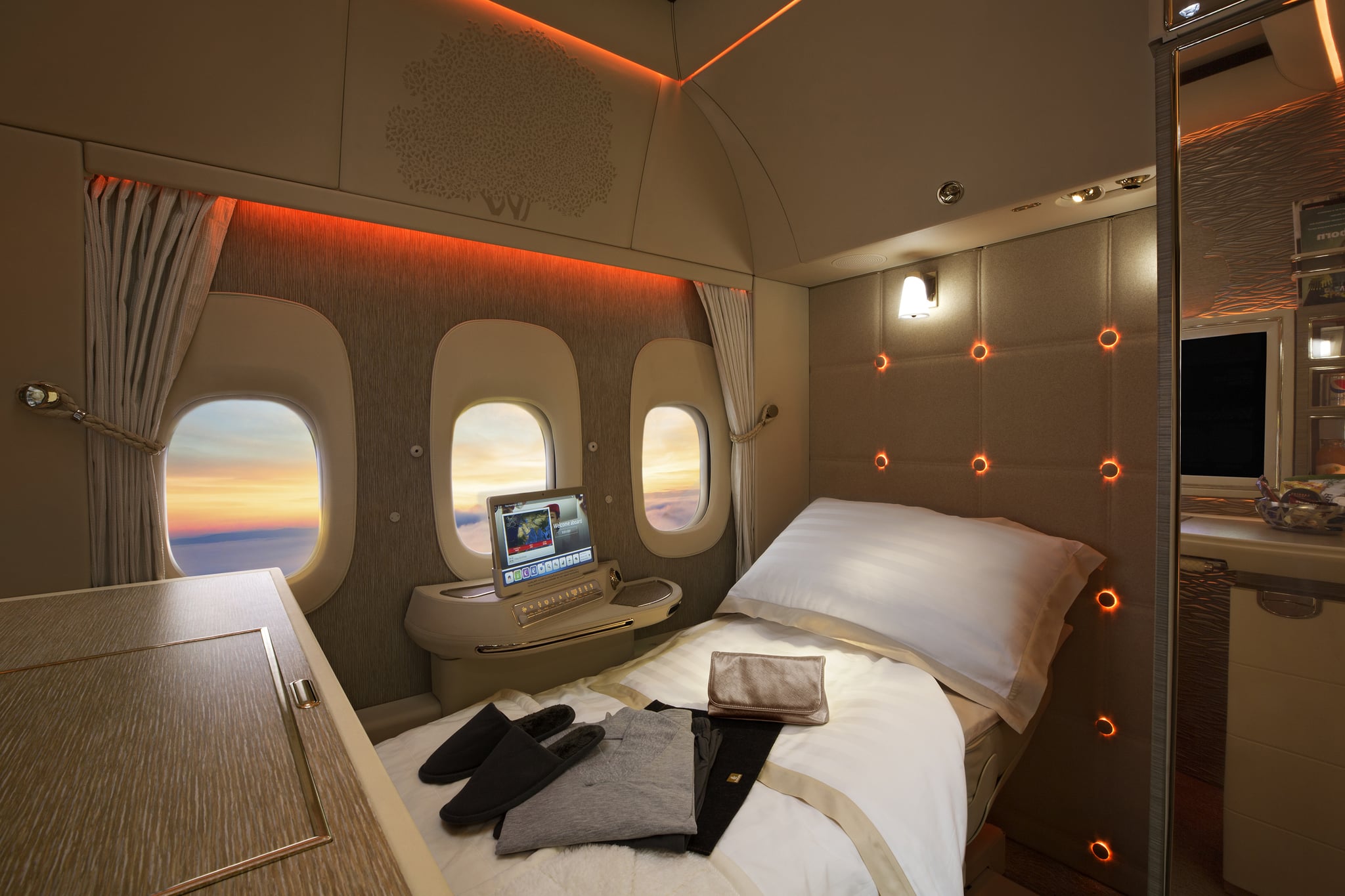 Image Source: Emirates