Emirates Celebrates 100th A380 in November
Emirates Is Adding It's 100th A380 to the Fleet and Wow, It's Changed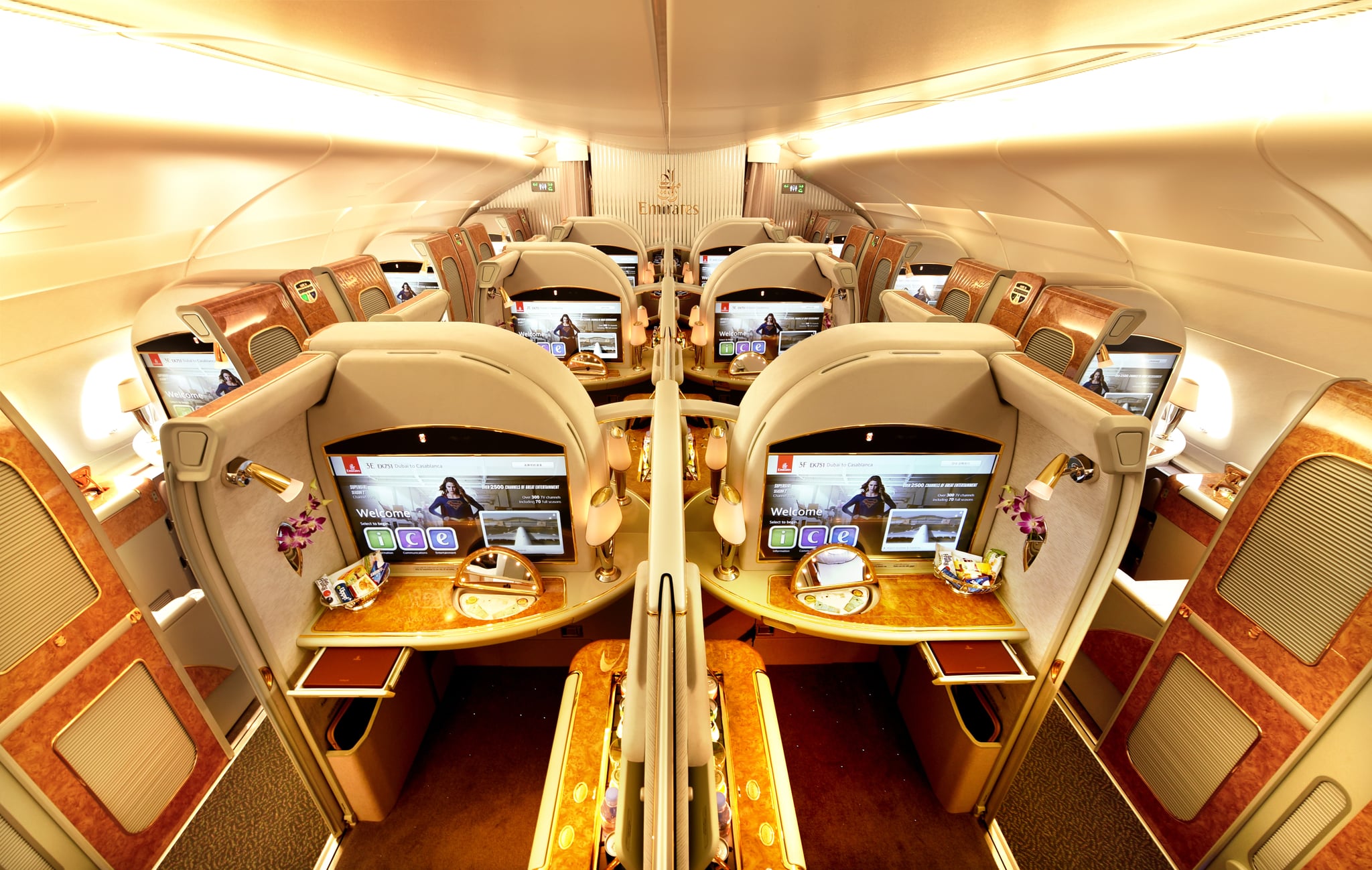 Time and time again, Emirates has been voted the best airline in the world and there's no doubt their A380 aircrafts have a lot to do with that. So, it's no wonder the Dubai-based airline is adding their 100th one to the fleet on November 3, excellent news for the over 80 million passengers the superjumbo has served so far.
Coming into the market in 2008, one of the aircraft's best features has to be the shower facility at 40,000ft in the air. Nowadays, the 14 passengers in First Class can enjoy a heated floor, hairdryer and yummy spa products from Voya, and that's not the only improvement onboard in the last 9 years.
In first class, the Onboard Lounge has been given an overhaul; inspired by a private yacht cabin, 26 people can enjoy a drink and nibbles while watch a bigger 55-inch LCD screen with surrounded sound speakers and live TV with news and sports updates.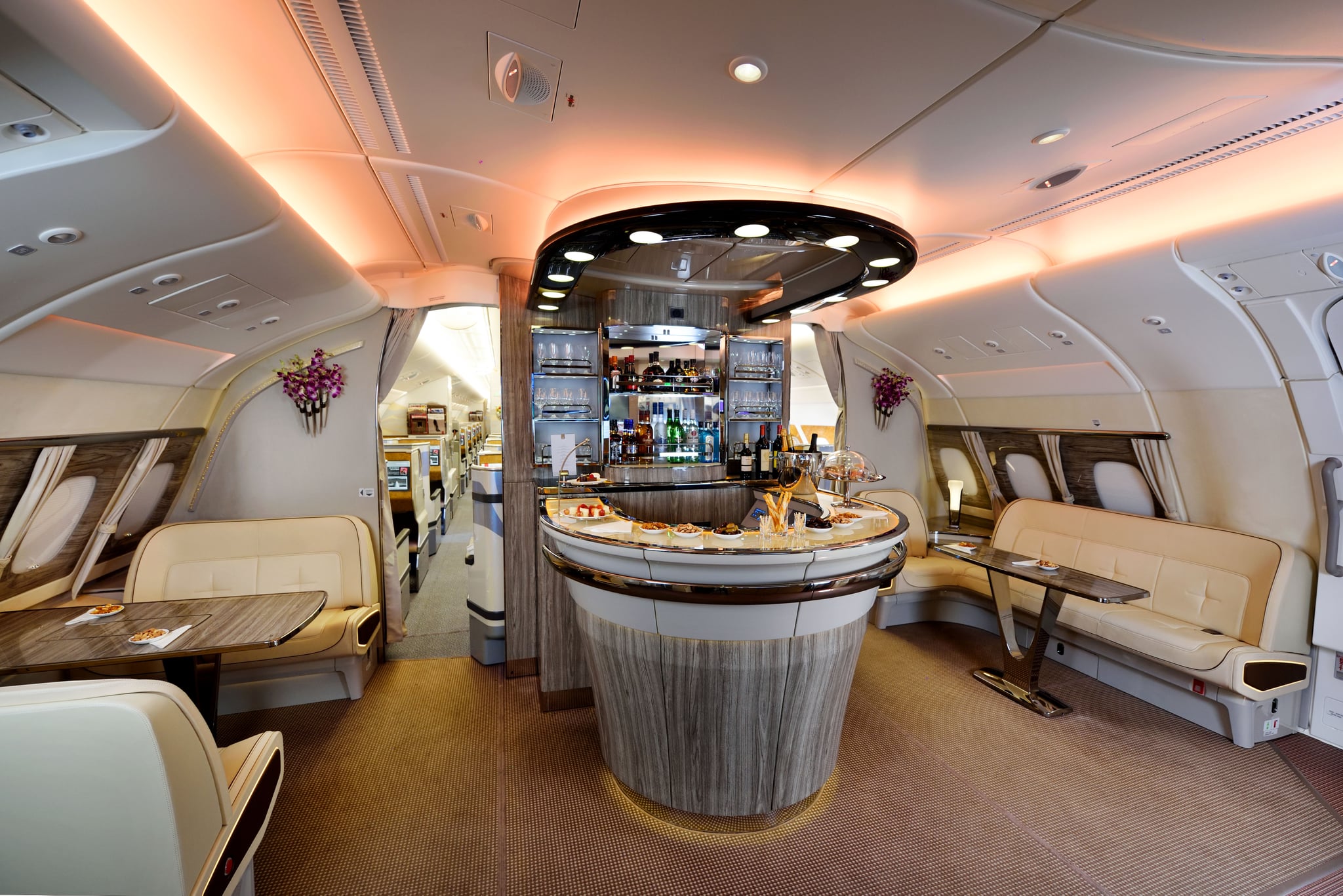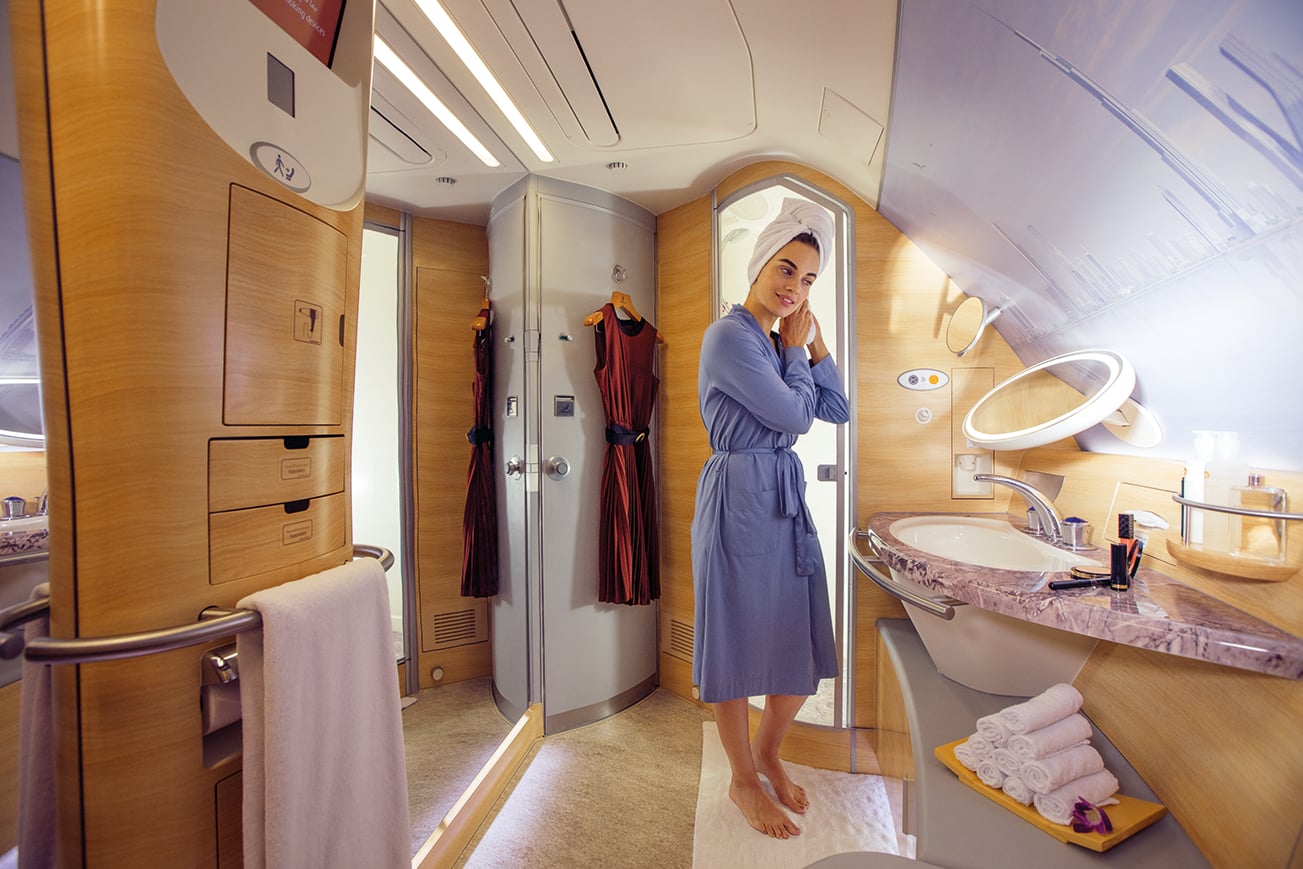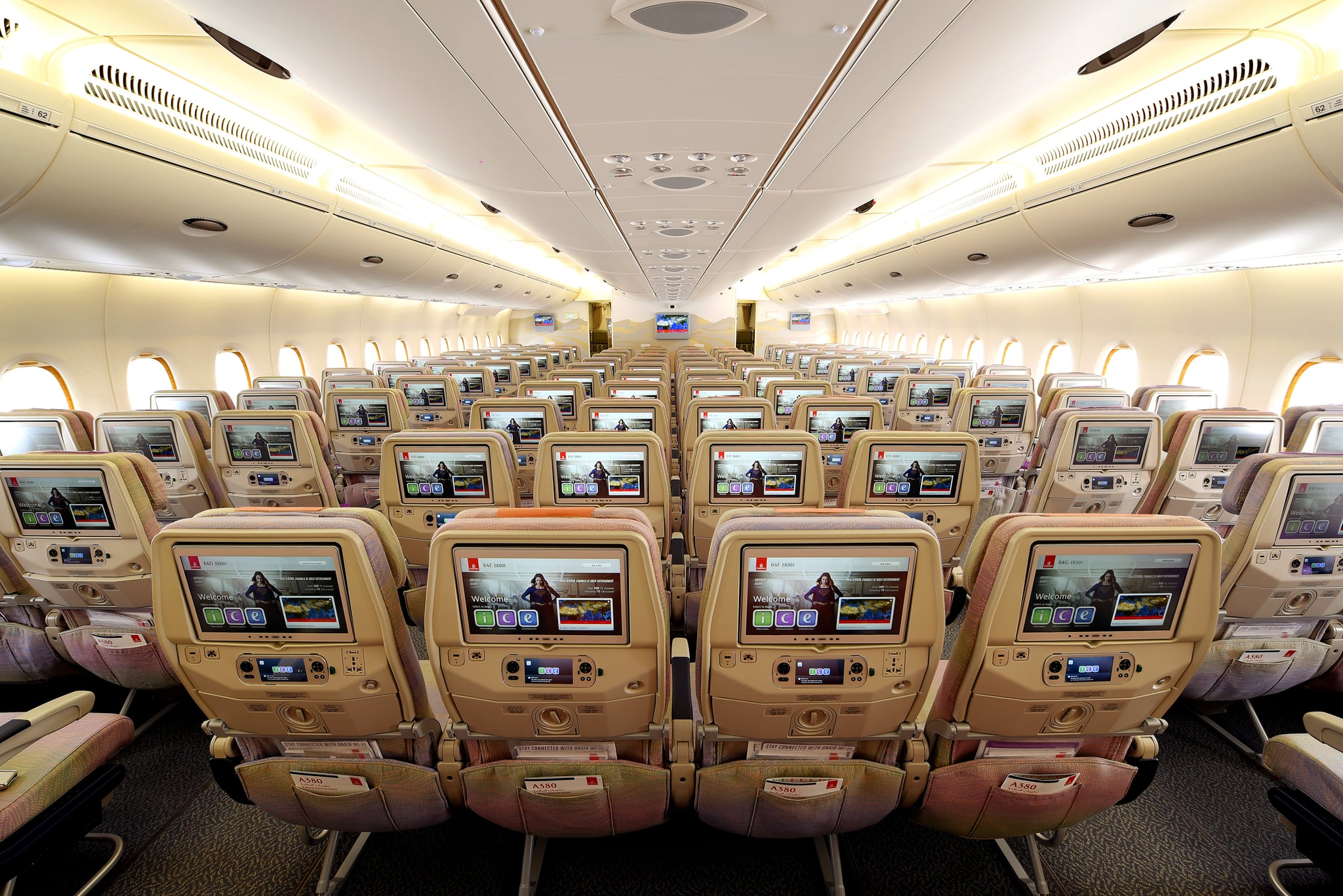 Other classes now have in-set USB and HDMI ports when flying to one of the 45 destinations across the Middle East, Africa, Asia, Australasia, Europe and the Americas. Electronic blinds, smaller inflight entertainment equipment (but more content to enjoy), plus larger in-seat screens mean a more enjoyable experience than in 2008.
You might notice that the upper deck feels bigger too as the overhead luggage bins were relocated to make the upper deck feel more spacious.
Of course, the recent increase of free data for using WiFi got everyone talking and in November 2015 the world's first 2-class configured A380 meant the airline's aircrafts have the highest capacity at 615 people.
We can't wait to see what's next!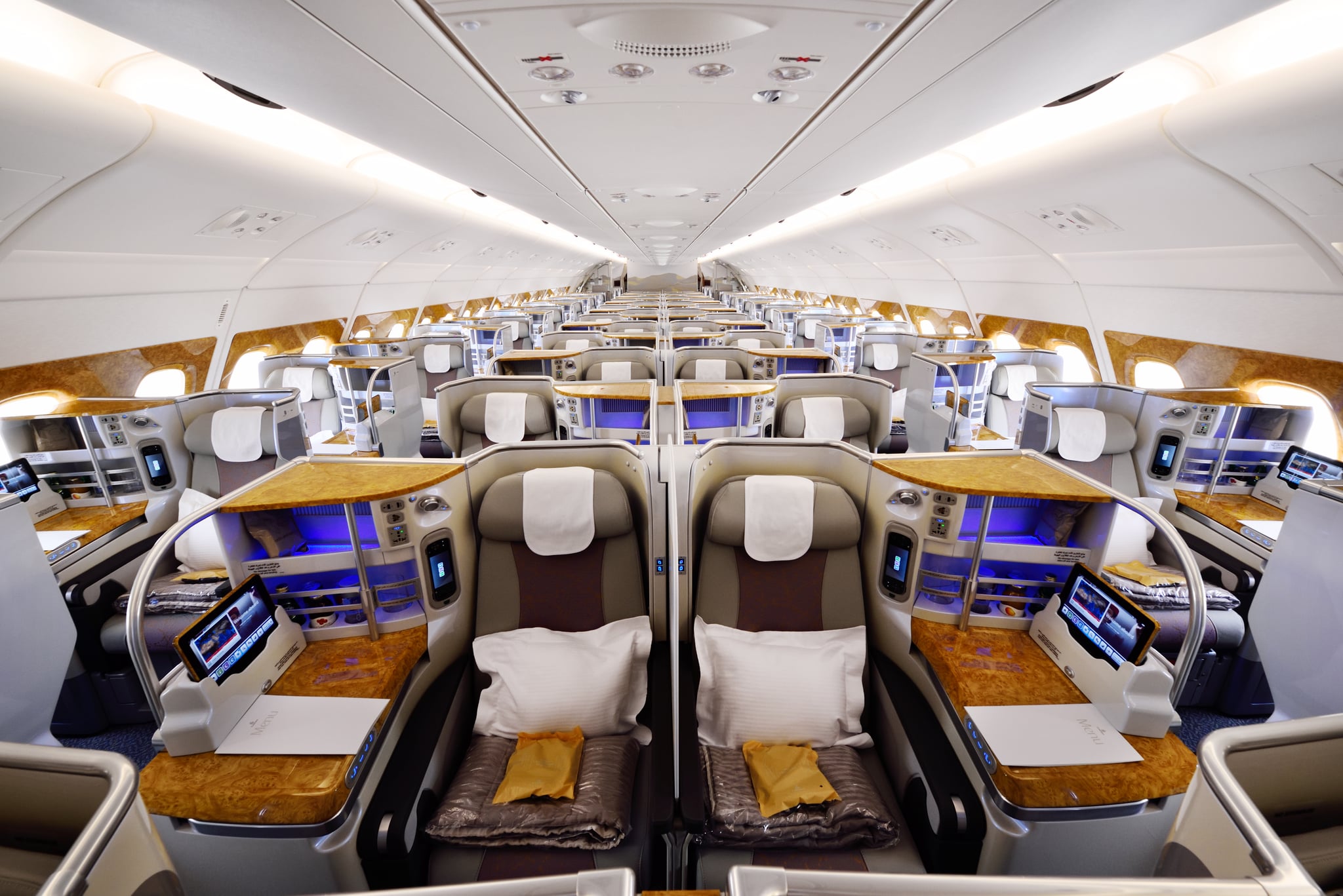 Image Source: Emirates