Emirates Direct Flights to the US
Emirates Just Added a Direct Flight to This US City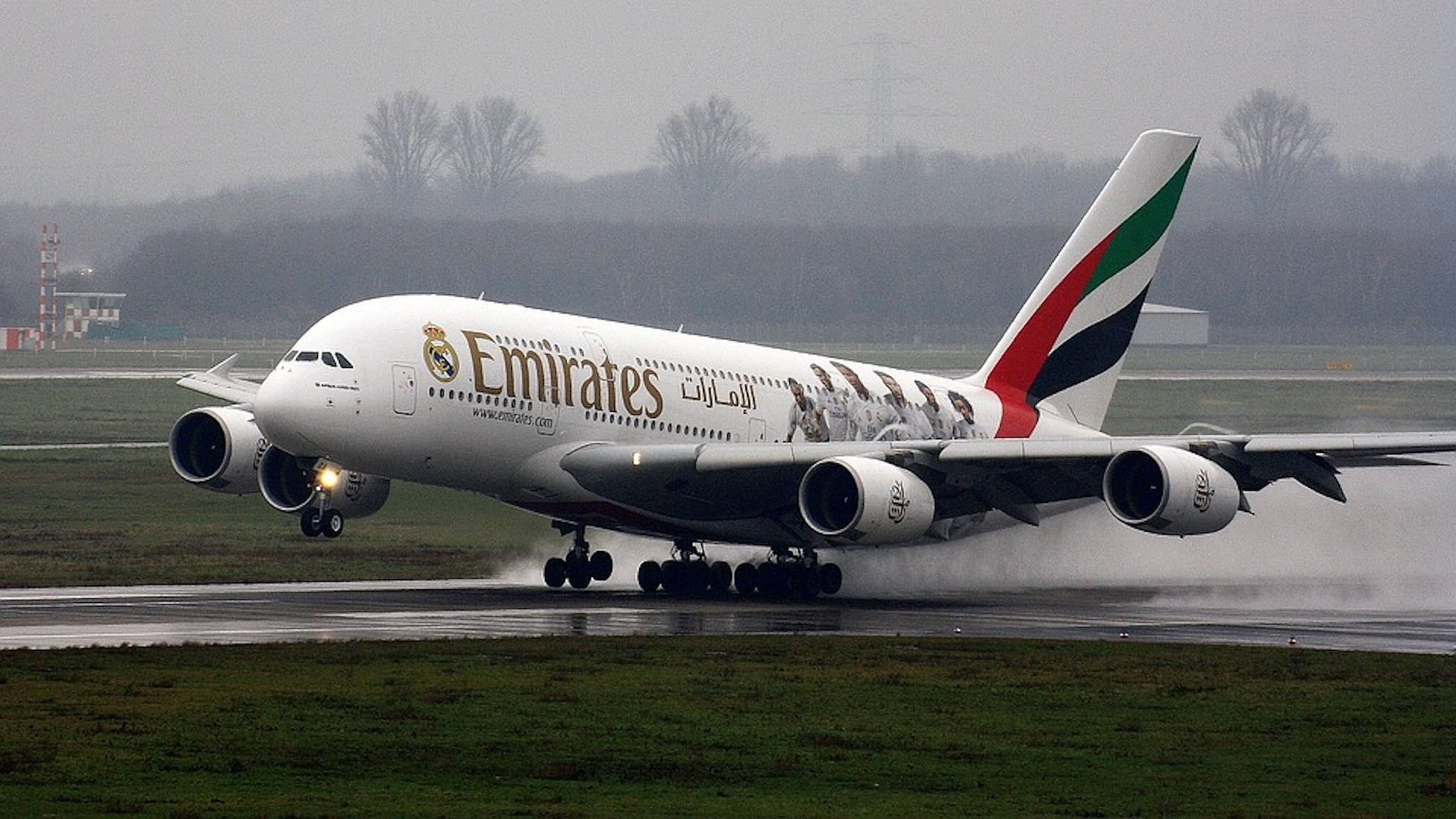 Beginning on March 25, Emirates will add one more direct flight to the US.
The award-winning airline currently flies direct to a number of US cities from Dubai, and now, it's adding Newark to the list of cities serviced.
The city, located just miles outside of Manhattan in northern New Jersey, will add to the flights servicing the greater New York area. Currently, there are three direct flights from Dubai to JFK, which will be reduced to one once the Newark flight is introduced on June 1.
The National points out that there are 700,000 Indian Americans living in the greater New York area, and the new flight will allow them to have one-stop access to the nine Indian cities Emirates currently services via Dubai.
"Emirates serves 12 points in the US, helping to link the world's largest economy with emerging markets that will further drive American economic growth, trade, and job creation," the carrier said.
"Of the 80-plus destinations on our Middle East, Africa, and Asia Pacific network, 67 are not directly served by any US carrier. The breadth of our network between the US and India is unparalleled, offering more flights than any other foreign carrier and significantly reduced travel times compared to airlines connecting via European hubs."
As the best airline in the world, it's no wonder Emirates always puts their customers first.