Emirates and Etihad Named World's Safest Airlines
Emirates and Etihad Have Been Named Among the Safest Airlines in the World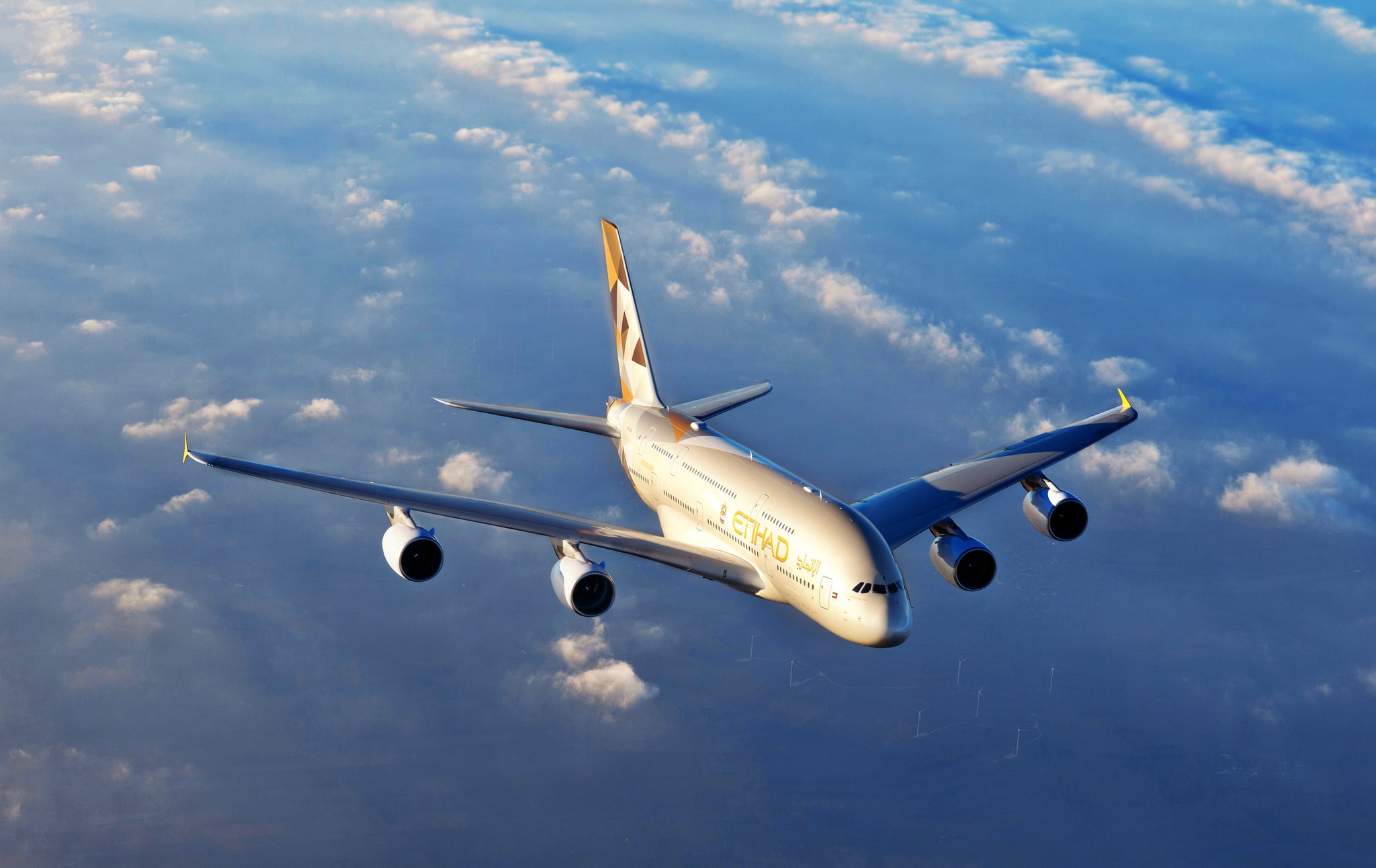 Emirates has taken home the title of Best Airline in the World in the last year and now, alongside some other big name brands including British Airways and Virgin Atlantic, the airline has been been deemed one of the safest.
In a new report from AirlineRatings.com, the Dhabi-based carrier makes the list for the first time as did Abu Dhabi-based airline, Etihad. There's not telling which of the two Middle Eastern giants are better though as the website puts the brands on equal foot by releasing their top 20 in alphabetical order, so here's who made it:
"Air New Zealand, Alaska Airlines, All Nippon Airways, British Airways, Cathay Pacific Airways, Emirates, Etihad Airways, EVA Air, Finnair, Hawaiian Airlines, Japan Airlines, KLM, Lufthansa, Qantas, Royal Jordanian Airlines, Scandinavian Airline System, Singapore Airlines, Swiss, Virgin Atlantic and Virgin Australia."
Between 2014 and 2017 Australia's Qantas was regarded as the no.1 airline as not one fatality has been recorded with them and they've been ahead of the game with safety advancements over the last 60 years. Haiwaiian and Finnair also have clean records.
The website looks at 409 operators and noticeably absent this year was United Airlines which was the subject of a viral video in 2017 which saw a passenger being dragged off and overbooked plane.
Hainan Airlines, which made the news with its super chic uniforms last year, was also a new entry.
Image Source: Etihad