Emirates Flight Crew Pours Champagne Back Into Bottle
Is This the Reason An Emirates Flight Attendant Poured Champagne Back Into a Bottle?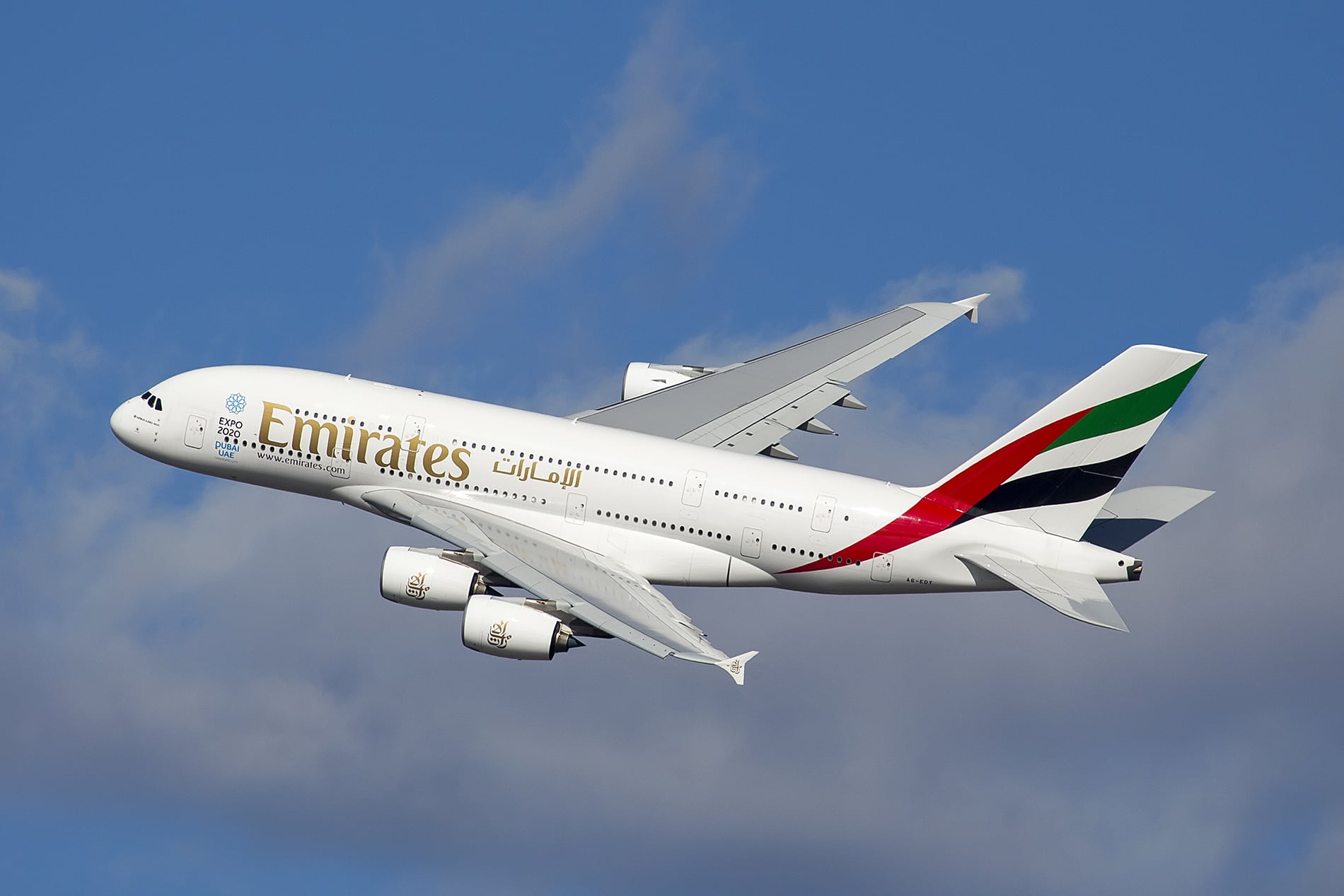 As the best airline in the world, it's rare that we hear complaints about Emirates.
A new video that's gaining traction on social media doesn't portray Emirates in the best light, though--but there may be more to it than meets the eye.
In the video, which was filmed by a passenger in Emirates' business class cabin, a cabin crew member was seen pouring champagne from what appeared to be a half-drank glass back into the bottle.
The video has been viewed over 250,000 times--but some speculate that rather than saving the champagne for later use, pouring it back into the bottle is simply a more efficient way dispose of liquid after a flight.
Though it's likely that the flight attendant was pouring it back in to be thrown out later, an Emirates spokesperson promised to look into the incident: "Emirates always strives to provide the top quality service. Actions recorded on this video do not comply with our quality standards," they said. "We are currently investigating the incident."