Emirates Home Check-in
Forget Online Check-in. On Emirates, Now You Can Even Do the Bag Drop at Home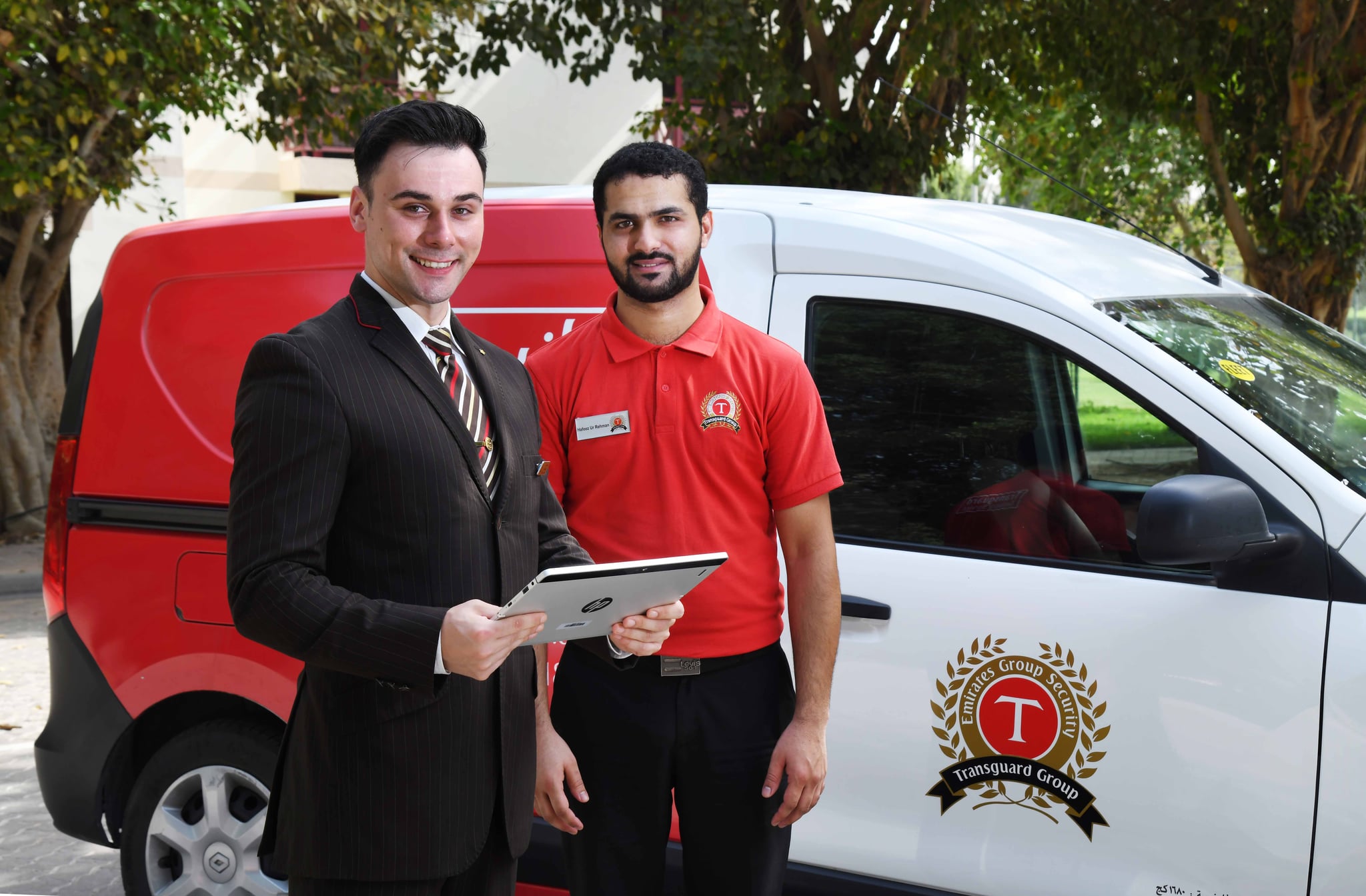 If you didn't know why so many people in the world love to fly Emirates, you're about to.
Emirates passengers can skip the queues and check-in counter altogether from now on, thanks to a new Home Check-in service just introduced by the airline.
It will allow customers to complete their security check and check-in from their homes, hotels or office – anywhere in Dubai with the help of an Emirates flight check-in agent. They will weigh and tag the luggage, check-in passengers and issue their boarding pass. Passengers can then head directly to immigration when they get to the airport, bypassing the check-in counters.
And before you say it, no this service is not just for first class travelers. It's offered to travelers in all classes, so those of us in the cheap(er) seats can strut through the airport in style.
For AED350 per trip including 7 pieces of luggage (and an additional AED35 per extra bag after that), passengers can book the service up to 12 hours before flight departure on Emirates.com.
Can you imagine not having to worry about your bags being too heavy, or having to sit in front of the check-in counter in an undignified position while taking personal belongings out of one bag and trying to fit it into another?
Or frazzled parents who argue (naturally) with each other as they try to squeeze their mountain of luggage into a car, including their kids' stroller and car seat while the kids whine about being hungry/tired/bored? Head-ache.
We're betting that Economy class passengers will take most advantage of the Home Check-in service!
And if you're worried about your bags, don't be. They've been testing this service since October and they've got a good system down. Luggage is sealed and stored in separate holds in a van – a van which incidentally will be part of their new fleet.
Unsurprisingly, this is not the only luxury service offered by Emirates. Already, they've got a concierge service whereby luggage is handled for them at the airport, they get preferred rates on pre-paid excess baggage, and bags are wrapped for you. There is also a storage facility for transit passengers who want to leave their bags and head out to explore the city for a few hours. And for those with babies or toddlers – or just tired passengers – a home delivery service means your luggage is retrieved, cleared through customs and delivered to your door.
Kind of amazing, if you ask me.
Image Source: Emirates