Emirates Home Check-In Review
Emirates Brought the Check-In to My Doorstep and I'm Never Doing It at the Airport Again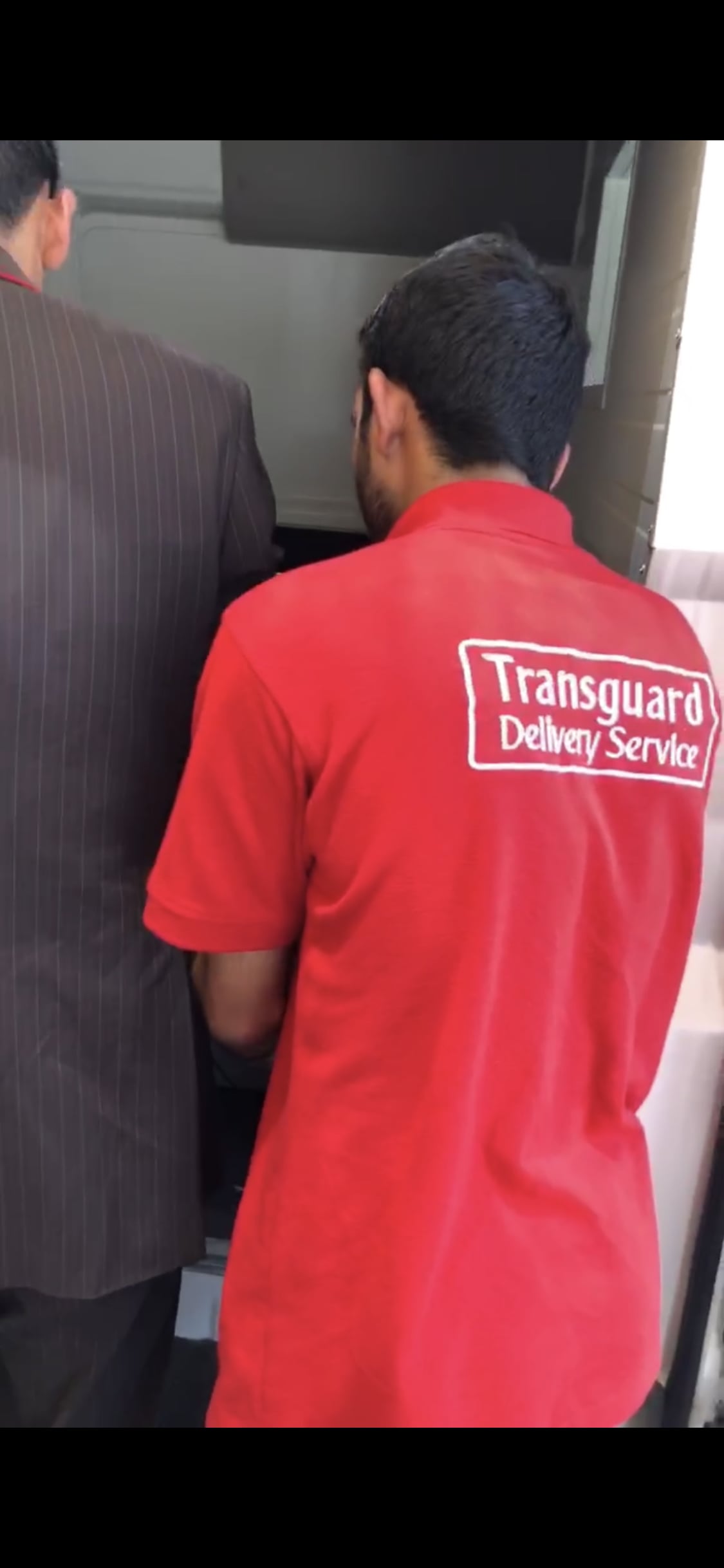 Back in April Emirates announced their Home Check-In service was here to make air travel so much easier. At AED370 per trip, it's certainly not an extortionate price but I did wonder whether it was really worth it.
So I decided to use the service for a flight from Dubai International Airport to put it to the test and here's why you should definitely consider it.
It freed up my schedule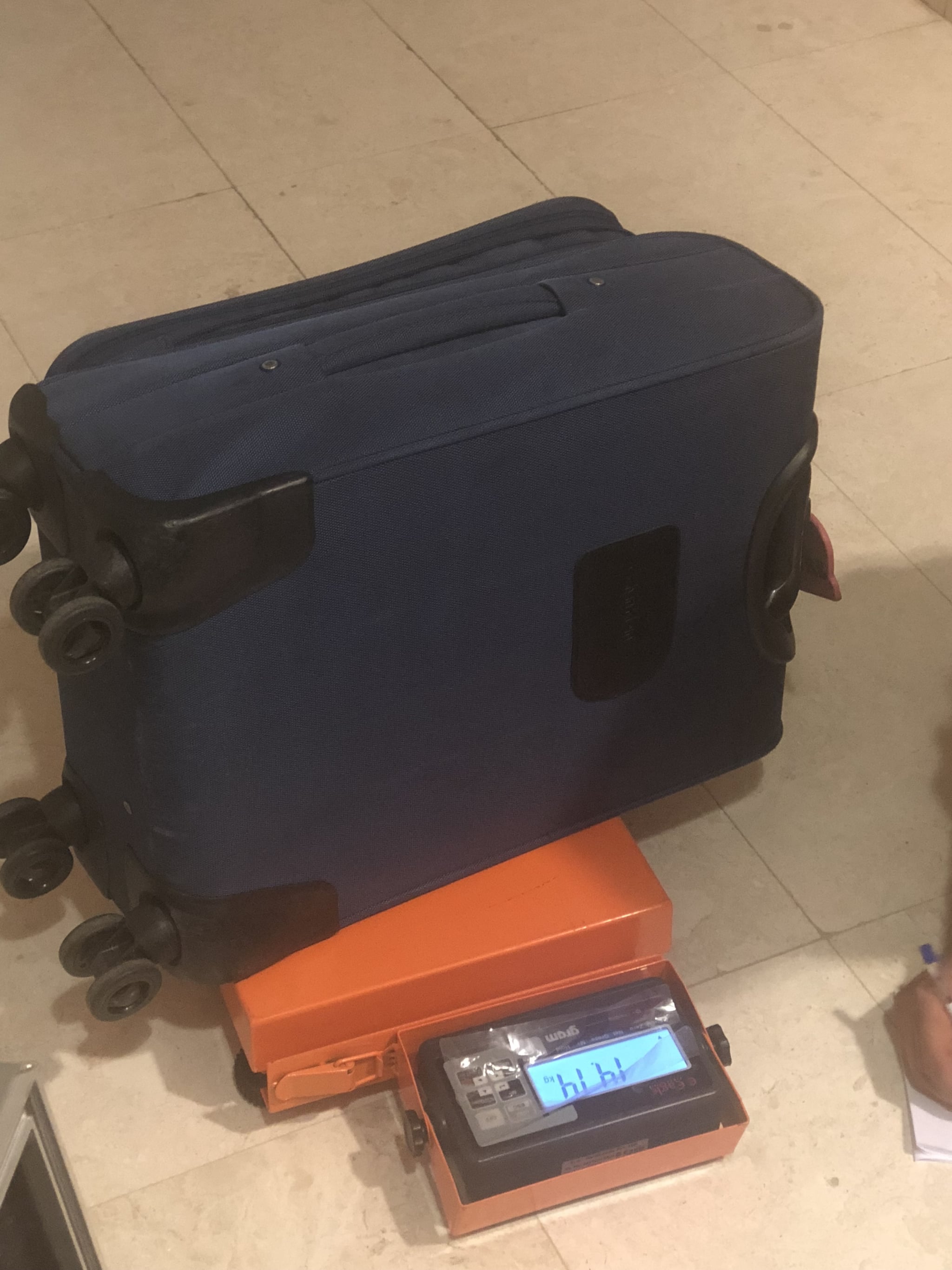 With a work event the night I was leaving, the phone operator offered to have someone collect my stuff that evening before my flight left in the wee hours of the morning. As I knew I'd be busy whizzing around after work, I opted to do the collection the previous day and they even arranged to pick up my friend's stuff as we were part of the same booking (the price includes seven pieces of luggage and it's AED35 for each additional piece).
I meant I didn't have to rush home straight after the event and could travel to the airport on the Metro – something I usually don't do to avoid struggling in a packed environment. You can book the service up to 12 hours before traveling on Emirates.com.
I checked in in my PJs while eating dinner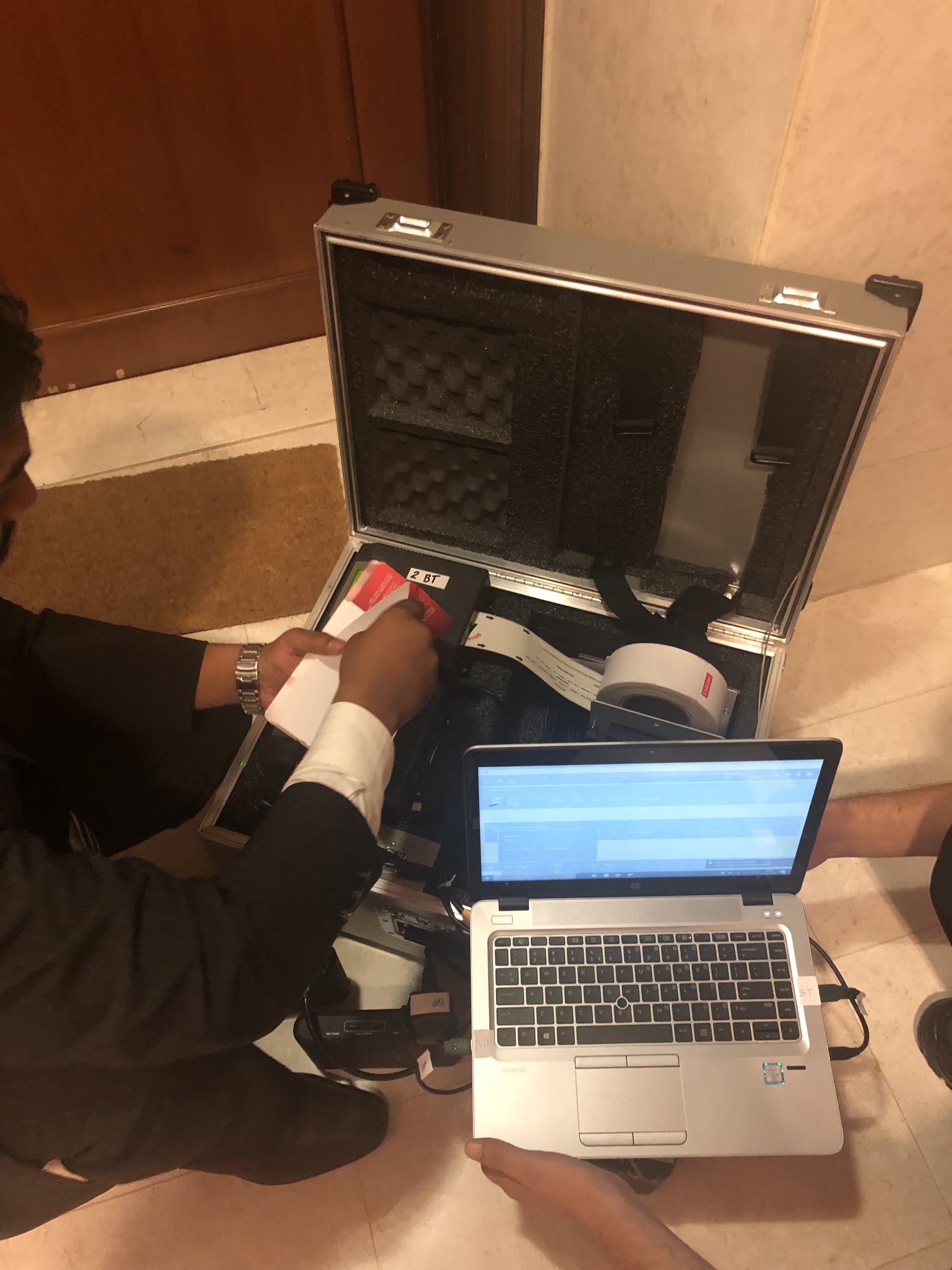 When the guys arrived, I was in full relaxation mode. Instead of queuing for ages in airport havoc, they brought the check-in desk to my top-floor apartment and then to my friend's villa the next day. They weighed luggage, checked my passport and even printed my boarding pass and luggage tags from machines packed neatly into a briefcase. It meant I didn't even have to even look at the baggage drop area when I arrived at DXB, something that always ruins my zen after thinking that checking in online is a quicker way to get through to security – when in reality, everyone's doing it so it never is.
There was a slight delay as the system's connection was weak in my part of the building but for my friend the whole process was done in a few minutes. We only had to think about our luggage once it was time to collect it off the belt at our destination, meaning we had more time to enjoy the Emirates lounge before departure.
Would I do it again? Absolutely. While it's not a common service all around the world yet, I'll certainly be using it from DXB from now on, and with Dubz also launching recently, I look forward to the day I don't have to handle my luggage at all at the airport and can rest in the knowledge it'll meet me at home.
Image Source: Emirates