Emirates Increases Jeddah Flights For Hajj
Emirates Is Doing Something Pretty Big to Help Muslims Across the World Do Hajj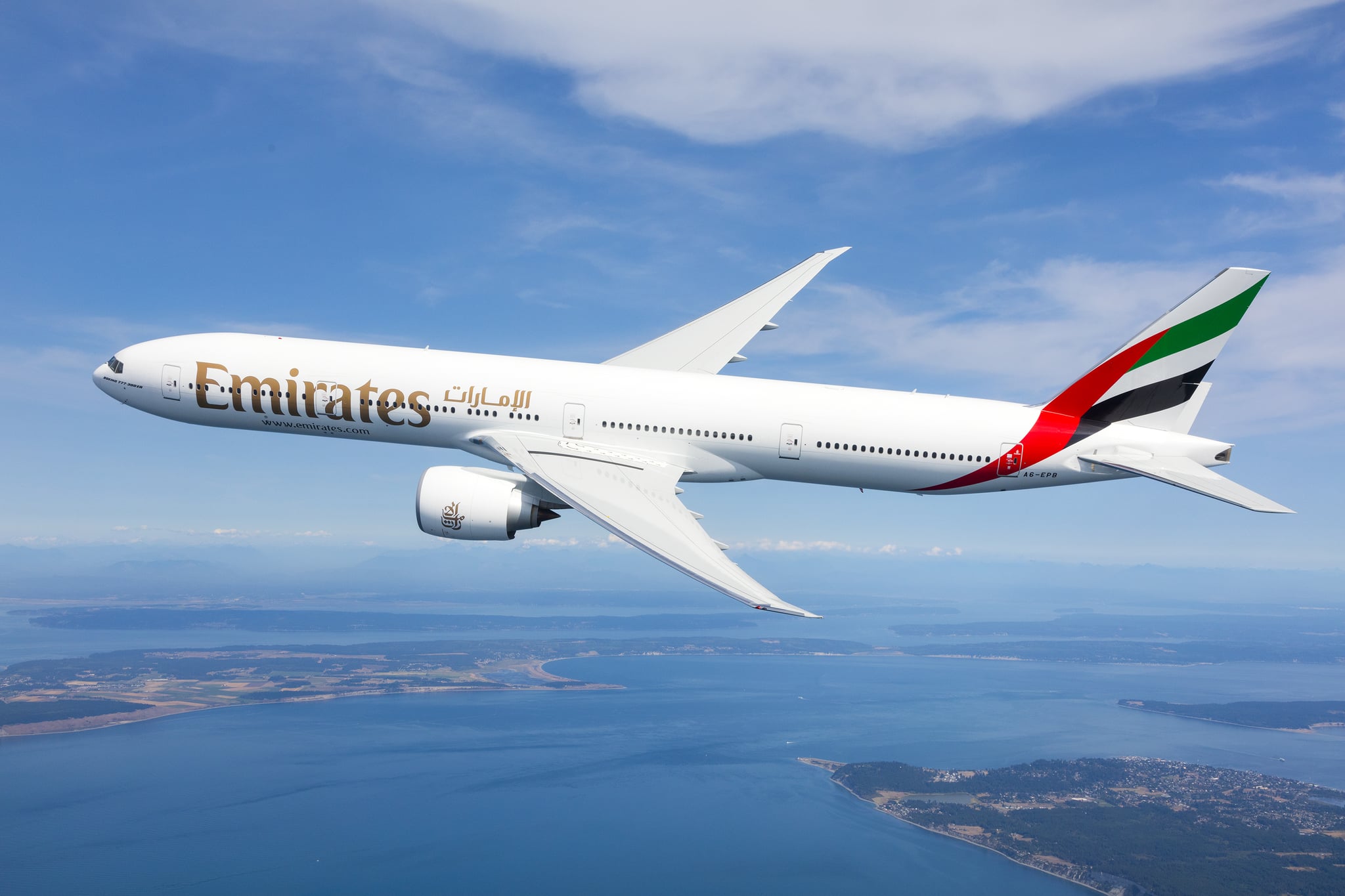 As Muslims prepare to take part in the annual pilgrimage to Mecca, regarded as the most holy city, one airline is massively boosting their service as people get ready to perform their religious duty.
Emirates has announced they're adding 45 extra flights to Jeddah and Medina, on their popular A380 aircrafts, between August 17 and September 11.
A whopping 12 million people are expected to travel there this year so the increased service is sure to come in handy. Those in Jakarta, Karachi, Lagos, Manchester, Mauritius, Nairobi, and Yangon will benefit from the updated service.
Emirates is going above and beyond to make sure travels are as slick as possible for people taking part in Hajj; they have additional services for those with a Hajj visa including a dedicated check-in desk in Dubai.
On planes, staff will be advising passengers about Al Miqat and Ihram (when pilgrims enter a state of sanctity) and their entertainment system will show the Holy Quran channel, as well as a video about safety, and other formalities during Hajj.
On the way back passengers can carry up to 5 liter of holy water (Zamzam) from Jeddah in the cargo hold as well as the usual 35kg in Economy Class, 40kg in Business Class and 50kg in First Class.
It comes as Saudi Arabia announced it was opening its border to people from Qatar taking part in the pilgrimage. As a result of a meeting with Saudi Crown Prince Mohammed Bin Salman Al Saud and Qatari Sheikh Abdullah bin Ali bin Abdullah bin Jassim Al Thani, Qataris will however, face certain restrictions when passing through Salwa, according to the BBC.
Image Source: Emirates