Emirates Launch Laptop and Tablet Handling Service For US
Emirates Has Come Up With a Clever Way To Get Around the Electronics Ban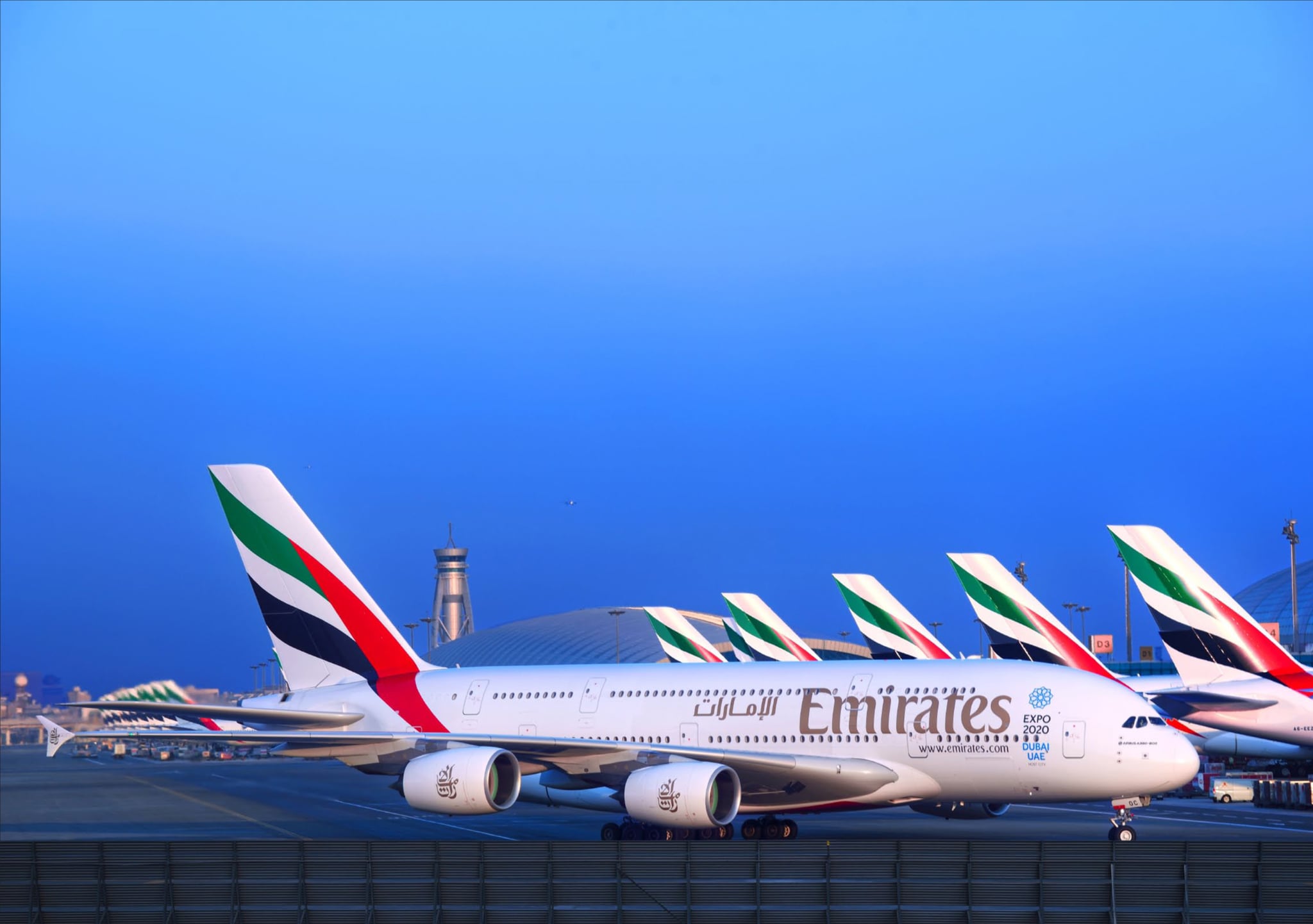 People weren't too pleased to learn about the electronics ban on direct flights between some Middle Eastern countries to the US this week. But in between making people giggle with their updated version of Jennifer Aniston's A380 commercial, they've actually done something super helpful.
Although passengers are encouraged to pack their devices in check-in luggage to avoid delays, the airline has introduced a service where people can use their laptops and tablets right up until they board. Before getting on the plane items will be packed into a box and loaded into the hold, then when the aircrafts lands in the US, they will be handed back.
"Our aim is to ensure compliance with the new rules, while minimizing disruption to passenger flow and impact on customer experience. Our new complimentary service enables passengers, particularly those flying for business, to have the flexibility to use their devices until the last possible moment," Sir Tim Clark, President Emirates Airline said.
Once on board they can still stay connected on their mobile phones. Our historical data shows that on Emirates' US flights, 90 percent of passengers using our onboard mobile and Wi-Fi connectivity services do so via their smart phones. Only 6 percent connect via their laptops, and 4 percent via their tablets. That is not to say that other passengers are not using their devices offline, but perhaps the silver lining to this is that they can now justifiably give themselves a break from their devices, enjoy our onboard service and catch up on the latest movies, music, and TV box sets that we have on offer."
The new rules take effect March 25.
Image Source: Emirates