Emirates Post Sends Packages Back to Qatar
Emirates Post Is Now Sending Packages Back to Qatar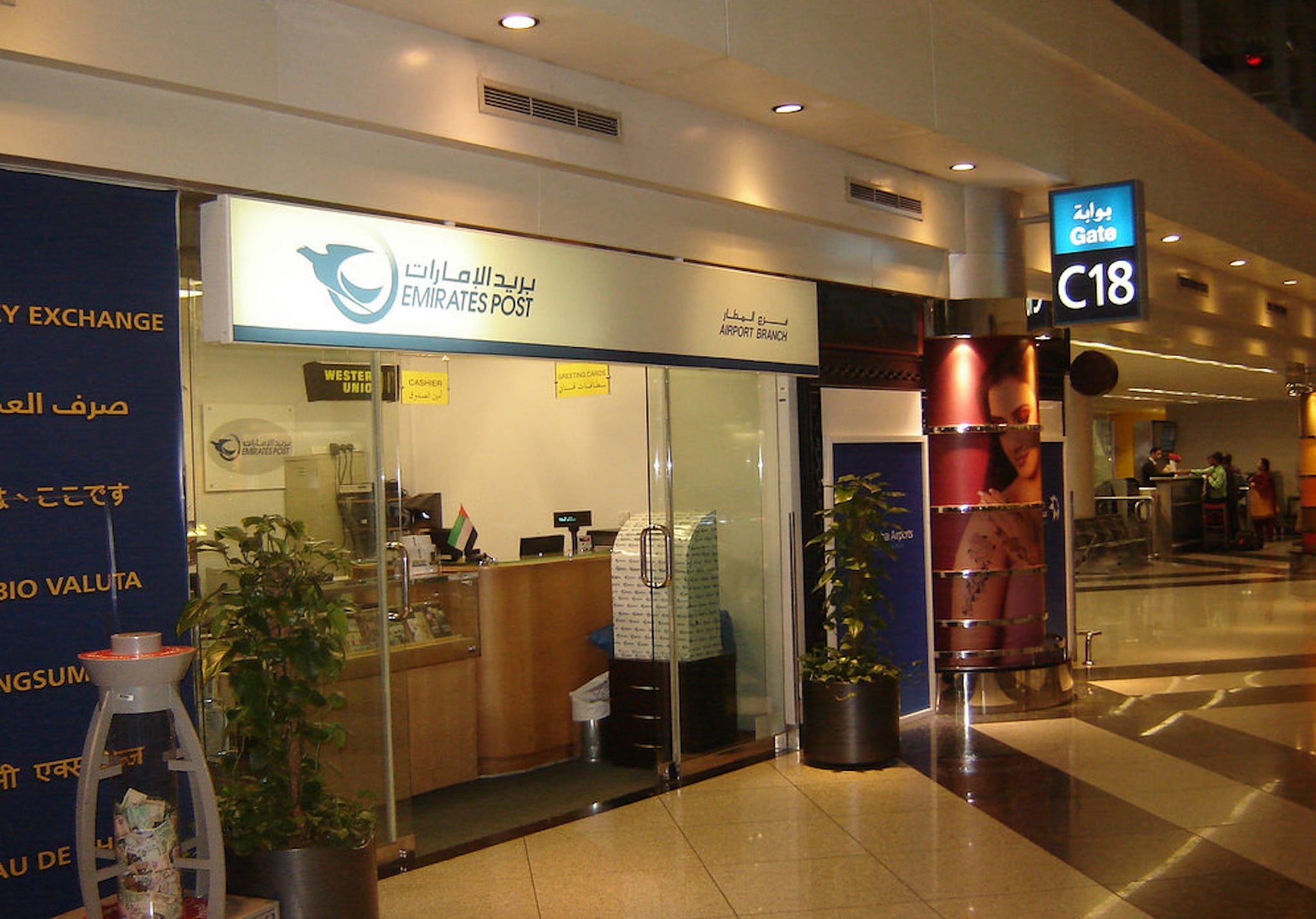 In the latest development in the Qatar crisis, Emirates post has announced that it will halt all services to and from Qatar.
The UAE announced-- along with Bahrain, Egypt and Saudi Arabia--that they would be closing all land borders with Qatar, as well as airspace and sea ports to any Qatari-owned vessels.
Emirates Post is just the latest company to cease services to and from the Gulf nation, and any packages that have not yet been distributed in the UAE will be returned to the sender in Qatar.
We'll be updating you on the story as it continues to unfold.
Image Source: Flickr user Thomas M. Rösner