Emirates Respond To Electronics Ban On Middle East Flights
People Are Loving Emirates' Response To the Electronics Ban on Flights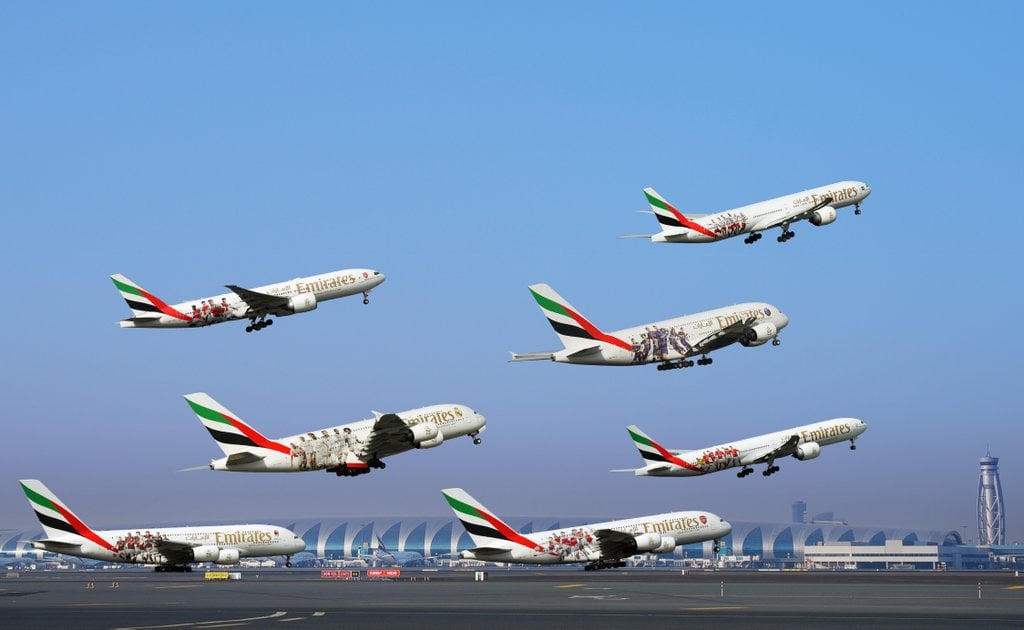 The United States and United Kingdom announced electronics bans on some flights from the Middle East on Tuesday, much to the alarm of some people. Despite being hugely affected, Emirates has reminded travelers that its not all bad. Revamping their recent commercial starring Jennifer Aniston, the Dubai-based airline added a special message at the start of a video they have reposted all over social media.
"Who needs laptops and tablets anyway?" the text reads before the advert begins. While some business traveler may disagree, there certainly is platy to do on their flights including watching films, TV and listening to music until you can't stay awake any longer. Or of course, totally switching yourself off from the world getting some much-needed "me time".
The video has been shared approximately 2,500 times on Facebook alone. At least there's a funny side in all of this!
Image Source: Emirates