Emirates Sale April 2018
You've Got 2 Weeks to Take Advantage of These Low Fares From Emirates. Go!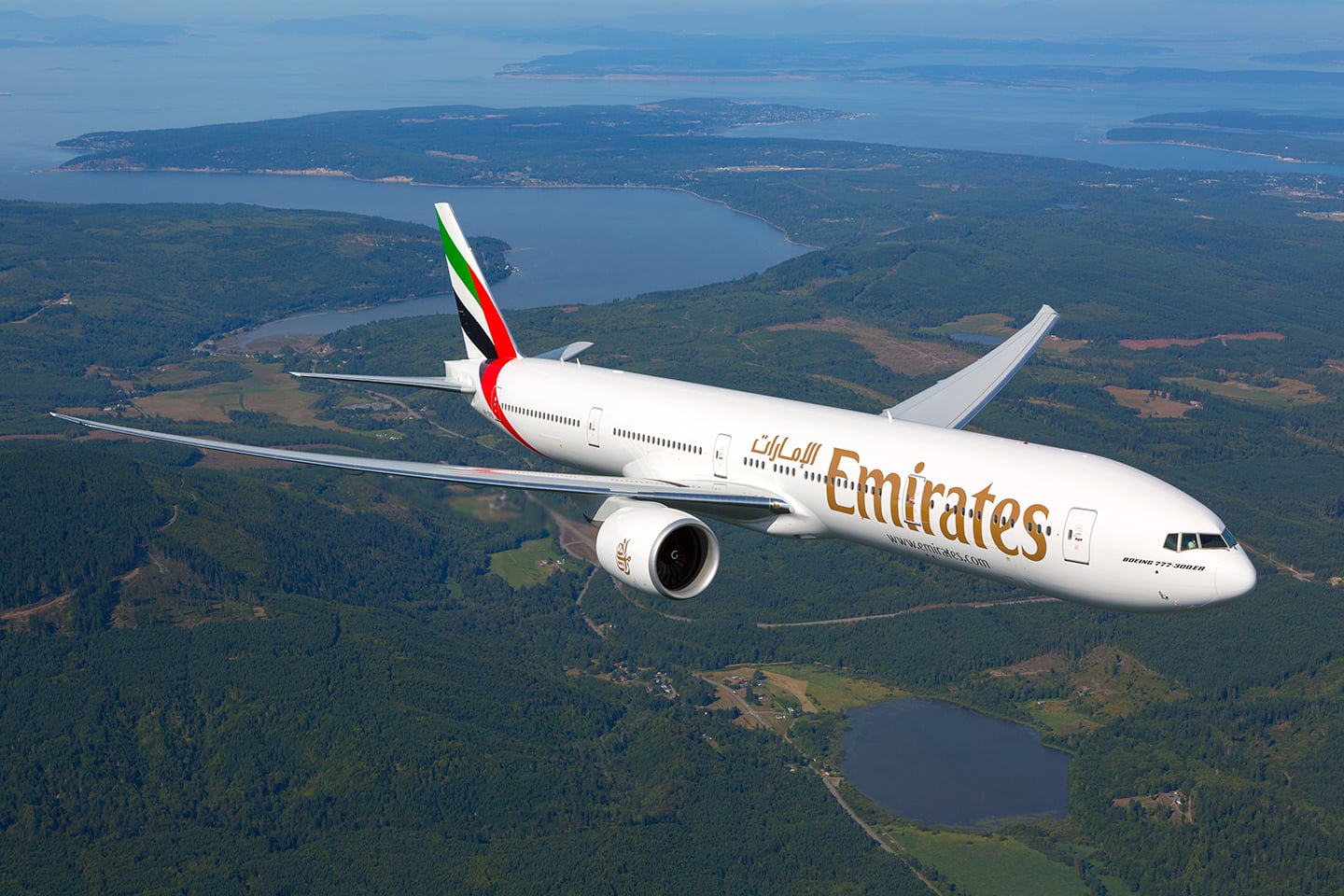 Thought you'd missed your chance to buy flights on the cheap earlier this year? You're in luck, because Emirates has announced they're selling tickets at a low cost for destinations all around the world until April 30.
The Dubai-based airline's early bird deal is for seats between April 19 and December 13, and they start low in Economy at AED795 for Middle East destinations (AED3155, Business Class), AED2,135 to Europe (AED9,395, Business Class), AED945 to West Asia and the Indian Ocean (AED2,835, Business Class), and AED2,035 to the Far East and Australasia (AED8,895, Business Class).
Business Class perks include plenty of leg space to stretch out, luxury amenity bags, plus some fabulous food and drink.
Check out my full review.
Image Source: Emirates