Emirates Skywards Benefits
Surprise! The Country With the Most Emirates Rewards Program Members Is Not the UAE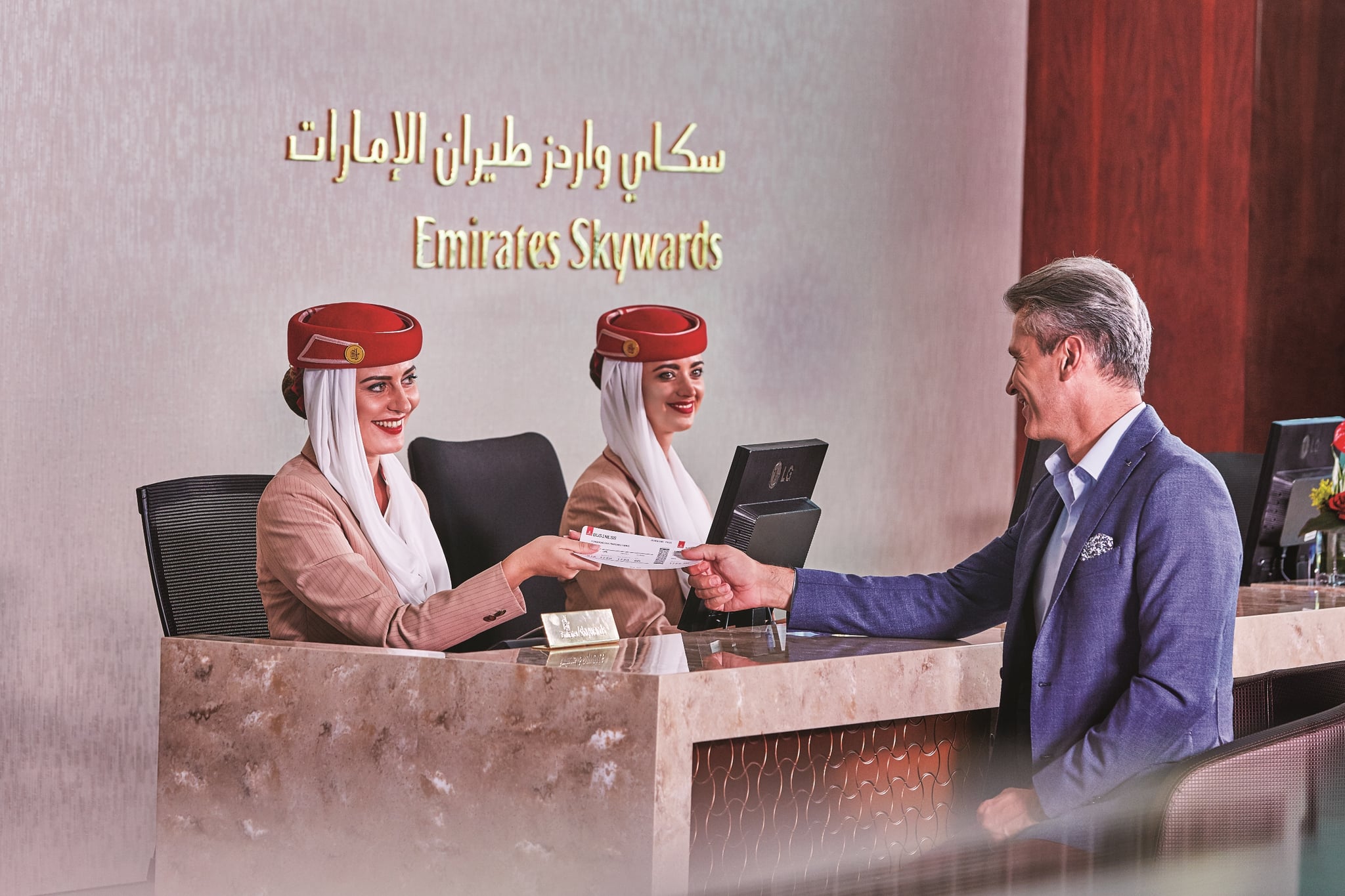 With Dubai being the base for the world's favorite airline, Emirates, you might think that the UAE is the country most eager to make the most of all the perks they can get from flying with them. But it's not the top location when it comes to signing up with the program that can get you anything from a flight upgrade to a free journey altogether.
As Emirates Skywards reaches 20 million members, they've revealed that the top country with membership to the program is in fact the UK. A whopping 2.6 million Brits, followed by 1.8 million in the US and 1.7 million in Australia are leading the way when it comes to collecting air miles to put towards future travel, once in a lifetime experiences and use of the brand's 41 lounges around the globe.
India and the UAE come joint in fifth place with 1.4 million members each but with so many airline partners and even other businesses to collect rewards, it's surprising. Signing up could mean earning enough points for tickets to the Formula 1 races or other sporting events, money to spend on retail and stays at hotels.
It's free to join so check out more information on the Emirates website.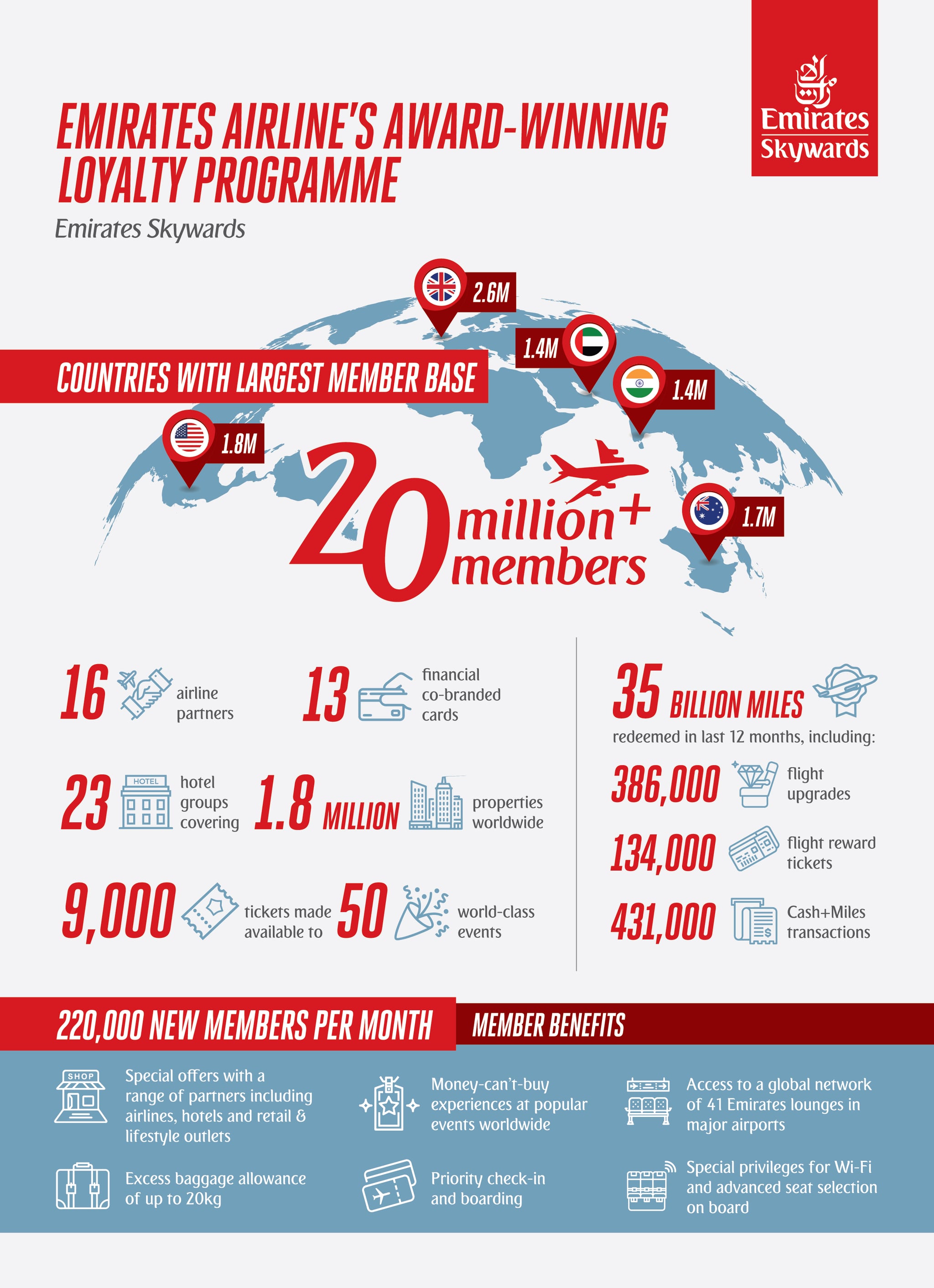 Image Source: Emirates