Emirates Skywards Points Pooling With My Family
Emirates Just Made It Tons Easier to Upgrade With Air Miles Thanks to This Points Pooling Program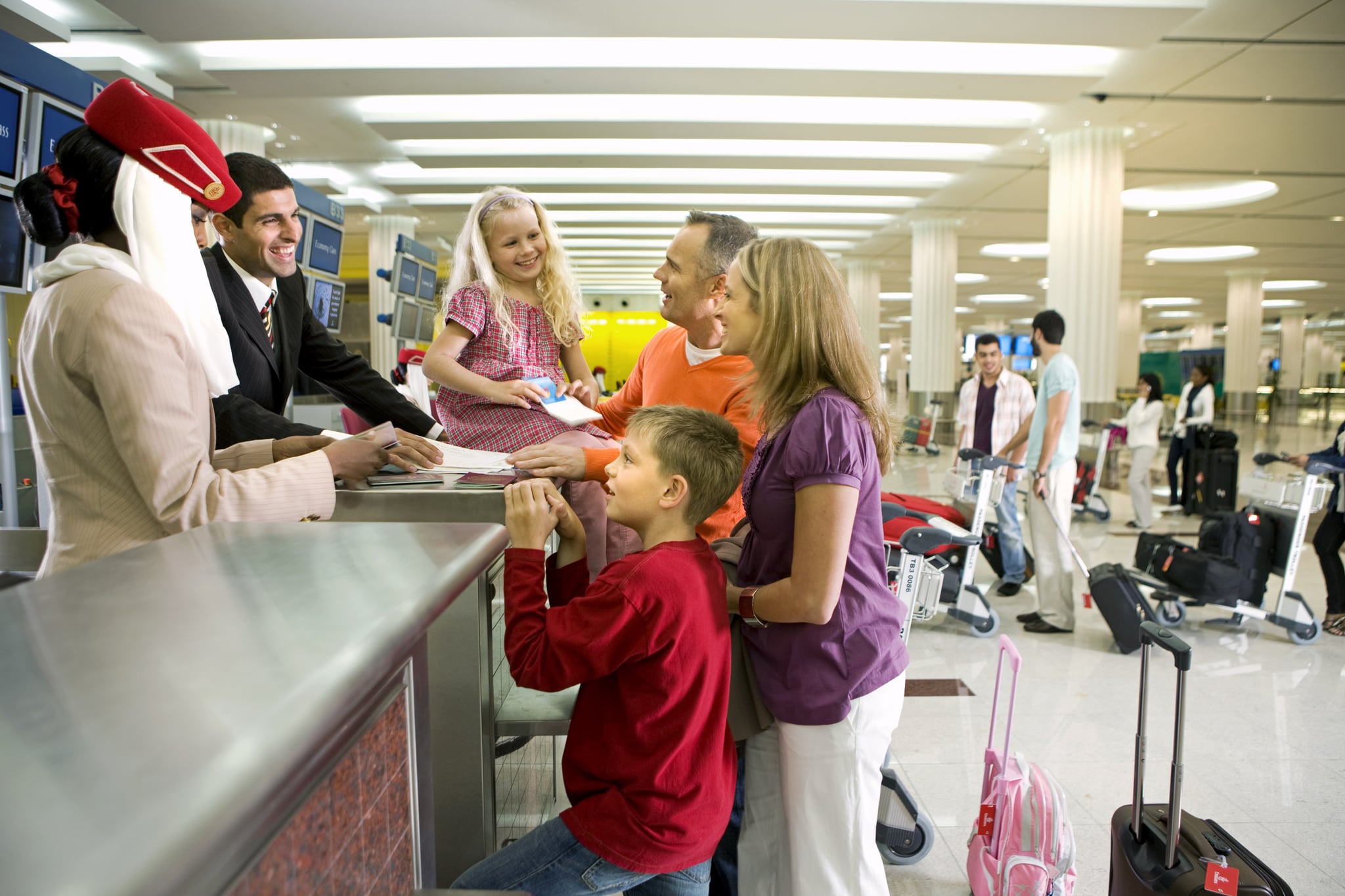 Earning yourself that upgrade to Business Class is not easy on an airline like Emirates, but their newest feature will certainly make that a bit more likely.
The Dubai-based airline has announced passengers can now combine 100 percent of their Skywards Miles help them reap the benefits quickly, however there's a catch. The scheme is only available as part of their My Family program but with 20 million people signed up to Skywards, that's a lot of people who could be getting a reduced fare flight or stretching out in the luxurious First Class rather than opting for the usual Economy cabin.
Up to eight family members can join, with a Family Head to keep things in check. Points can also go toward retail and lifestyle spending, plus hotels and bookings on other airlines.
Image Source: Emirates