Emirates Team With Monacair For Monaco Helicopter Transfers
Emirates is Now Offering Helicopter Transfers...and It Sounds Pretty Plush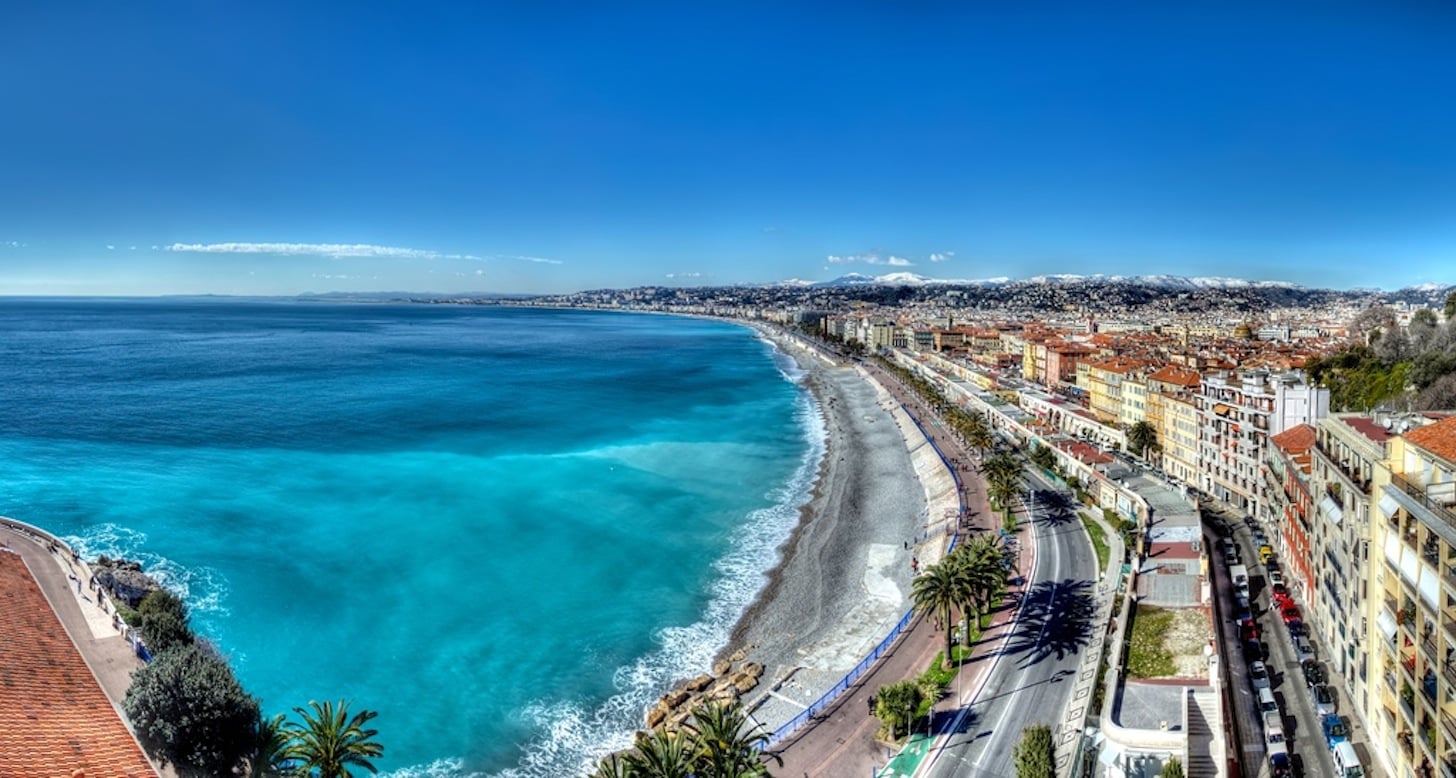 Planning a trip to the French Riveria this summer? Well, there's no destination that demands a more stylish arrival than Monaco. Home to the prestigious film festival star-studded all-year-round,Emirates has announced a new route for its popular A380 aircraft that will take travelers from Dubai to Nice Cote d'Azur Airport direct. The airline has been flying to the destination for 23 years but starting July 1, customers will see a new feature added to the service.
For those making transfers to Monaco from Nice, a helicopter ride will be available complimentary to First Class passengers. Business Class passengers will have to fork out an extra Euro79 and Economy Class must add Euro109.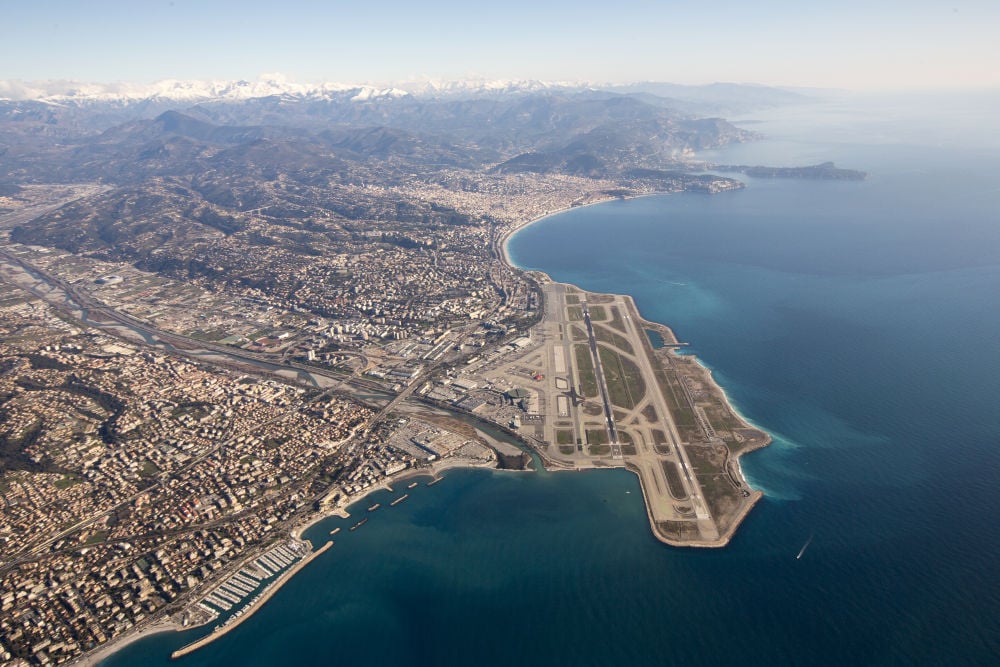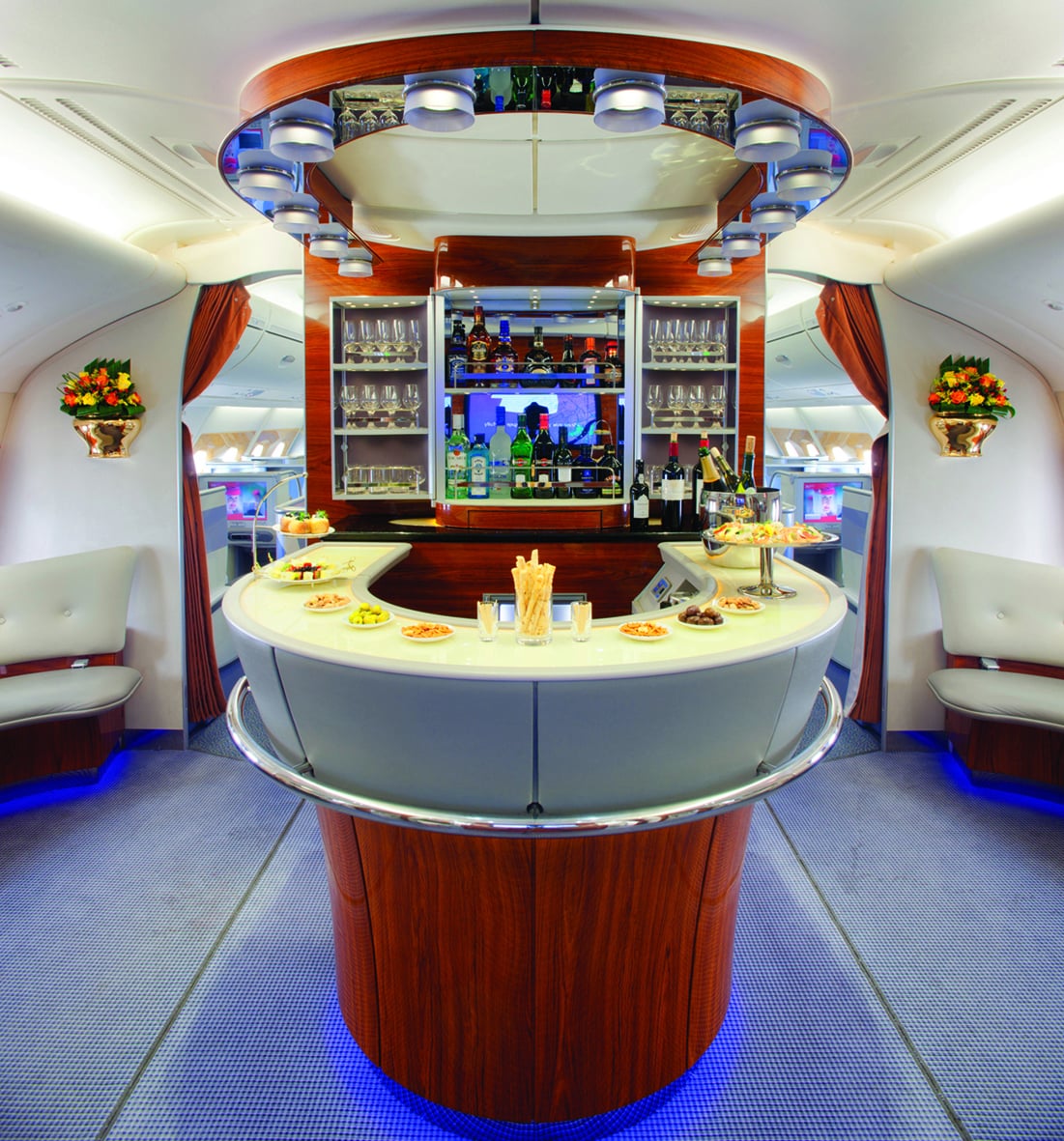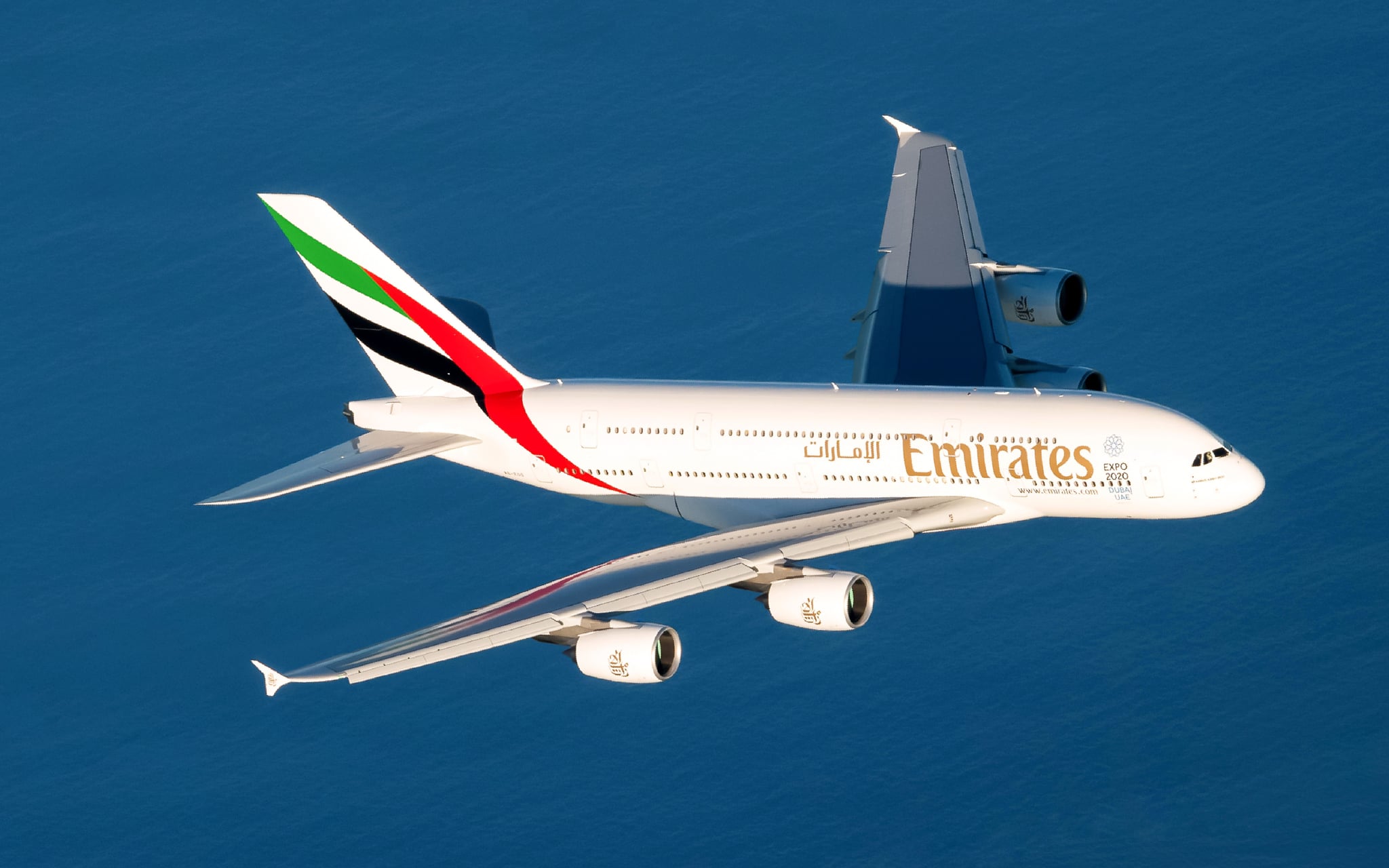 Meanwhile, March 23 is expected to be one of the busiest days of the year for the airline as people jet off on their Spring Break. A whopping 89,000 people are expected to pass through Dubai International Airport's Terminal 3 this weekend alone and so passengers are being advised to arrive six hours before departure.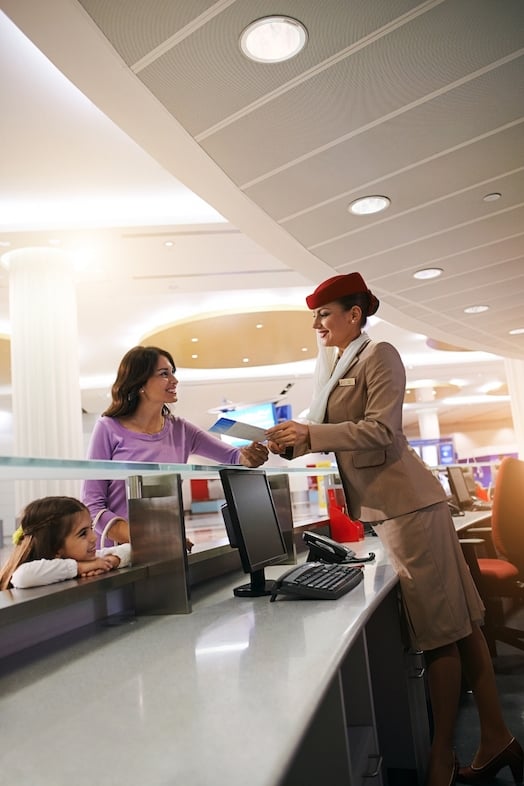 Image Source: Emirates