Emirates and flydubai New Destinations Announced
Emirates' Latest Partnership Means You Can Now Earn Miles on 29 More Destinations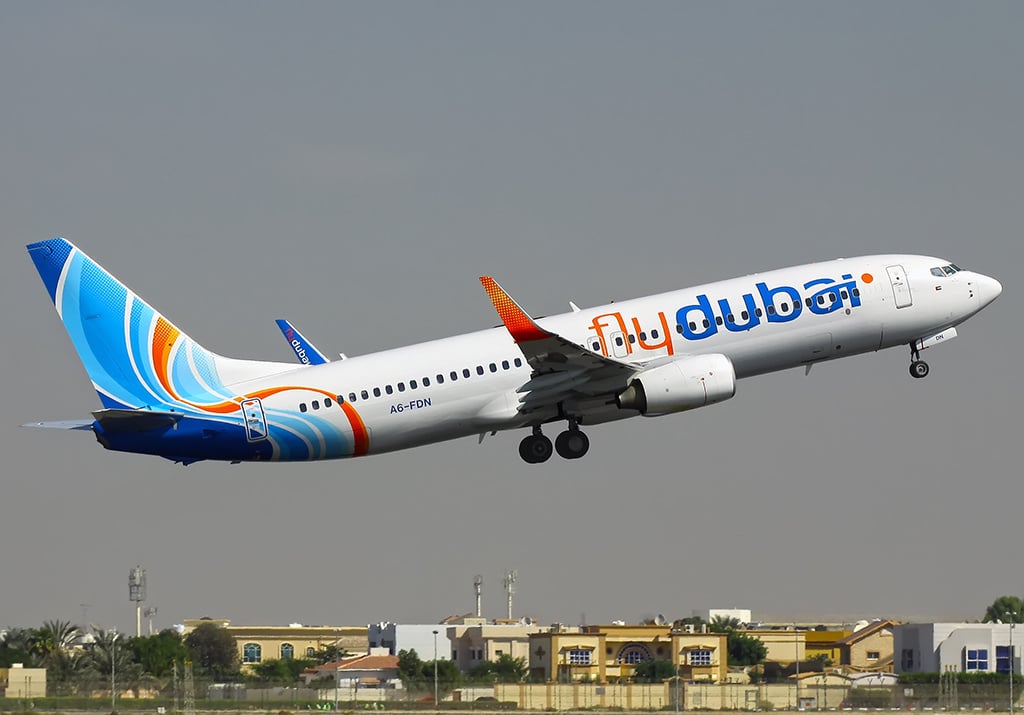 Earlier this summer, Emirates announced a new codeshare deal with budget carried FlyDubai, which would allow the Dubai-based airline to expand its flight routes. Despite the codeshare agreement, the two airlines operate independently, and are owned by the same entity.
Though the deal will certainly help travelers reach more destinations, it's not just about convenience. The agreement is also a result of a slump in Emirates' profits in the last fiscal year, due largely to a fall in demand for flights because of travel restrictions on flights to the US.
Since announcing the partnership in July, frequent fliers have been wondering where they'd be able to fly-- and when. Today, the airlines announced 29 new destinations, as well as perks for Emirates Skywards members, who can earn Skywards Miles and Tier Miles on codeshare flights with FlyDubai. Flights begin tomorrow, October 3.
The destinations will certainly make travel more seamless and easier than ever...but would you expect anything else from the world's best airline?
See a complete list below, and start planning your next trip!
• Samara, Russia
• Kazan, Russia
• Mineralnye Vody, Russia
• Odessa, Ukraine
• Prague, Czech Republic
• Rostov-on-Don, Russia
• Sarajevo, Bosnia & Herzegovina
• Skopje, Macedonia
• Sofia, Bulgaria
• Tbilisi, Georgia
• Kuwait, Kuwait
• Baku, Azerbaijan
• Lucknow, India
• Ahwaz, Iran
• Bandar Abbas, Iran
• Esfahan, Iran
• Lar, Iran
• Shiraz, Iran
• Najaf, Iraq
• Bishkek, Kyrgyzstan
• Muscat, Oman
• Salalah, Oman
• Yekaterinburg, Russia
• Bucharest, Romania
• Asmara, Eritrea
• Belgrade, Serbia
• Kiev Zhulyany, Ukraine
• Juba, South Sudan
• Krasnodar, Russia