Emirates and flydubai Set to Team Up
Emirates and flydubai Are Working Together to Take You More Places Than Ever Before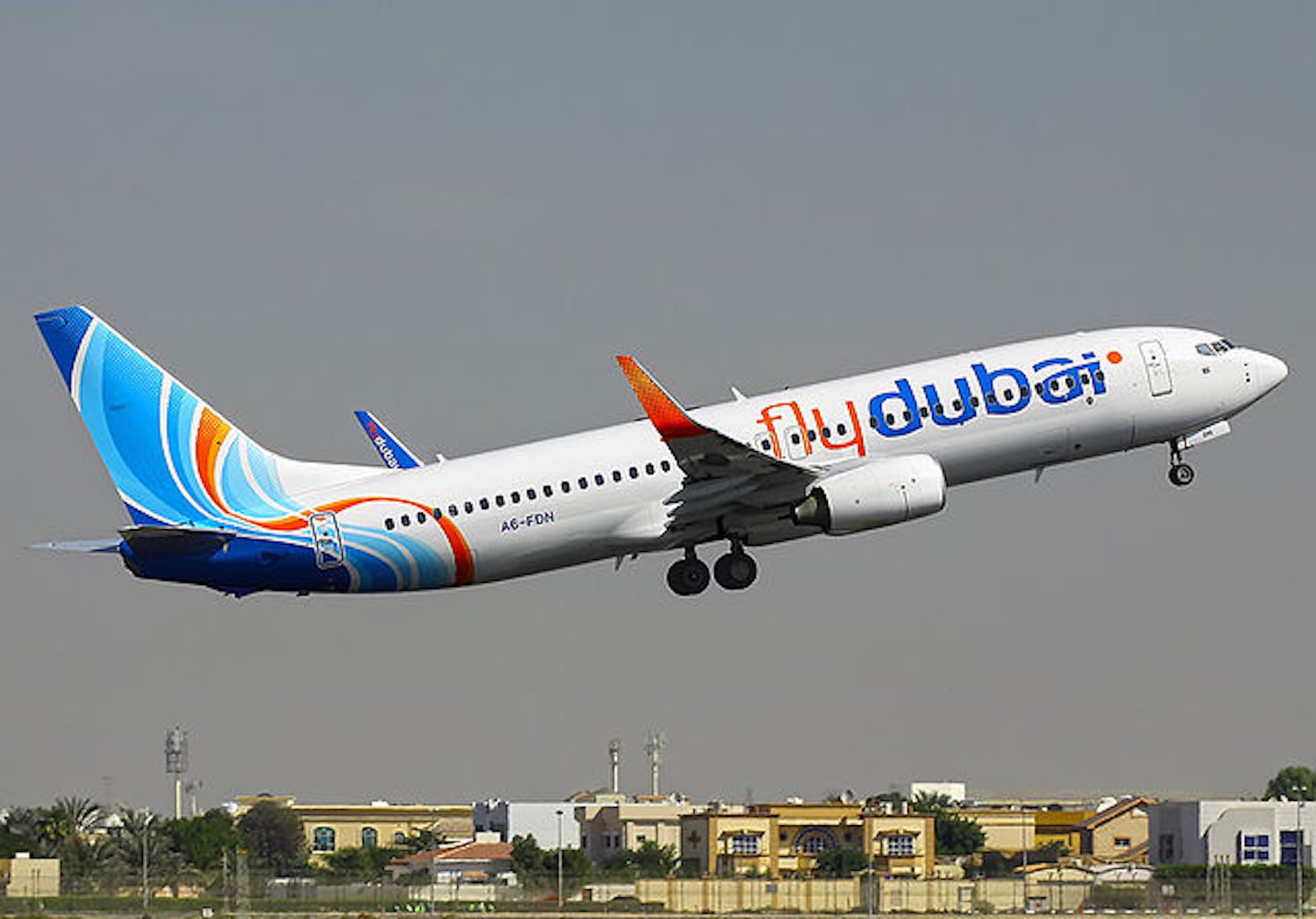 An exciting new partnership is here to take you more places than ever before!
Two Dubai-based airlines, Emirates and budget-carried flydubai, have joined forces to extend services and flight routes across the world. Emirates made the announcement via their Media Centre earlier today, sharing the details of their partnership.
The "Partnership includes an expansive codeshare agreement, schedule alignment and network optimisation; Passenger benefits to include access to over 200 unique destinations," and "seamless travel experience and frequent flyer programmes alignment." The two companies are not merging, and will continue to be managed independently.
HH Sheikh Ahmed bin Saeed Al Maktoum, Chairman and Chief Executive of Emirates Group and Chairman of flydubai, spoke of the partnership: "This is an exciting and significant development for Emirates, flydubai, and Dubai aviation," he said.
"Both airlines have grown independently and successfully over the years, and this new partnership will unlock the immense value that the complementary models of both companies can bring to consumers, each airline, and to Dubai."
One of the major goals of the two airlines joining forces is to create a more expansive network and a more seamless travel experience for people coming into and flying out of Dubai, and by 2022, Emirates and flydubai are expected to reach a combined 240 destinations, served by 380 air crafts.
We can't wait to start racking up the miles!
Image Source: Wikimedia