Emirati Men Get Government Housing Allowance for Second Wife
Now Emirati Men Will Get a Government Housing Allowance For Having a 2nd Wife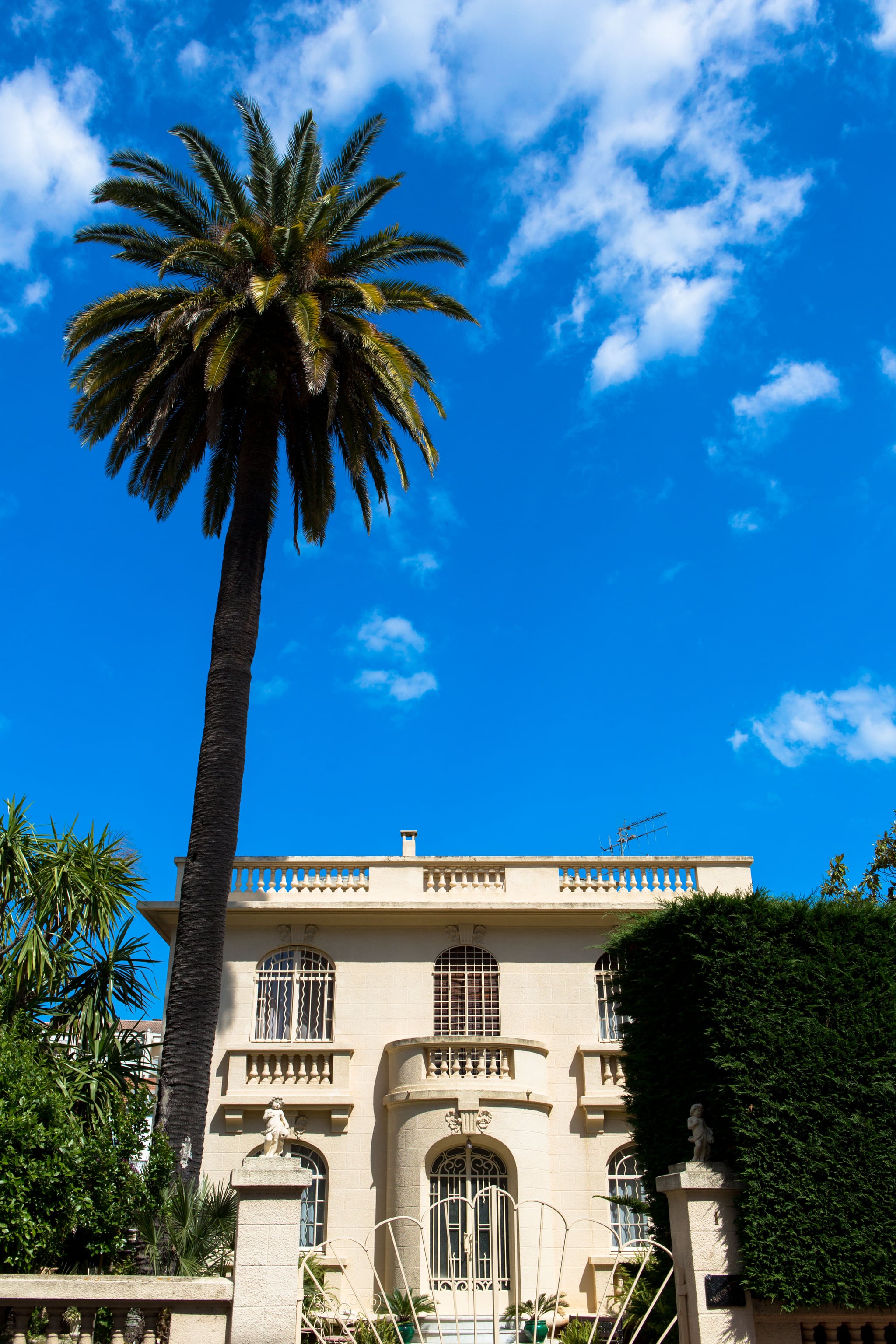 If you're married to an Emirati man, beware of getting on his nerves; he could just give his other wife the better house.
In a bid to reduce the number of unmarried women in the country, the UAE Ministry of Infrastructure Development announced on Wednesday that the ministry will grant housing allowance from the Sheikh Zayed Housing Program for second wives.
Since Muslim men are allowed to marry up to four women at the same time under Sharia (Islamic) law, it comes as no surprise that many of them practice polygamy. But while it is widely practiced, it is not encouraged in certain societies. However, in the Emirates, where 'spinsterhood' is on the rise, couples are given housing allowance in order to help men afford the process of marriage.
Previously, the housing allowance was granted only for the first wives of Emirati men. Under the new rule, housing costs won't be too high as to discourage men from taking on another wife. The minister Dr. Abdullah Belhaif Al Nuaimi was quoted as saying to the Khaleej Times that the second wife should be provided with the same
living arrangements as the first.
But not all is fair in love and war. If wife numero uno isn't on top of her game, she risks seeing her successor move into the slightly (or significantly) upgraded version of her house. But if she's smart, she'll exchange the hubs for the newer house.
Image Source: POPSUGAR Photography / Thomas Beckner