Emirati Sign Language Dictionary
Emirati Sign Language Dictionary Is Coming, and Here's Why It's So Necessary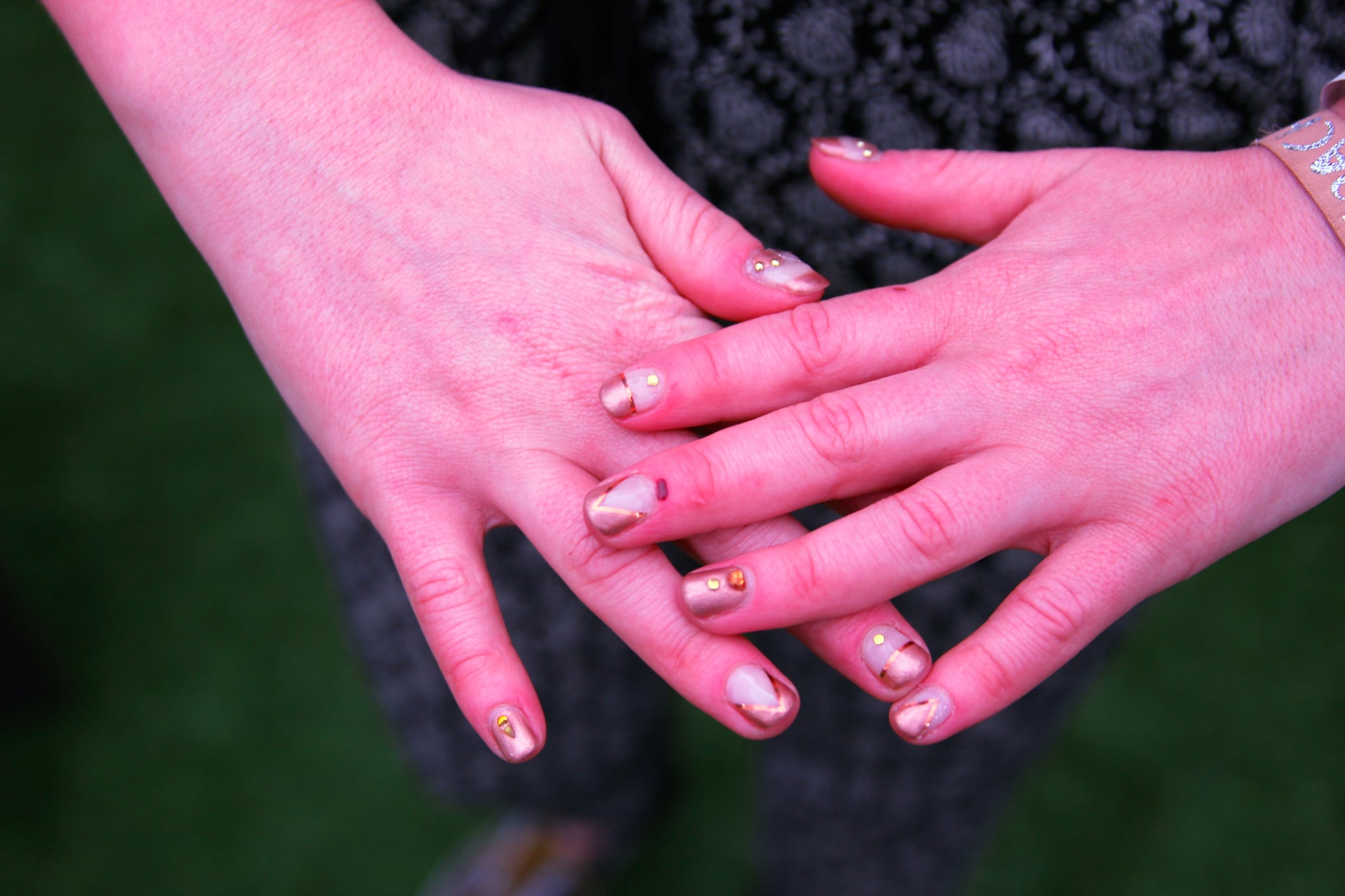 By the end of the year, an Emirati sign language dictionary will be launched in the UAE by the Zayed Higher Organization for Humanitarian Care and Special Needs, ZHO.
The Emirati Sign Language Dictionary is being made by eight entities and will include 5,000 words. The idea behind this is to ensure the continuous development of sign language as well as improve the education level of its users, the ZHO Secretary General, Abdullah Al Humaidan, told Gulf News.
Sign language is very much like spoken language in the sense that there are hundreds of different languages. There are around 300 sign languages in the world. While in the Arab world, there is a unified Arabic sign dictionary, which was launched in 2007, the problem is that in each country it is not always unified. And dialects, can be vastly different. Even worse, in some rural areas of Sri Lanka or Tanzania, each school for the deaf may have its own sign language that is known only amongst the students of that school. It is nearly impossible for the deaf there to communicate with anyone else, even another hearing-impaired person, outside of their own school.
Although the UAE sign language is not in dire straits, by creating one dictionary they will standardize the signs, thus making it one universal language that all those who sign – from teachers and translators and families of hearing-impaired to those who are actually hearing-impaired – can speak, using their hands.
The project will be completed in phases. The first 1,254 words will be completed during this month, then another 1,254 by July and the final 1,238 words by the end of the year.
This dictionary will be the first UAE-language reference dictionary for the UAE dialect, and the project is in line with UAE Vision 2021 to promote an inclusive environment within all segments of society while preserving the Emirati culture and way of life.
You've really got to give it to the UAE. They leave no stone unturned.
Image Source: POPSUGAR Photography / Grace Hitchcock