Emirati Women Living in Ethiopia Documentary
Emirati Women Went to Live With an Ethiopian Tribe, And People Are Not Happy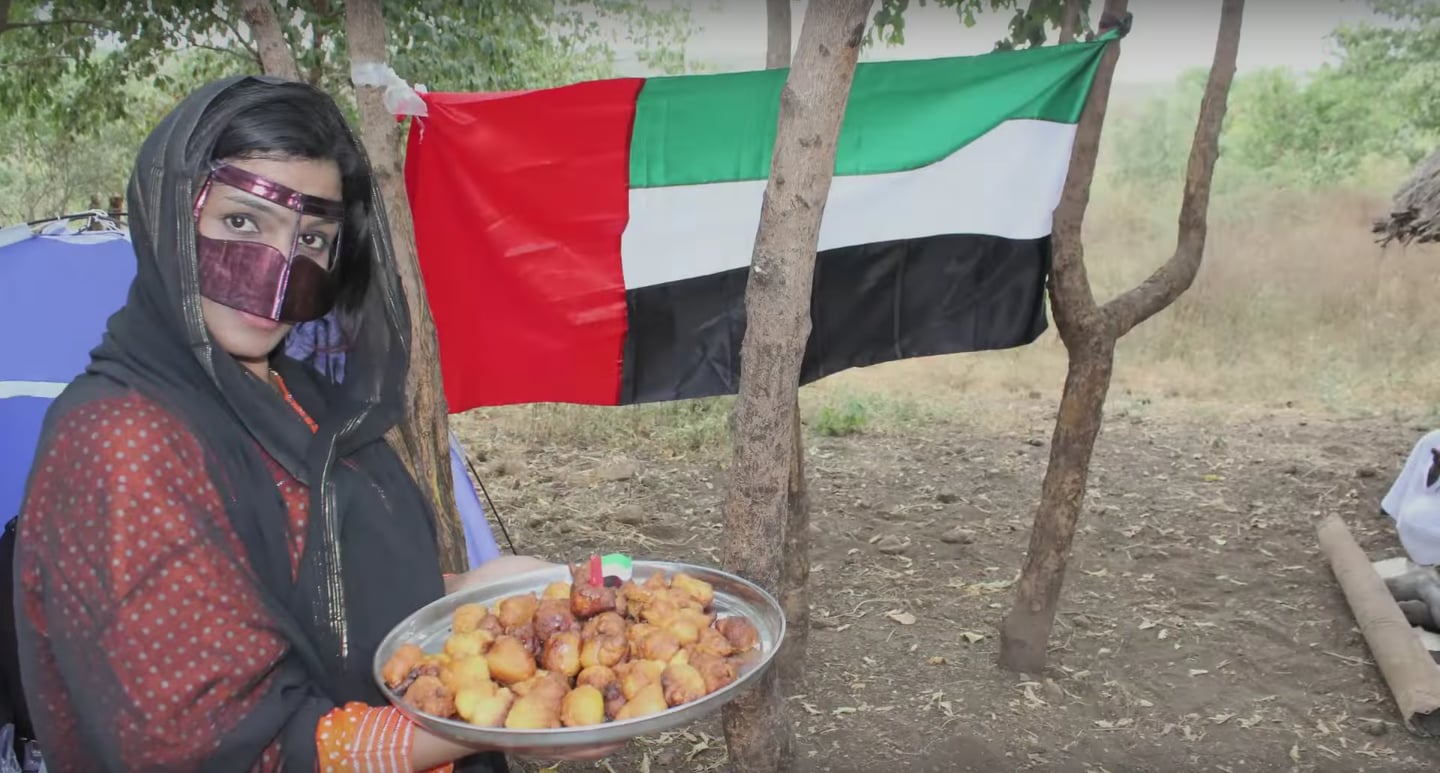 Though a short documentary telling the story of two Emirati women who went to live with a tribe in Ethiopia was released in 2015, it's just recently resurfaced and is facing some pretty harsh criticism on social media.
Rather than just visiting with Ethiopia's Mursi tribe, the two women decided to live on the tribe's compound with them. Though they speak mostly in Arabic in the 28-minute-long documentary, their interaction with the tribe members is largely in English, and some people took to YouTube and Facebook to express their disappointment with the way the women interacted with the local community.
"I'm sad to say that I'm from the UAE but I still find the way they were treating them very racist like they were in a zoo," one comment reads. "I am not a fan of exploiting others culture and beliefs so, I dislike the video!!!!," says another.
While other people did commend their efforts, the conversation online is generally negative. Watch below and weigh in...if you dare.