Emirati Women Spend 'Half Salary on Shopping'
Exactly How Much Do Women Spend on Shopping?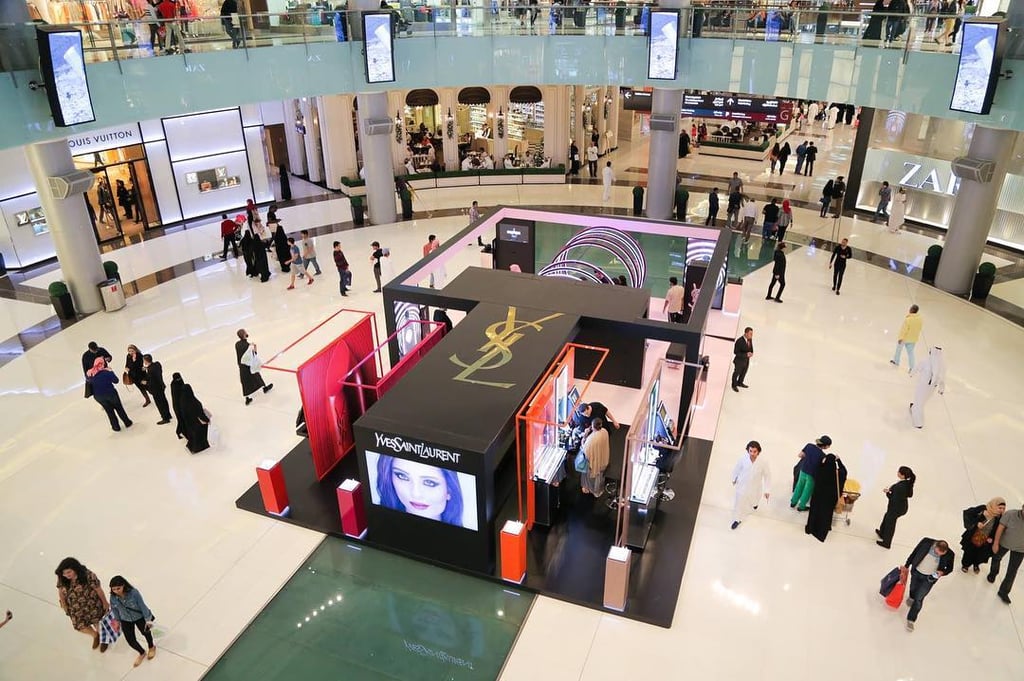 If you've ever felt the burn after a payday splurge at the mall, don't worry, it seems you're not alone.

In fact, 18% of women in the UAE spend a whopping 40% of their salary on retail therapy. Apparently Abu Dhabi residents spend the highest percentage of their wages on hitting the shops (40%) while Dubai ladies only spend 9%.
While 27% of local ladies admit to letting go of half their income on shopping, by comparison Asian and Western women spent significantly less (16% and 15% respectively).
It's worth noting that a higher percentage of locals are based in the UAE's capital (20% compared to 10-15% in Dubai), according to the survey by shopping app Shedd.
The figures from respondents aged 25-29 may sound big but it's nothing to be ashamed of, 65% of expat females in the country say they do not keep their shopping habits a secret.
However when looking at women as a whole in the United Arab Emirates, 42% get sneaky with their friends and loved ones about how much they've put in the stores' cash registers.
We know which side we stand with, do you?