Etihad Baggage Requirements 2018
Etihad's New Baggage Allowances Will Change the Way You Pack, and You'll Be Thankful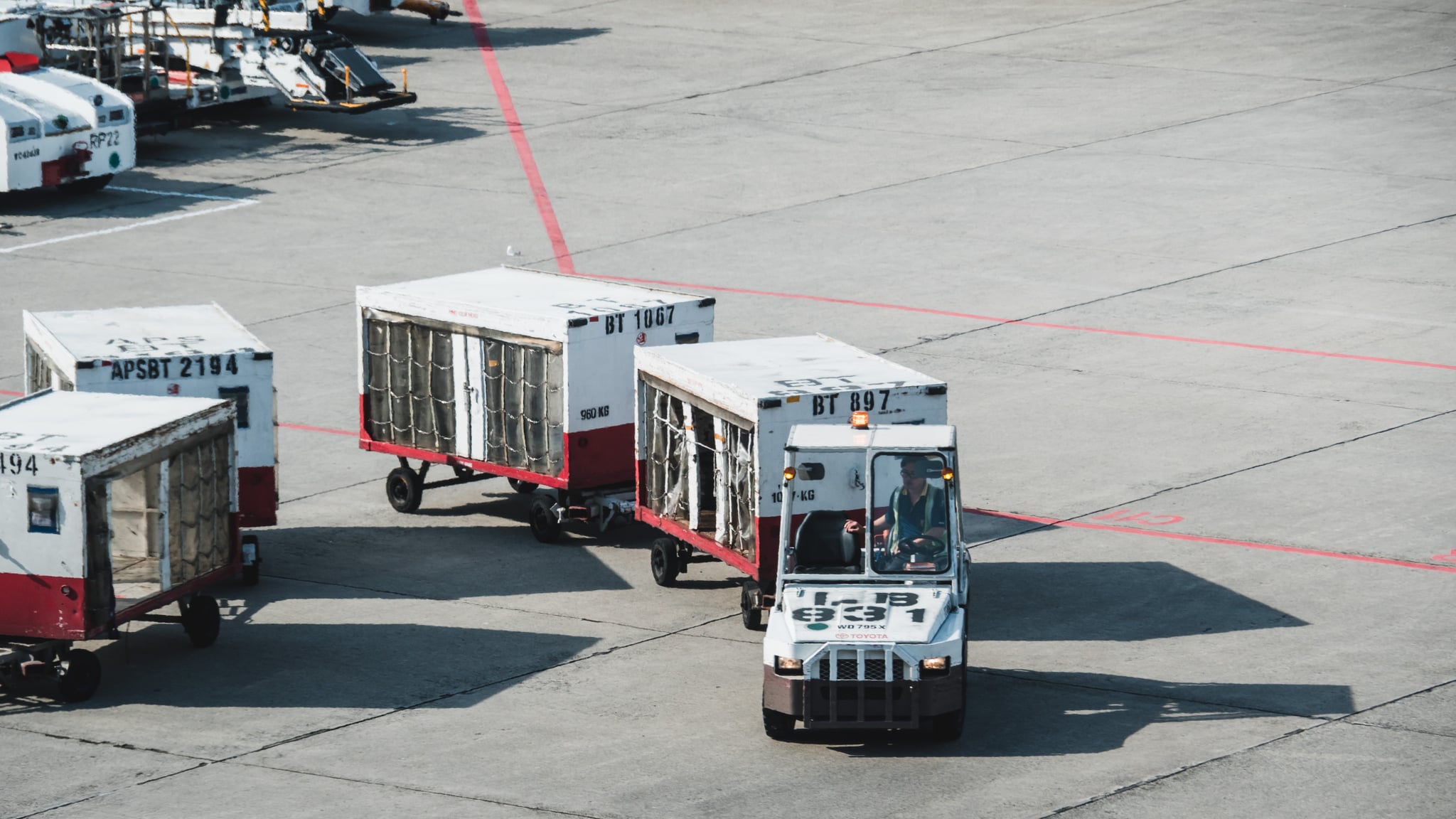 Say goodbye to the days of getting to the airport, finding that one bag is overweight, and having to repack right there at check-in...at least if you're flying Etihad.
Frequent travelers are all too familiar with this particular travel woe, but now, Etihad has introduced a new baggage policy that is simpler than ever before.
Now, for all destinations on the airline's route (except for the US and Canada), bags will be weighed by total weight rather than the number of bags checked in. For example, most flights will have an allowance of 23kg for economy class fliers, which can be distributed among a number of bags, or checked in one.
"In line with global best practice and market trends, Etihad Airways has developed a baggage policy that best caters to the differing needs of our guests around the world," said Etihad Airways Executive Vice President Commercial, Mohammad Al Bulooki. "The switch to a policy based on weight rather than the number of bags simplifies our allowance system and provides greater convenience and customer benefit while enhancing the travel experience."
According to The National, baggage allowances are as follows: "the majority of markets will be entitled to 23kg of checked baggage on Economy Deal fares, 30kg on Economy Saver and Classic fares, and 35kg on Economy Flex fares. Customers in all Business Class fare categories are entitled to 40kg, and First Class customers enjoy a 50kg allowance, the carrier said. Guests in The Residence onboard Etihad Airways' flagship Airbus A380 fleet are provided with an allowance of four bags at 32kg each."
Both major UAE-based airlines, Etihad and Emirates, are regularly named as some of the best in the world, and as the airlines constantly rework policies such as this, it's no surprise as to why!