Etihad Introduces Installment Payments
This Is the First Airline in the Middle East to Let You Fly Before You Buy
Paying for a flight often means letting go of a big sum of money at one time, and for those with a family to pay for too, air travel can become almost impossible. So Etihad Airways' new plan is bound to make a huge difference for those struggling to get away due to lack of funds.
The Abu Dhabi-based airline has become the first in the region to introduce installment payment plans, so customers can pay for their flights over the course of three to 60 months. It's great news for anyone but especially people with a large family and a lower income.
"Etihad is committed to continually enhancing the travel experience by providing greater choice and flexibility to our guests while ensuring we make it as easy and secure as possible to transact through our direct channels, including Etihad.com," Etihad Airways Vice President Digital Strategy and Innovation Justin Warby, said. "By partnering with PayFort we're able to offer fully automated, best in class technology solutions provided by the industry leaders. We're taking a global outlook and bringing best practice to the region."
Seventeen big banks have signed up to be a part of the offer which makes up one of 20 ways to pay on Etihad's website.
"This is perhaps an example of the most intuitive use of technology we can provide as an airline. At a broader sense we're building technology and innovation into all areas of our business as an enabler for better product and service delivery, business efficiencies and customer service," he added.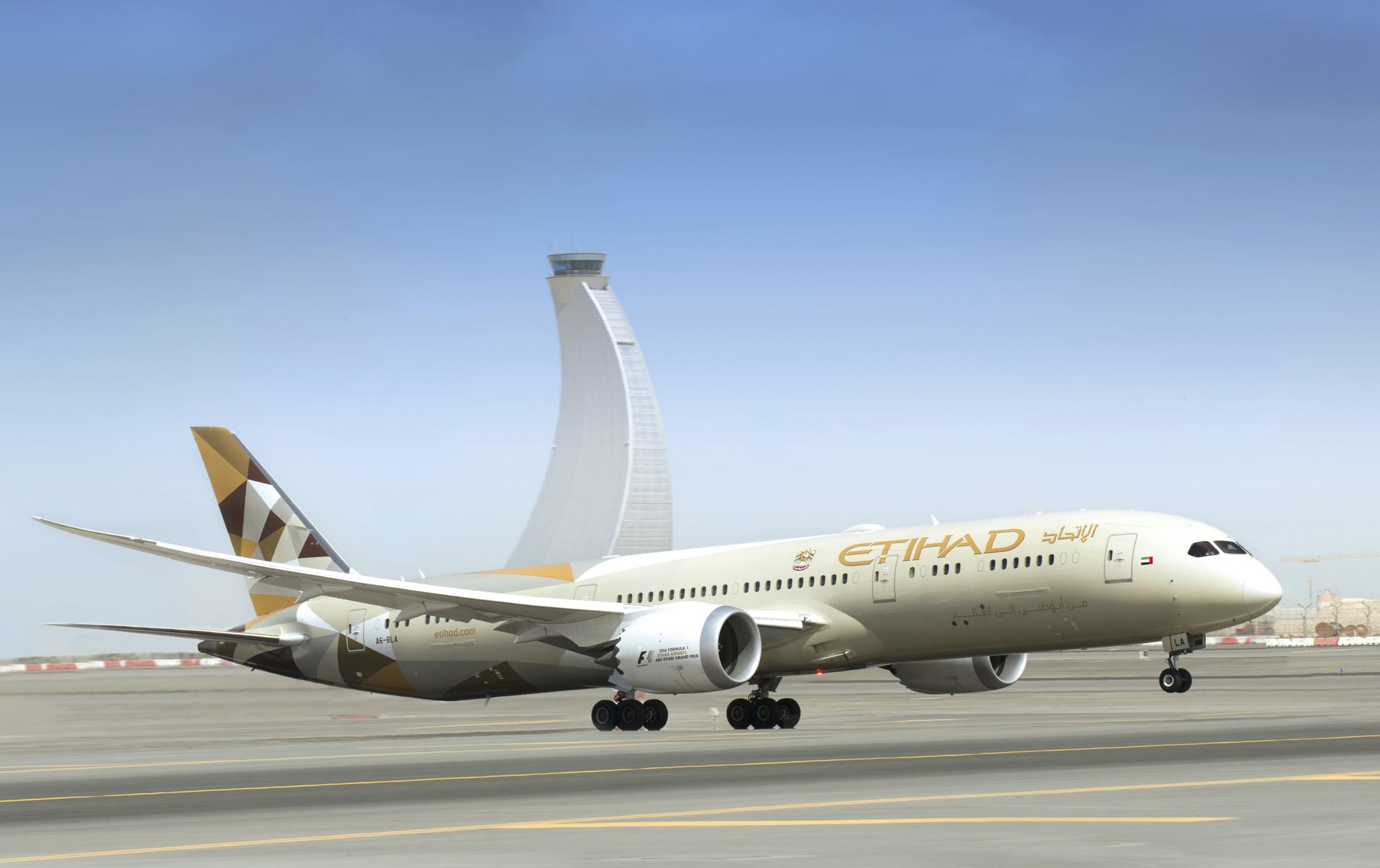 Image Source: POPSUGAR Photography / Mark Popovich