Etihad Turns Around Flight for Elderly Couple
Etihad Turned Around a Flight So a Couple Could See Their Dying Grandson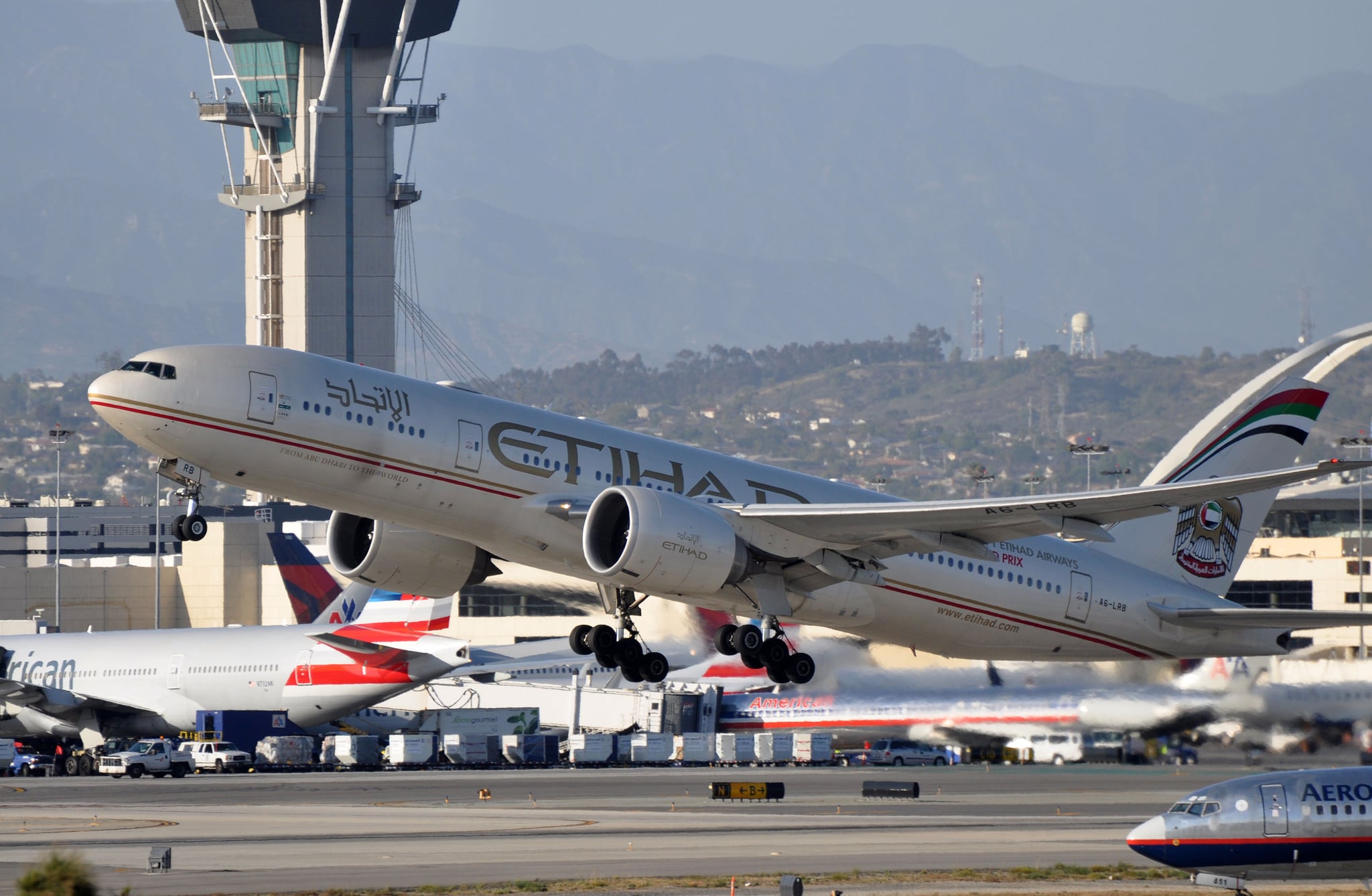 Etihad Airlines may not officially be the best in the world (that honor goes to Emirates), but their latest gesture truly goes above and beyond airline protocol.
An Etihad flight was about to depart for Australia from Manchester Airport when, just as they were about to switch off their phones, an elderly couple saw a missed call from their son-in-law. According to Becky Stephenson, the couple's travel agent, "they were taxiing on the runway when they got the text message saying their grandson was in intensive care and they needed to get there."
The couple told a flight attendant about what had happened, the flight attendant told the captain, and the captain turned the plane around and headed back to the boarding gate.
While the plane was getting back to the gate, airport staff arranged to quickly get the couple's luggage and escort them quickly through the terminal. According to Travel Weekly, the couple's car was even driven from the parking lot and taken to arrivals so they could drive off as soon as they exited the terminal.
The flight went on to Australia via Abu Dhabi after the incident, and the grandparents made it to the hospital to see their grandson one last time.
Unfortunately, the boy died a day later, but Stephenson attests that in 25 years in the travel industry, she's never seen such service. "It was such a sad thing that happened to my clients, but it was lovely that Etihad was able to help in the way they did," she said.
Though Etihad's good deed occurred in 2016, it's still a good reminder of how one simple gesture can be so moving.