Etisalat Launches Internet Calling Plan
Skype Is Banned in the UAE but Etisalat Has a Solution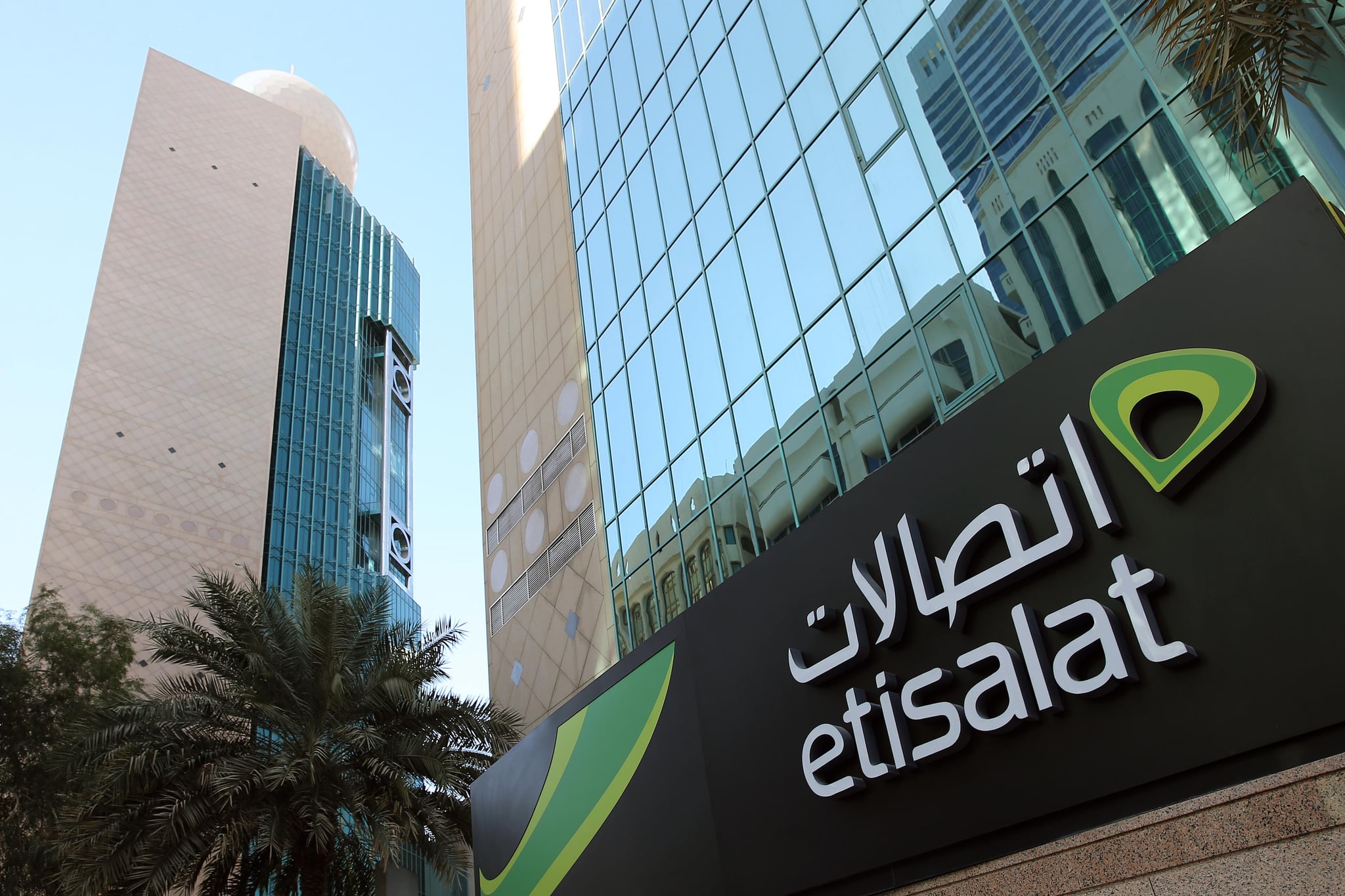 The United Arab Emirates recently announced that Skype was banned leading to a massive freak out among people who relied on the service to reach loved ones and contacts. But it might be okay to calm down now as major phone network Etisalat has announced a call plan that allows UAE residents to use two applications for unlimited audio and video calls, all for AED50 per month (plus VAT).
While it's not exactly free like Skype was, it certainly beats having to pay for individual expensive international calls. Using C'Me and BOTIM on IOS and Android devices, prepaid, postpaid and e-Life home broadband subscribers can sign up for the additional charge to their usual plan.
Outside of the monthly cost, there will be no extra charges as long as the customer has an internet connection.
It might not be the ideal option but it's better than nothing!
Image Source: Etisalat