Etisalat's New Unlimited International Calling Deal
Etisalat's New Deal Will Make You Wanna Go Back to Using a Landline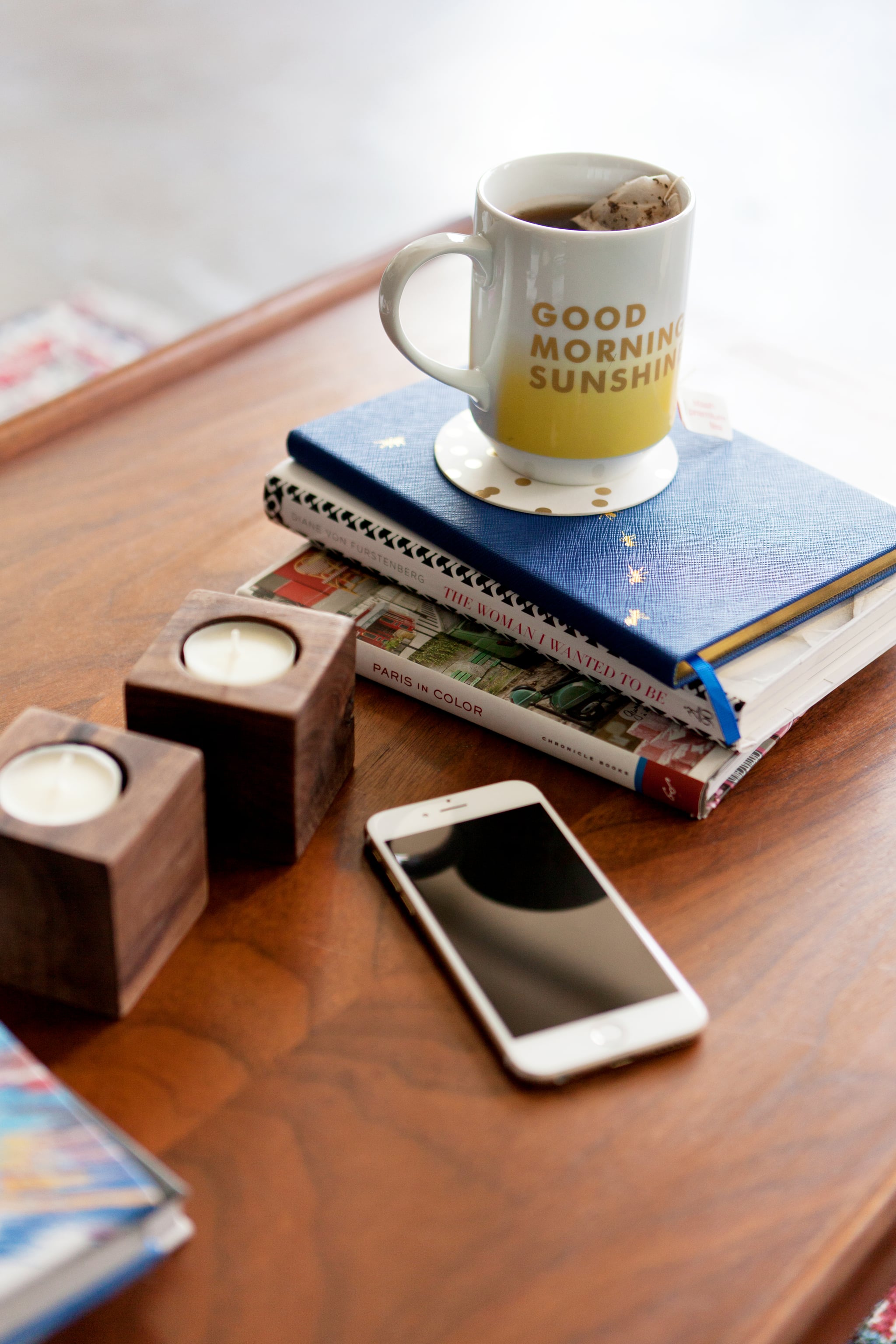 Calling friends and loved ones abroad can be very costly, meaning we may not speak to the people we care about most as often as we'd like. But that could be a thing of the past for people in the United Arab Emirates, thanks to Etisalat's new deal. The phone provider is offering an Unlimited International Calling plan for only AED150 per month and allows you to call one country endlessly from a whopping list of 64.
Those who sign up can contact people on either mobiles or landlines but here's the catch, the calls need to be made from a landline. Additional standard rates apply to other calls made and customers can easily cancel the plan if it no longer works for them.
"The new Unlimited International Calling Plan is another example of how we are constantly evolving our services to meet the growing needs of our customers in the country," Khaled ElKhouly, Chief Consumer Officer, Etisalat said. "The new unlimited International calling plan means customers can keep in touch with their loved ones for a convenient price from the comfort of their home."
Visit the Etisalat website to get going!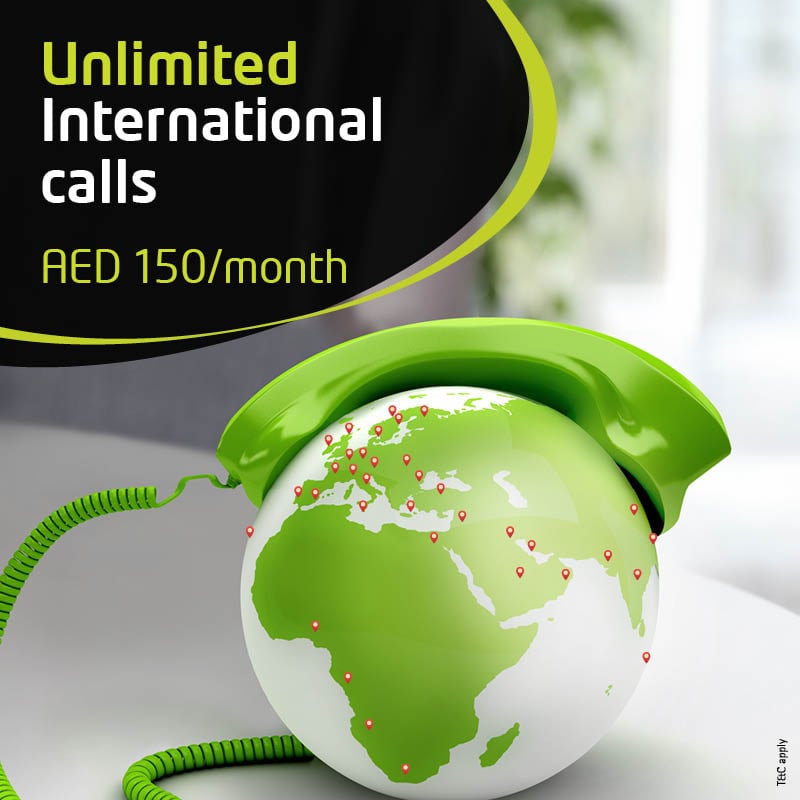 Image Source: POPSUGAR Photography / Jae Payne