Etisalat Slashes Roaming Prices Within the GCC
Traveling in the GCC Soon? Your Phone Bill Should Be Cheaper Than Usual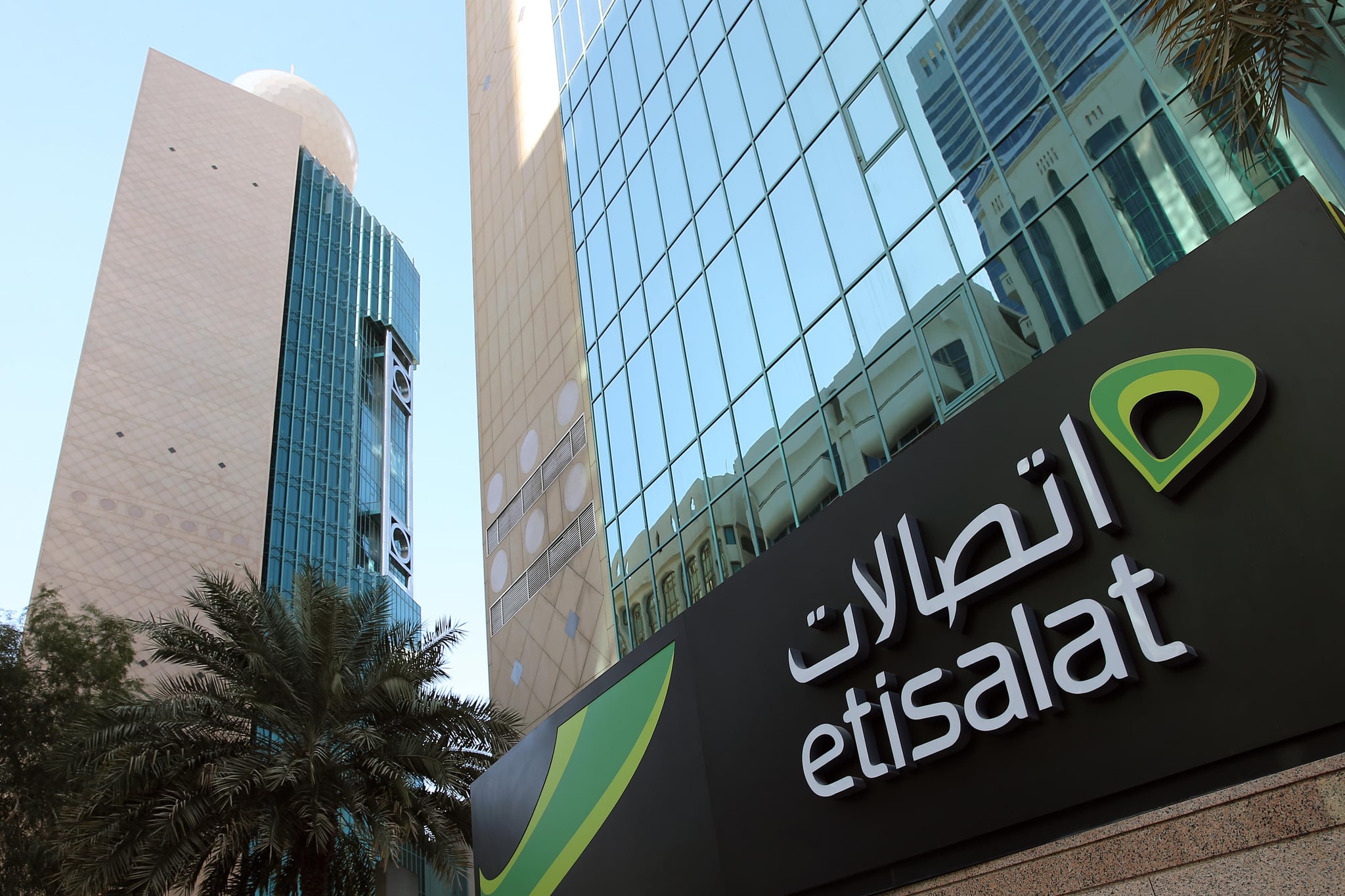 The only thing we hate about traveling is the sting that receiving our phone bill afterwards gives us. But one UAE network provider is making life a bit easier (at least on our wallets) by reducing its roaming prices. Calls, data and text are now slightly cheaper when traveling within the GCC, meaning that you could make anywhere from a 3percent to 35percent saving when staying in contact with loved ones or making those necessary calls.
Whether you're on pre-paid or post-paid, leaving to Bahrain, Kuwait, Oman, Qatar or Saudi Arabia needn't be so bad with the new rates below:
Outgoing call to UAE & other GCC: From AED2.35/min to AED2.277/min (3percent saving)
Outgoing Local call: From AED0.955/min to AED0.918/min (4percent saving)
Outgoing SMS: From AED0.294/SMS to AED0.257/SMS (13percent saving)
Incoming Call: From AED1.285/min to AED1.028/min (20percent saving)
Data: From AED4.774/MB to AED3.122/MB (35 percent)
They also offer roaming packages from AED35 per in 100 countries. Visit the website to find out more details.
Image Source: Etisalat