Etisalat Warns UAE Not to Pay Tax on Recharge Cards
Why 1 Mobile Phone Network Is Warning You Not to Pay VAT on Recharge Cards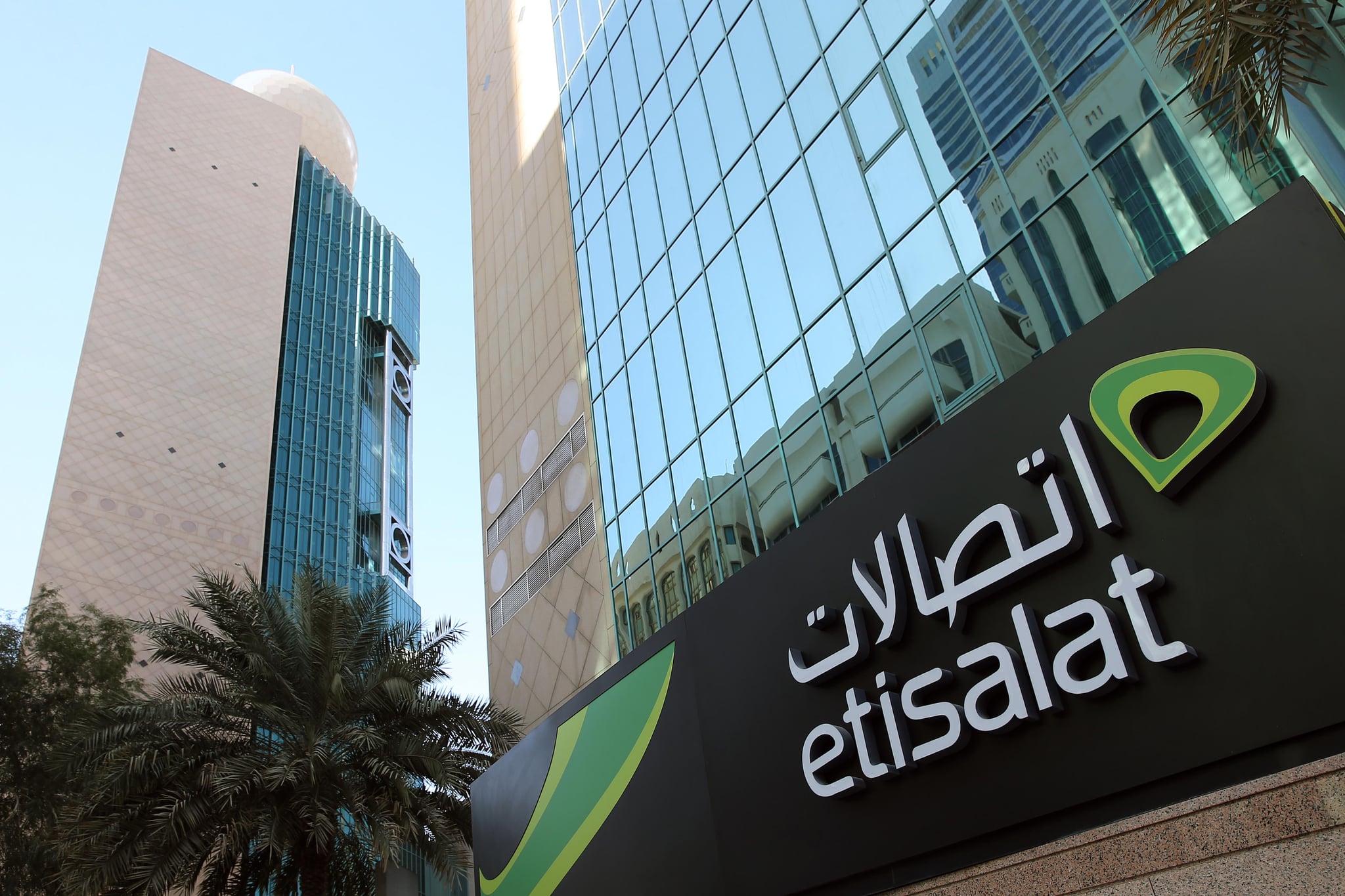 Welcome to 2018, United Arab Emirates!
The country now has a 5 percent VAT on things like electricity and water, plus as much as between 50 percent and 100 percent on unhealthy buys like sugary drinks and cigarettes, also known as a "sin" tax. And while the UAE has had a while to get their heads around the idea since the various announcements last year, there's no doubt it's still causing confusion across the country.
One area that's especially baffling is what the deal is when it comes to topping up mobile phone balances with recharge cards. So much so that one of the country's biggest networks, etisalat has had to issue a statement to clear up confusion on what people should pay now.
While the cost of using your phone is slightly higher now, the amount you should be paying for recharge cards is the exact value of the recharge card. The company has warned that retailers should be inflicting an extra cost on customers and anyone that find themself in that situation should report the outlet.
"Etisalat has introduced five denominations of recharge cards sold at AED30, AED55, AED110, AED210 and AED525 to ensure customers have sufficient credit to subscribe to existing data and combo packages after adding 5 percent VAT," the statement reads. "The five percent VAT will only apply on the actual usage, and not on the prepaid recharge cards value. Prepaid users will not pay any extra fee when they recharge."
Phew! There you have it.
Image Source: etisalat