Excise Tax UAE 2017
The UAE's New Excise Tax Goes Into Effect Today: Here's What You Need to Know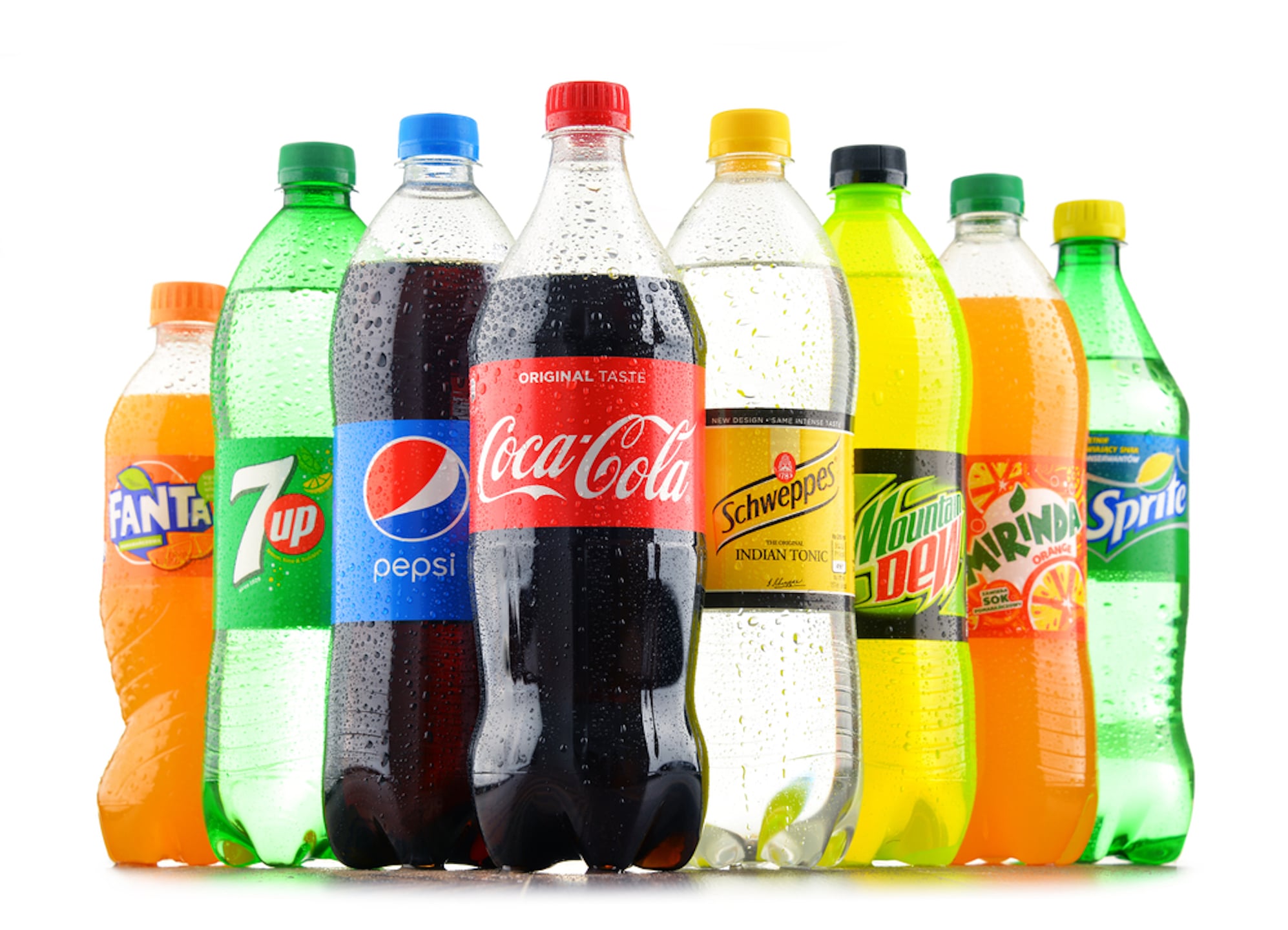 We've been hearing about the UAE's looming Excise Tax (also known as the 'Sin Tax') for months, and as of today, October 1, it's finally going to be put into effect.
Announced earlier this year, the Excise Tax will put taxes on items that are deemed harmful to one's health, both in an effort to create a healthier society and to boost state income. The tax will place a 50 percent tax on sugary, carbonated beverages and 100 percent tax on tobacco products.
"The excise tax forms an integral part of a fiscal direction being implemented in the Gulf Cooperation Council (GCC), alongside VAT and a possible corporate tax in the future," James George, senior research analyst at Euromonitor International, told Gulf News.
A video released yesterday by the Ministry of Finance helps break down what you need to know about the new tax, and how it will play into daily lives in the UAE.
What you need to know about #excise_tax #UAE pic.twitter.com/PT4vmPj0qe

— وزارة المالية | الإمارات (@MOFUAE) September 30, 2017
According to Gulf News, "the purpose of the tax on unhealthy goods, widely considered to be the largest ever implemented anywhere, is twofold: To both halt the rise of lifestyle diseases such as diabetes and obesity, and at the same time boost state revenue following the collapse of oil prices three years ago."
The tax will raise the price of a can of soda from around 2Dhs to 3Dhs, and a pack of cigarettes will now cost approximately 20Dhs.
Could this mean less people will be smoking in the country? Let's hope so!