Expats Under 30 With Diploma Can't Work in Kuwait
Now Expats Under 30 Who Have a Diploma Can't Work in Kuwait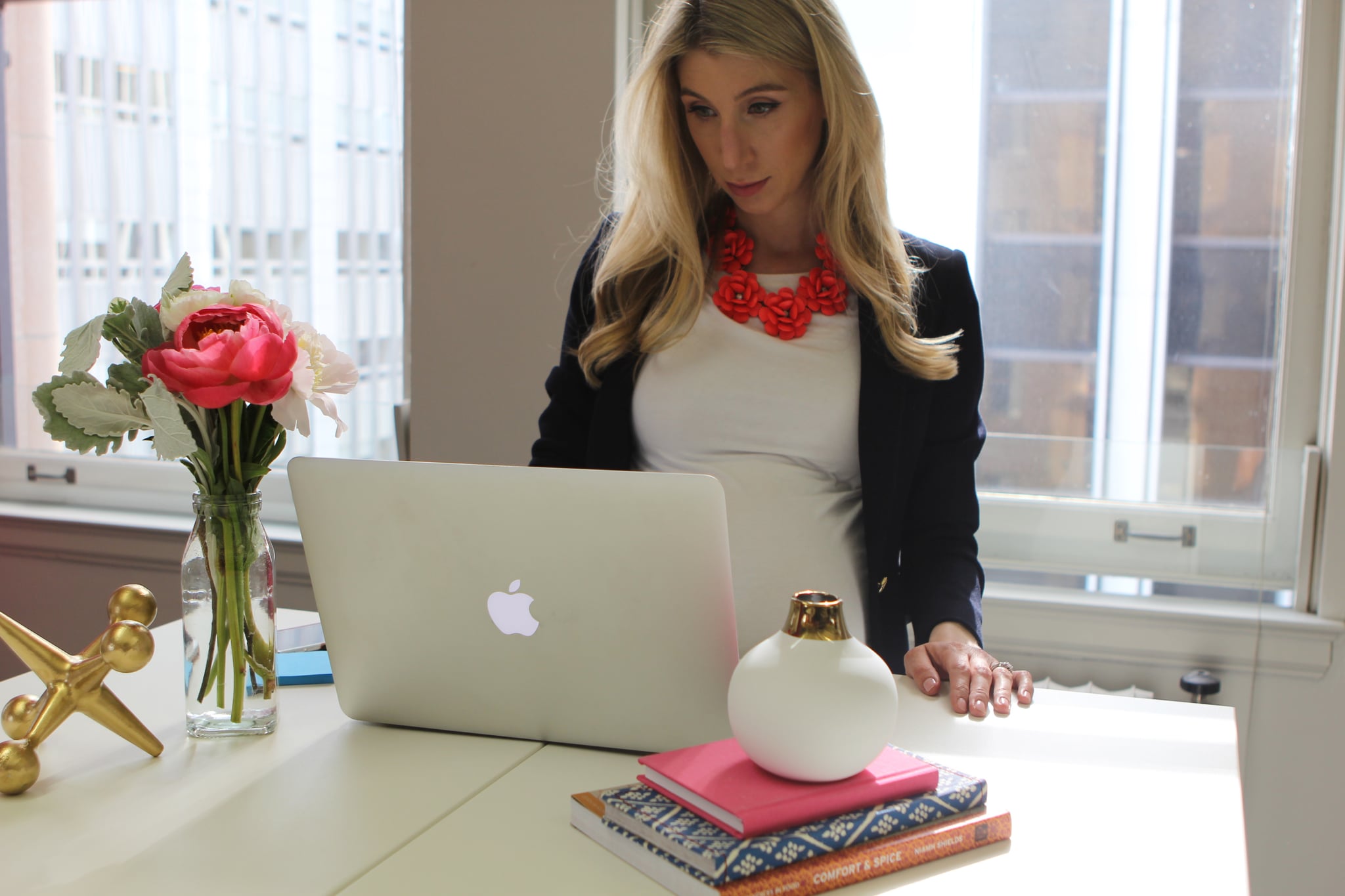 Starting this July, if you're an expat who's under the age of 30 and have a school diploma, you can't work in Kuwait. It comes just after it was announced a ban on people from the Philippines working in the country had been lifted.
The ban on people under these criteria was meant to be implemented in January, but was postponed for technical reasons related to labor transactions. However, the matter has been resolved and the will go into effect in two months, sources at the Manpower Public Authority (PAM) of Kuwait said, according to Al Jarida.
The only exception to the rule will be those workers under 30 without diplomas in basic jobs (such as drivers and machine operators).
The reason for the ban is to create opportunities for Kuwaiti university graduates to find jobs in the private sector, but also to attract only the most qualified expats who are over 30. Currently, two thirds of the country's total population of 4.5 million are from abroad, although most are in the service and construction industries. To make sure the ban is enforced, all job applications will be processed through a computer system to make sure no one under the age of 30 is accepted for work in Kuwait, said Gulf News.
While there is no word those affected who are currently working in the country, the assumption is that their work visas will not be renewed.
This is not the first ban on expats getting visas. In March, Kuwait's Ministry of Health blocked people with certain non-contagious diseases from getting residencies, to decrease public spending on their health. This includes people with diabetes, high blood pressure, vision problems, cancer and renal failure, as well as other chronic illnesses, according to Al Watan.
Image Source: Instagram fransparrow